This week we're talking about mobile and encourage you to ask yourself; does your business have a strategy for mobile and are you offering mobile users the best experience? If the answer is no, then you're not alone. Many digital marketers are still fearful of where to start with mobile, but it's no longer something we can ignore, not if you truly want to succeed. At addmustard we believe that mobile has to be an essential part of your development and marketing strategy for 2016, it's simply non-negotiable.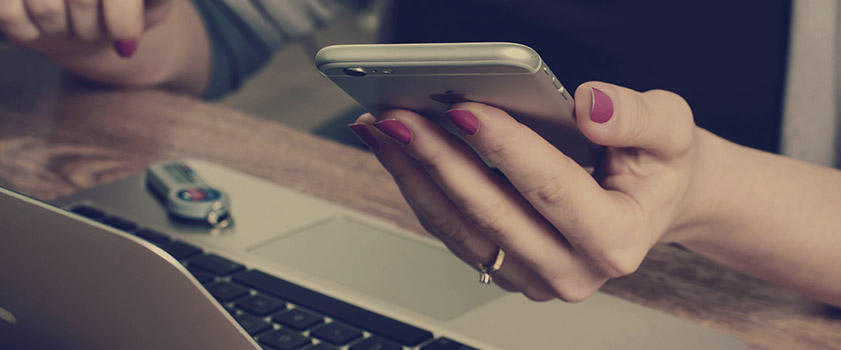 Have you got the "m-factor"?
In 2015, the number of worldwide Google search queries on mobile devices surpassed that of desktop and mobile accounted for 40% of all online sales in the UK. However, according to a study conducted by Facebook IQ and GfK looking at "omni-channel shoppers", 70% said the website/app experience could be improved.
Read more.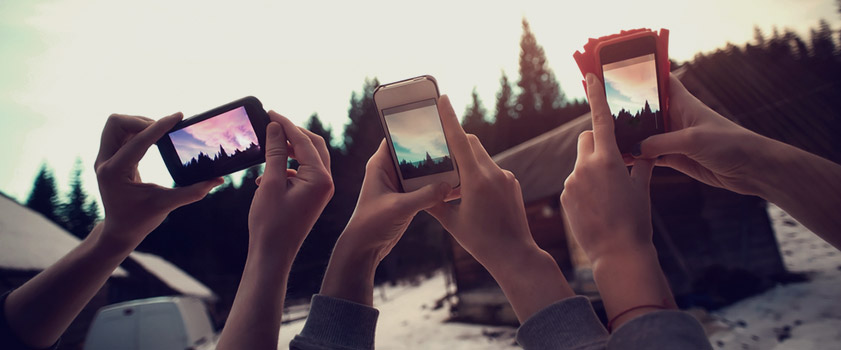 The rise of m-commerce'
The number of purchases made on mobile devices is set to increase by 68% in 2016, meaning up to a third of online purchases this year will be on smartphones. Interestingly, the study also says purchases on tablet are expected to decline this year. The advice is to prioritise your developments based on your customer experiences i.e. start paying a lot more attention to mobile!
Read more.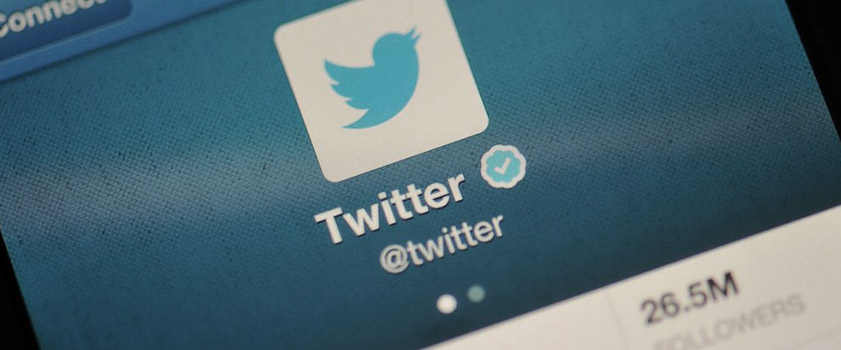 Can the new timeline save the day?
In what could be Twitter's final attempt at saving itself, the company are testing a new timeline that will show users the most relevant and interesting content first. The company believe that this effort will encourage higher engagement on the platform. For marketers this means potentially having to work out tricky algorithms and could limit organic reach, like on Facebook.
Read more.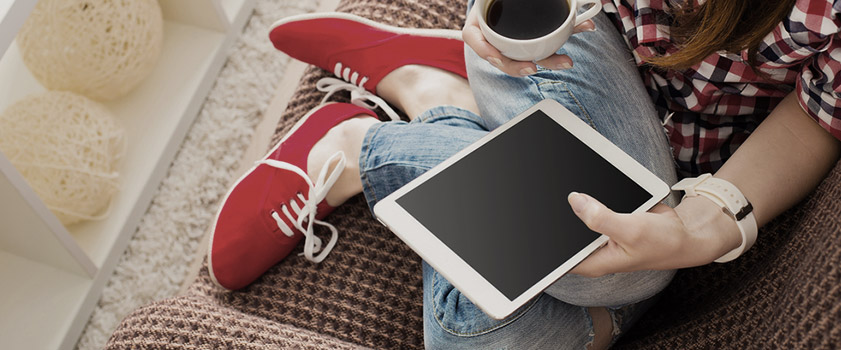 Video ads drive brand favorability
The great thing about TrueView ads is that they offer users a choice – whether to skip after five seconds or continue to watch the advert. YouTube looked at people that chose to watch 30 seconds or more and found that consideration increased by 45%, favorability by 14% and users' purchase intent was 19% higher. "The great thing about TrueView is that you can test and learn what works and what doesn't without the extortionate costs of TV production." state's Jess, our head of brand experience.
Read more.