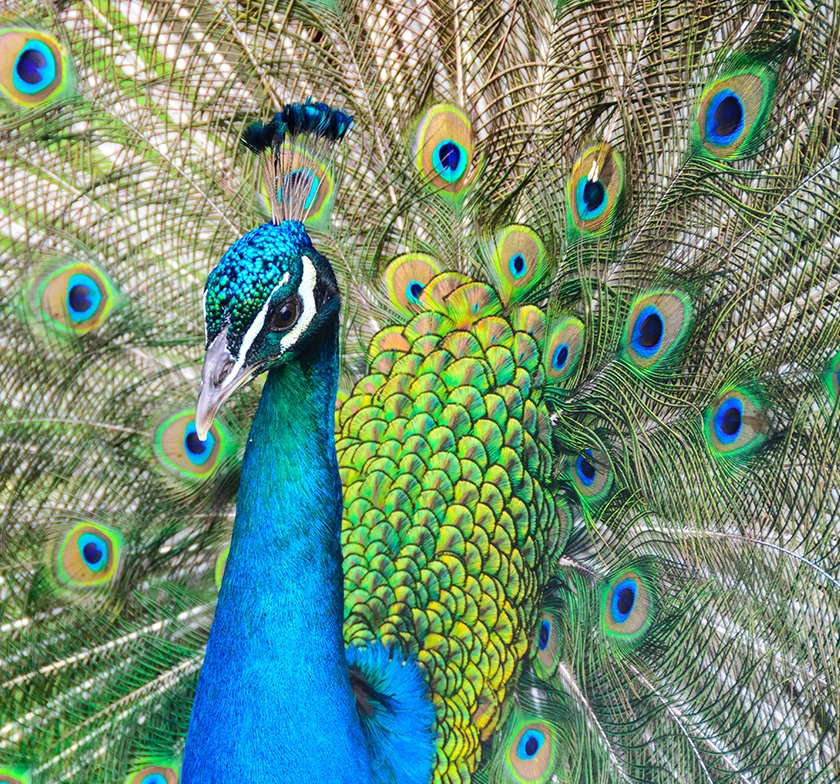 "Creativity is seeing what others see and thinking what no one else ever thought" (thanks Albert Einstein). Our award winning creative team will help you to design and execute brilliant, connected creatives that amplify your brand across every marketing channel consistently, beautifully and effectively. We ruthlessly deliver differentiation and consistency for you, which will become the beating heart of your brand experience. Meaning your brand will be communicated perfectly, both visually and verbally.
Creativity is seeing what others see and thinking what no one else ever thought.- Albert Einstein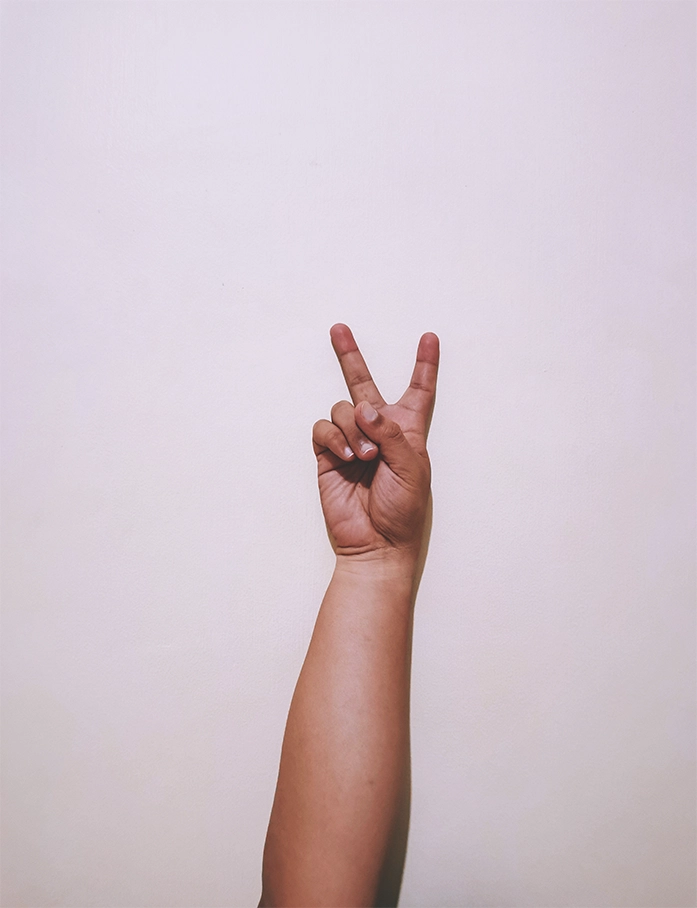 We put our

money where our mouth is

We work on a performance fee structure to ensure we are aligned on delivering value and performance.

Full-funnel,

integrated marketing:

online & offline

A fully integrated and joined up approach across all the essential elements of brand, marketing & technology.

In-house integration

& efficiency

We help our clients to build world-class, in-house marketing capability, where it is more responsive & lower cost.
The devil's in the detail
We put creativity at the very core of brand communications. Through world-class design, innovation, rigour and the ruthless application of your brand principles, we'll ensure our creative work with you wins awards, attracts the envy of your industry and most importantly, captures the imagination of your customers. Our creative thinkers are some of the very best in the industry: they're challenged on a daily basis to conceptualise and bring fresh thinking to life, whether that's in the form of an app interface, a reel for Instagram, a brochure, a digital billboard, or a script for a TV advert. To join up all of your brand communications, we think no stone can be left unturned, no T uncrossed and no I undotted.
How is it that one ad on social media can lead to a 5.5% engagement rate (which we ran for a luxury travel client recently), whereas the industry average hovers around 1.25%?
Bringing it all to life
Bringing brand, marketing and technology together well, and we mean, really well, requires a laser-beam focus on consistency. Our creative team plays an intrinsic role in ensuring your brand is communicated and brought to life across every marketing channel in a way that makes your brand shine. The team are at the forefront of combining creativity with technology, particularly in the form of UX and CRO, where the marriage of vision and execution really comes into its own. Ultimately, creativity delivers striking imagery, design, and user journey logic, combined with captivating brand messaging to deliver a seamless and engaging brand experience. Anywhere. Anytime.
Creative platforms

Campaign design and production

Creative copywriting

Creative optimisation

UX design

Conversion rate optimisation

Website & app design

Branded assets

Video production

Social media content
We're masters at producing creative output which rigorously delivers your brand strategy, user journey and reinforces your end-to-end brand experience. We produce creative products which truly set your brand apart, across all channels. Making sure every piece of creative, from copy, to campaigns, to user experience and internal communications, work in perfect harmony to maximise your brand's impact. Ultimately what we do, is join everything up.