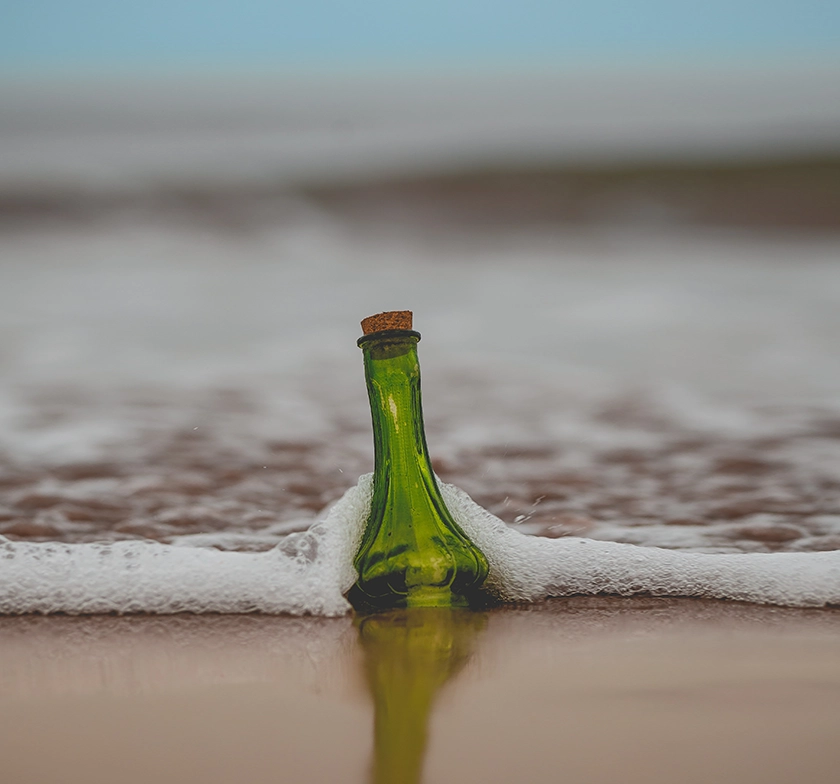 You've worked hard to find and win a loyal customer base, and built a world class database. We'll help you plan and execute high performance CRM campaigns that increase loyalty, retention and customer lifetime value. And craft, plan and target joined-up, stand-out email campaigns, creating value in your brand, your product and your promotions. So much so, your customers will want to tell the world and share your story. With a personalised and targeted email campaign, you can reinforce everything about your brand that your customers love and that your prospects desire.
Do what you do so well that they will want to see it again and bring their friends.- Walt Disney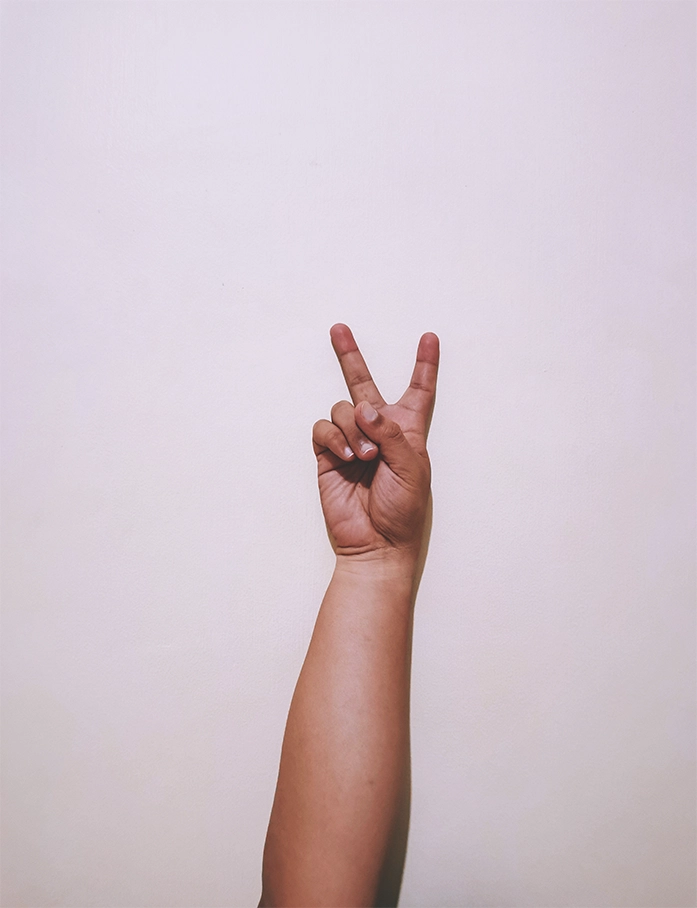 We put our

money where our mouth is

We work on a performance fee structure to ensure we are aligned on delivering value and performance.

Full-funnel,

integrated marketing:

online & offline

A fully integrated and joined up approach across all the essential elements of brand, marketing & technology.

In-house integration

& efficiency

We help our clients to build world-class, in-house marketing capability, where it is more responsive & lower cost.
Subject: You.
The appetite from your customers is there. Studies show that only 13% of people are inspired by the emails they receive and 48% are completely dismissing them. Yet, 53% want more inspiring content in brand emails, and 45% of respondents implied they weren't at all likely to act based on what they're currently seeing from brands. (thanks Nielsen Omnibus Research, 2022).

Why do you open an email? For a deal? A laugh? To find out about the world? Just like every other marketing channel, customers are overwhelmed with the same old sh…. in their inboxes. So our first task is to find out why a customer would love your email communications. We'll get super-creative, design standout imagery and messaging and drive up interest from more of your customers and prospects. Then we'll test, learn and create email campaigns that will drive open, click, share and engagement rates that your competitors can only dream of.
Just like every other marketing channel, customers are overwhelmed with the same old sh…. in their inboxes.
Hello, is it me you're looking for?
We'll work with you to rigorously find the opportunities for customer communication, conversion and retention. Using all of our experience and our ruthless performance focus, we will apply a proven process to creating, testing, executing and integrating brilliant email campaigns. So you are investing the same amount of creativity and insight into communicating with your loyal customers as you are in finding and winning them in the first place. Now that really is joined-up.
Campaign planning

Copywriting

Automation and segmentation

Personalisation

Design and build

Testing and optimisation

Scheduling

Tracking and attribution
Your email strategy is only as good as your message, and futile without a user journey that reinforces your entire brand experience. We ensure your email campaigns align with your brand strategy, don't conflict with your paid media plan, and are supported by innovative, inspiring, and reliable technology. Ultimately what we do, is join everything up.