Case Study
Take an innovative fintech business.
Add differentiation in a rapidly growing
and competitive sector.
Increase brand value 8-fold and quadruple target funds raised.
Take Lerex Technology
An innovative fintech business in the high-growth and congested online banking and payment services sector.
Providers of dynamic, integrated finance solutions.
Highly secure, reliable and offering rapid implementation.
Pioneers in the e-money space.
A business that needed to get under the skin of their target customers, and identify those sectors, companies and types of individuals which would be most receptive to their proposition.
To turn complexity into simplicity.
To create and communicate a unique and differentiated proposition.
In order to prioritise their sales and marketing activity.
And grow value in their business and brand.
Gain a crystal-clear and precise understanding of the audience landscape
Addmustard worked with the senior team and investors of Lerex Technology to define their core audiences. We identified and interviewed over 20 contacts within relevant sectors and developed stimulus material to help us glean insight on their needs, profiles, and problem statements. From this, we were able to inform the proposition, USPs & supporting messages, and input this into Lerex's investor story, setting out the qualitative aspect of the market opportunity. This then formed the basis for a creative brief, from which multiple possible visual and verbal creative platforms were developed.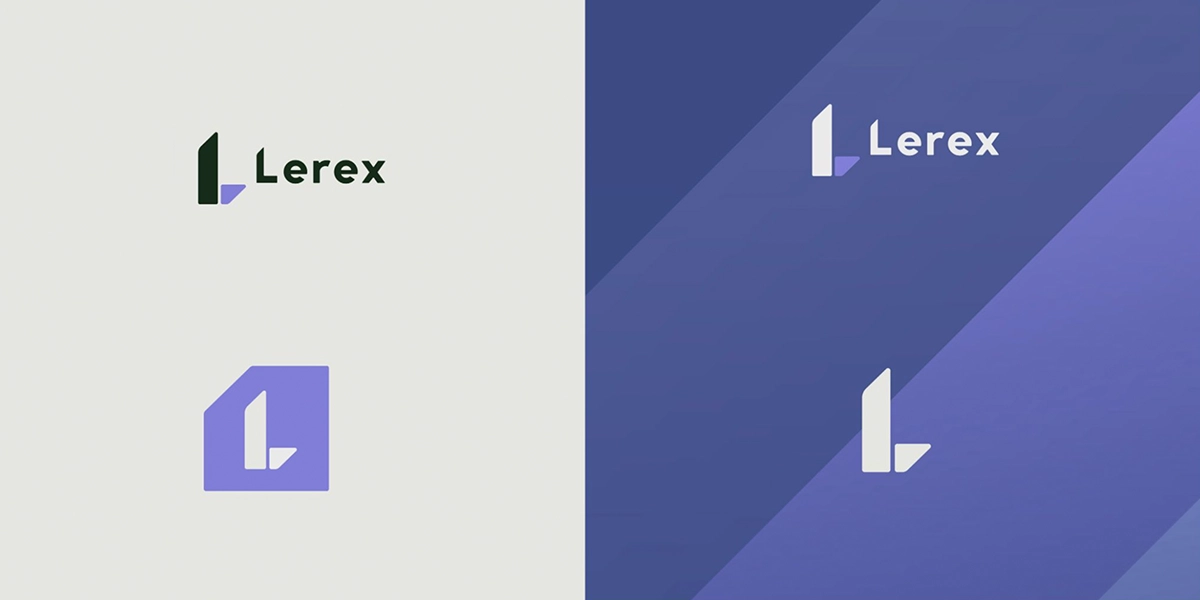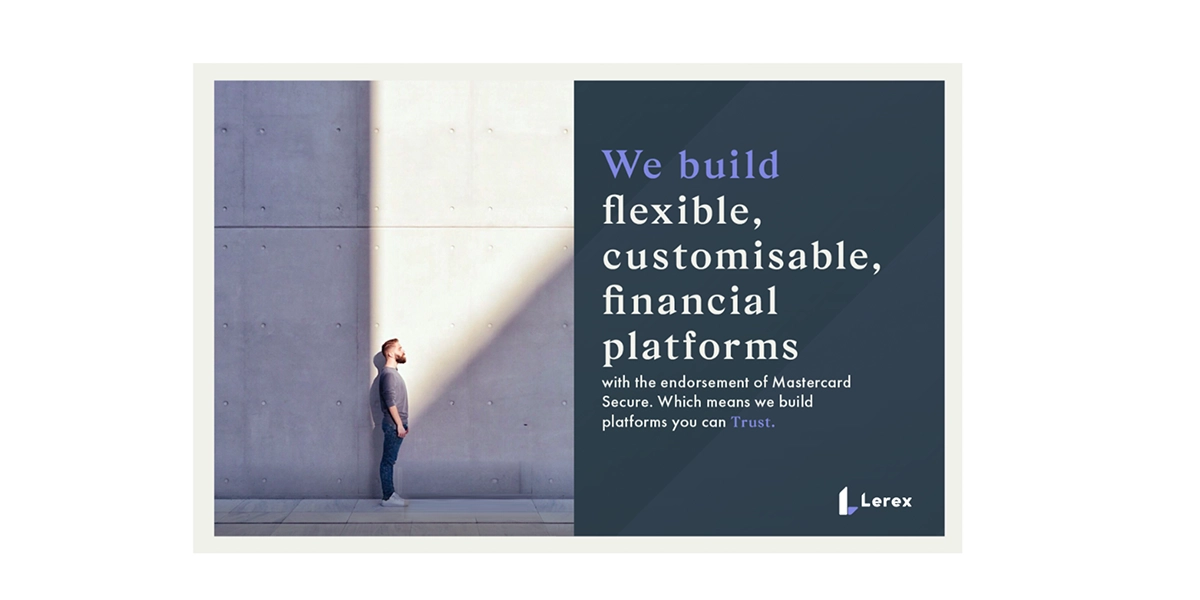 Add a creative platform that helped form an emotional connection with customers
Trust is the most salient value in the financial world. 
So we produced a creative platform for Lerex which would help them, and their clients, grow and nurture connections with customers. The outcome? Customers would trust them with their money.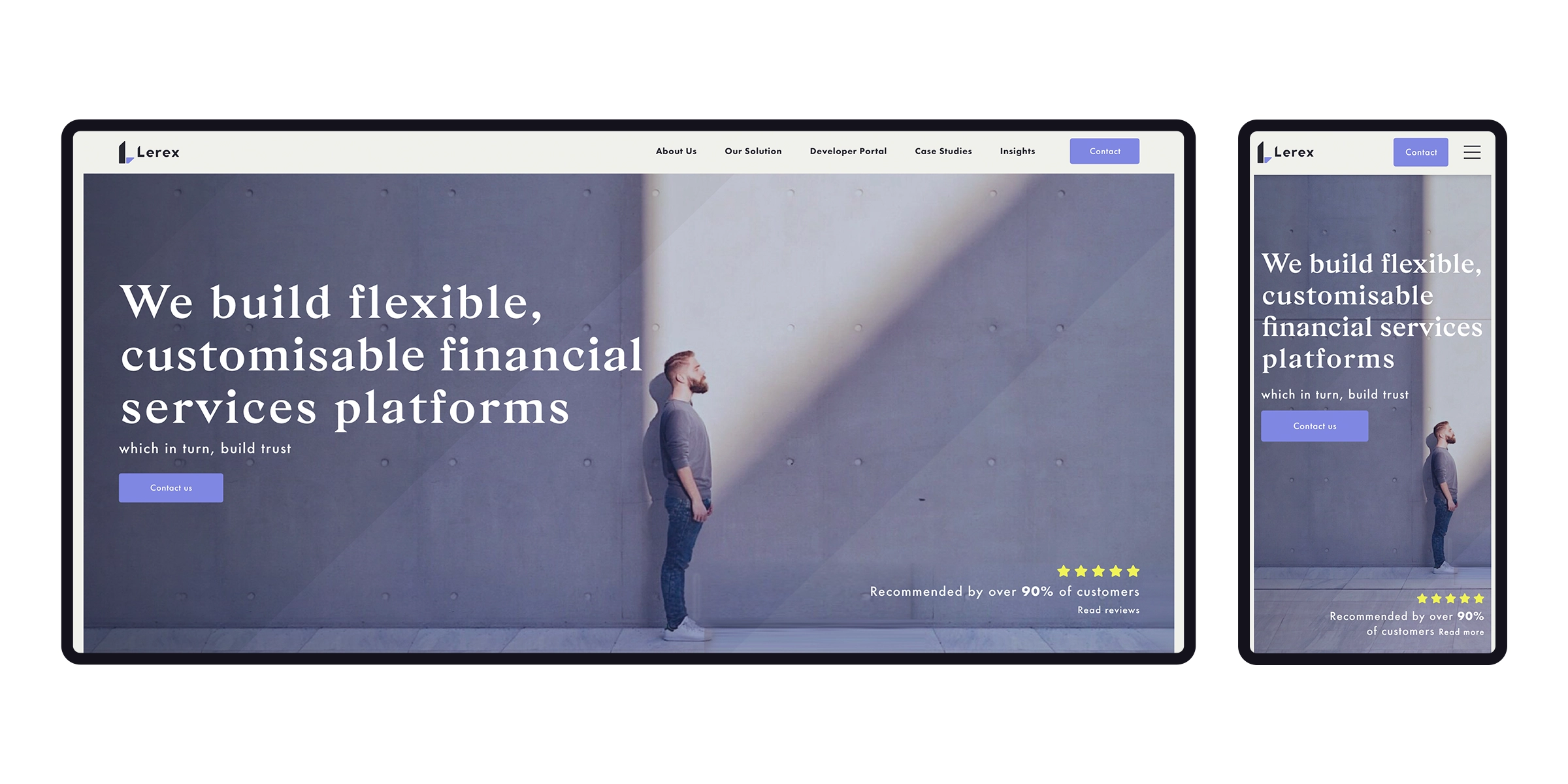 And you get..
0
X
A sensational 8x increase in the value of the business
+
0
%
300% increase in pipeline value YoY
0
X
4x overachievement in investment funds raised
"addmustard have helped me, through rigorous research, creative insight and bold definition, to redefine my whole brand. This has given my investors confidence to continue to back me and my business and the opportunity to build a great brand."
Richard Ney, CEO