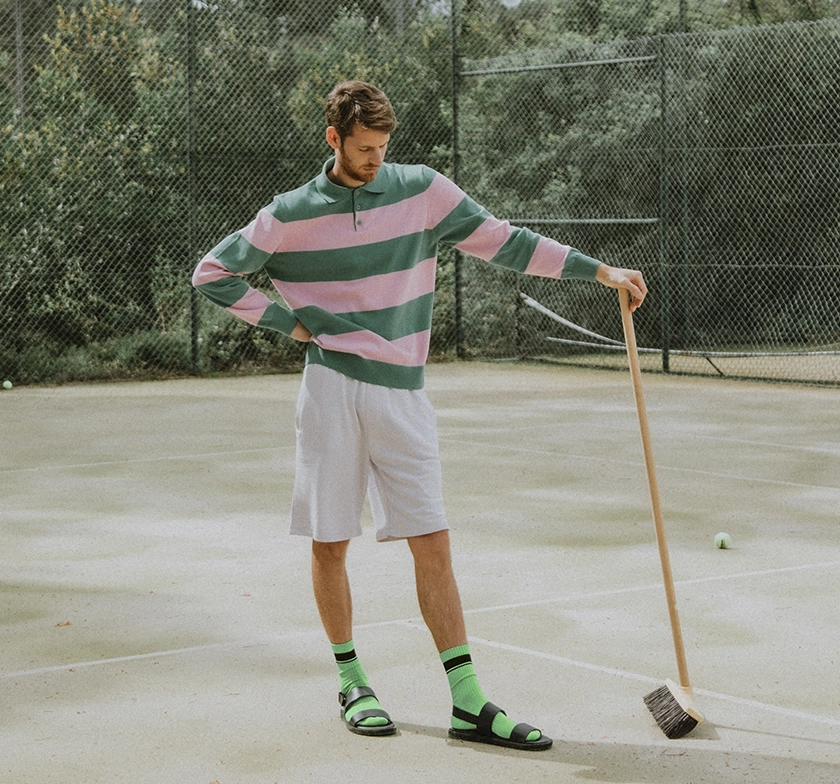 A brand is what, who and why you are. It's your reason for being and your point of difference. Your brand should be universally understood, internally & externally. Your proposition, characteristics and purpose, consistently, clearly and precisely communicated and delivered across everything that you do. It is far far more than just a logo, slogan or colour palette. A brilliant brand will build long-term, tangible value in your balance sheet.
Brands are the most valuable assets many companies possess. But no one agrees on how much they are worth or why- The Economist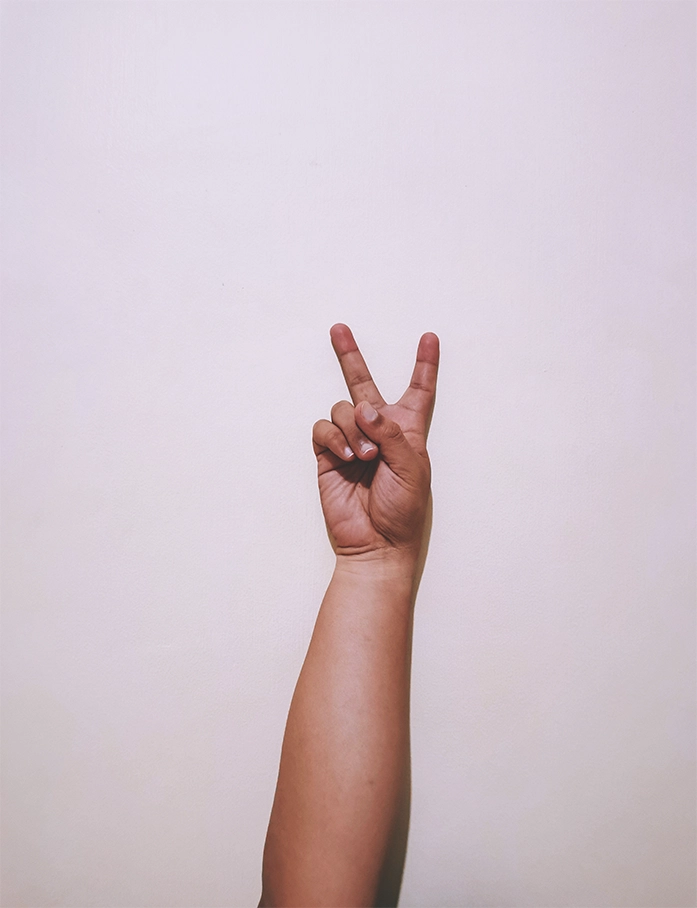 We put our

money where our mouth is

We work on a performance fee structure to ensure we are aligned on delivering value and performance.

Full-funnel,

integrated marketing:

online & offline

A fully integrated and joined up approach across all the essential elements of brand, marketing & technology.

In-house integration

& efficiency

We help our clients to build world-class, in-house marketing capability, where it is more responsive & lower cost.
Everything we do in brand is underpinned by one framework: MAN-MESSAGE-MEDIA. In other words; who are you talking to? What are you saying to them? Where and how are you saying it? Our research team speaks directly with your customers and target audiences. We analyse and develop qualitative and quantitative insights that inform your messaging strategy - all of the nuances of your tone of voice, USPs and key brand messages that set you apart from your competitors. Translate all of that into a creative identity, market it in the right place and the right time, and you get a brand that not only looks and sounds the part, but delivers real, tangible value that ultimately drives customer loyalty, conversion and sales.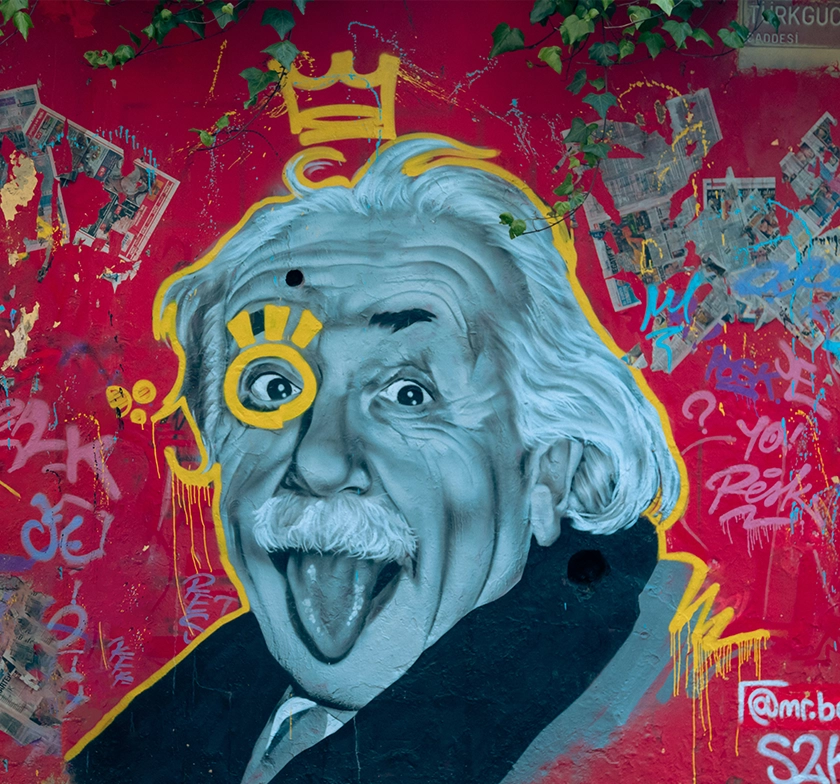 Brand Communication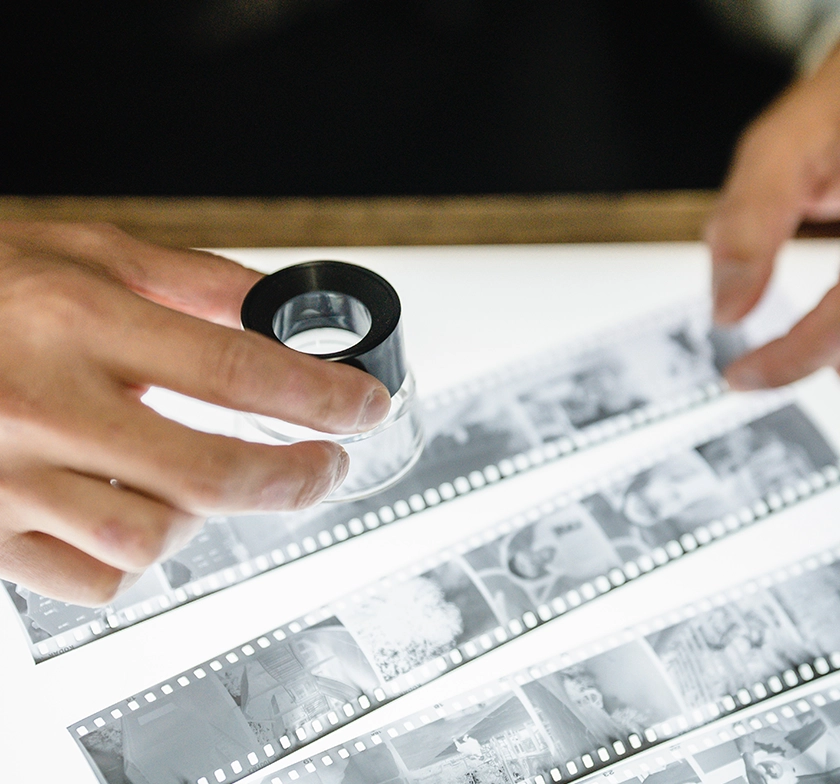 Brand Development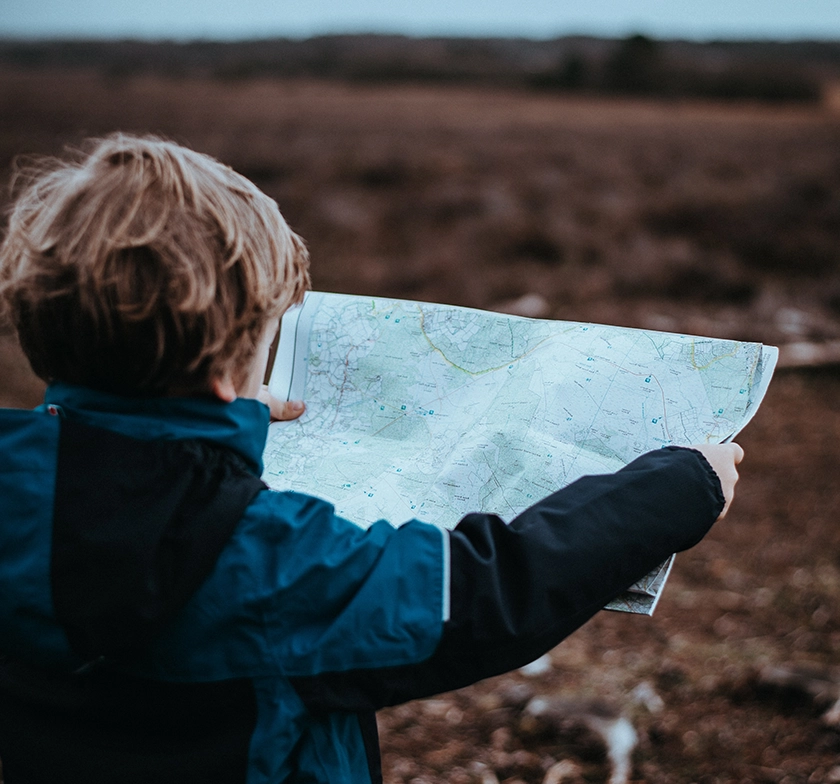 Brand Planning
Your brand strategy is only as good as your communications and media plan, and futile without a user journey that reinforces your entire brand experience. We ensure your marketing strategy aligns with your brand values and messages, and that it's supported by innovative, inspiring, and reliable technology. Ultimately what we do, is join everything up.