In this week's digital round-up, Facebook dominates the headlines after receiving a backlash from users due to notification issues. The social behemoth also introduced a new canvas ad format, while Instagram reviews its advertising options and Apple jump onboard the Twitter ship. Plus, our Display team have a few insights of their own to share with you, too.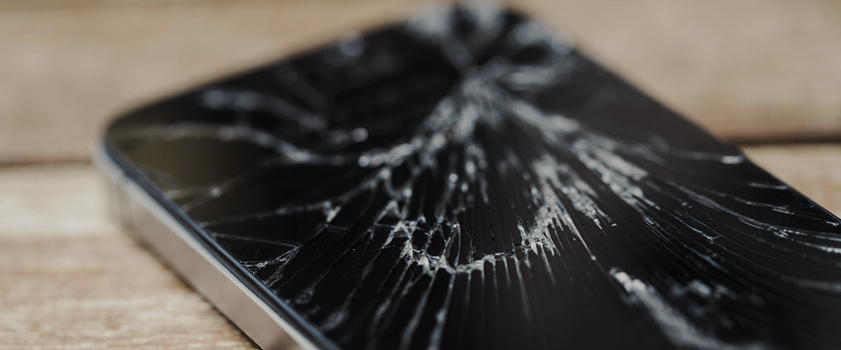 Facebook live video rage
Seems there's a large volume of complaints about the frequency of Facebook live video notifications irritating users. Facebook are working on the ability to stop video notifications so users aren't inundated (unless they want to be). However, for now, they're advise is to turn off notifications from specific publishers that are getting your goat.
Read more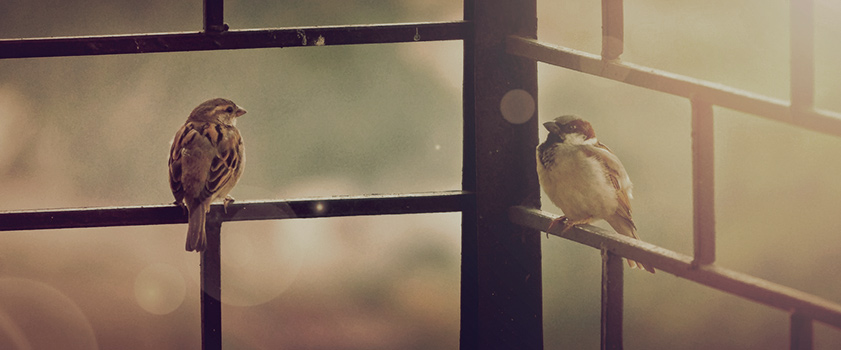 Apple's new busy birdies
Tech giant Apple has launched an official twitter support account @AppleSupport that saw hundreds of people asking tech related questions pretty much as soon as it launched. They've certainly got a lot to keep their tweet team busy, with nearly 200k followers already, they have tweeted over 11.7k times in just over a week!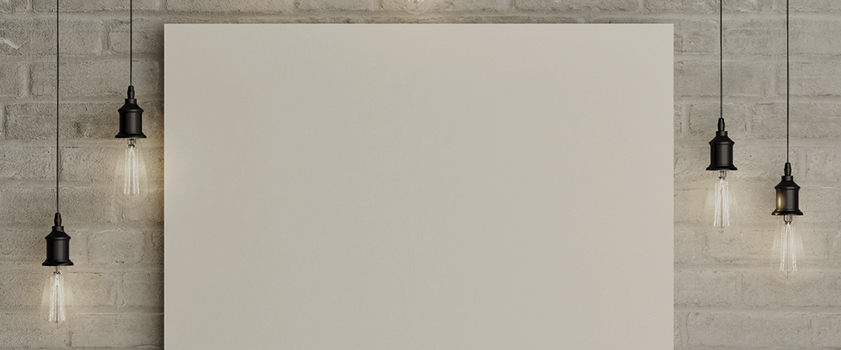 Sneaky Facebook canvas ads
The new canvas ad format for Facebook offers advertisers the ability to create much bigger ad images, almost like a mobile full page advert, which can direct users to a website. Addmustard has started to dip our toes in the water and noticed a design flaw in the format already. With the logo size extremely limited on these ads, it may not be immediately obvious which brand the ad belongs to. Accident? We think not.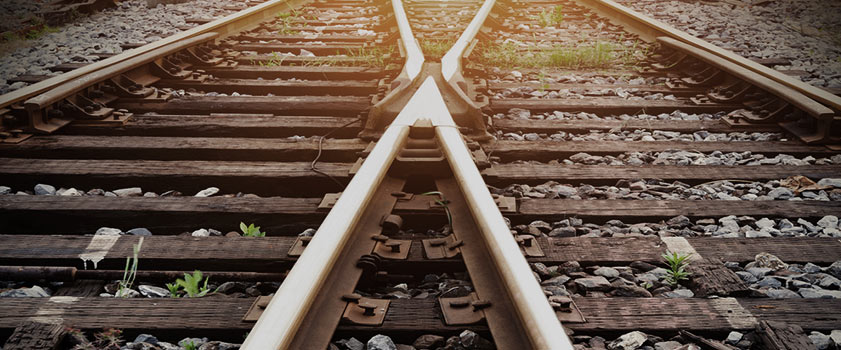 Facebook-esque Instagram ads
As we predicted, Instagram advertising is becoming more and more like Facebook, making it easier for marketers to create and run campaigns on both advertising platforms. Advertising on Instagram has only been around for around six months and is still in early stages of development. Our SEM team at addmustard has been testing the performance of Instagram ads so watch this space for our case study detailing the results in the coming weeks.