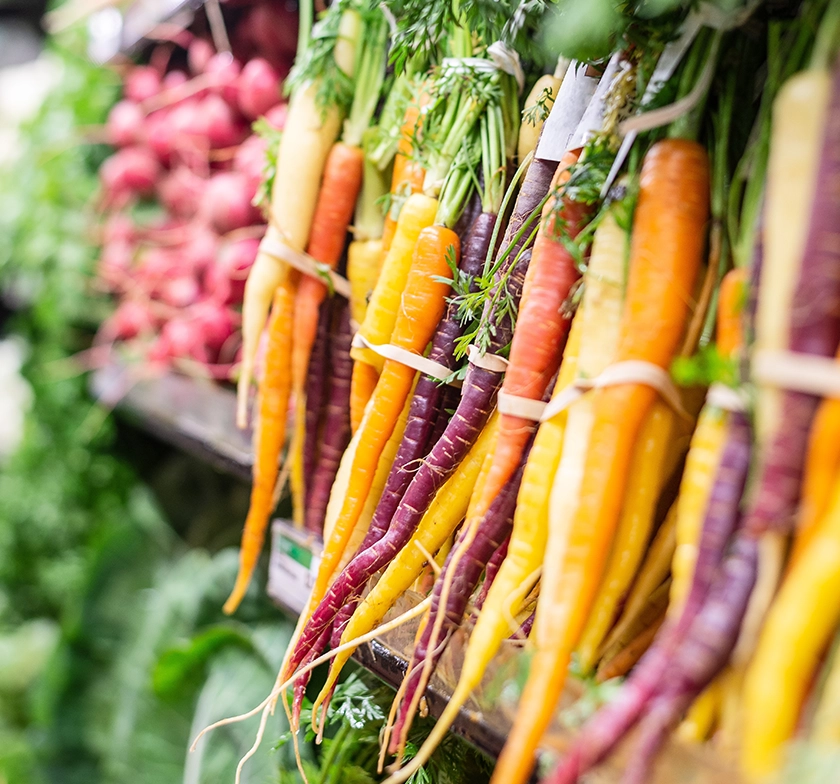 We look at SEO as the ultimate test of your brand's performance. The same way that search engines do. Create a great brand experience, with amazing content, brilliant connections and technically sound customer platforms, and your search engine rankings will fly. We've an unrivalled track record in helping our clients drive massive value from their search engine positions. By crafting your SEO strategy as an integral part of your brand, we not only help you dominate your search engine landscape, we help you to drive conversion, increase retention and to turbo charge your entire marketing ROI.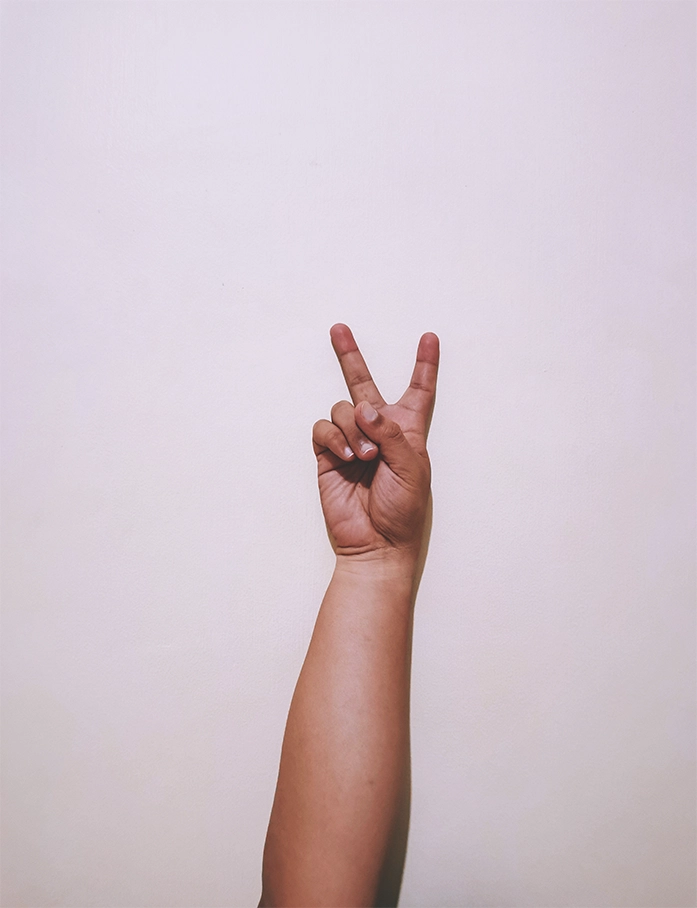 We put our

money where our mouth is

We work on a performance fee structure to ensure we are aligned on delivering value and performance.

Full-funnel,

integrated marketing:

online & offline

A fully integrated and joined up approach across all the essential elements of brand, marketing & technology.

In-house integration

We help our clients to build world-class, in-house marketing capability, where it is more responsive & lower cost.
Tick, tock, tick, tech.
8.5 billion online searches are made through Google alone. Every. Single. Day. By creating a seamless brand experience, by joining-up your proposition, messaging, marketing, and technology, we ensure your brand is visible to those searching in your space. Increasing your brand traffic, driving new customers, and reducing your overall marketing costs and reliance on paid media.

Search engines are faster, smarter, more inventive and more instinctual. Your website is an extension of your brand. An evolution of your customer experience. To compete in today's digital markets, your technology has to be fast, reputable, and easy to navigate, enabling your customers to find what they are looking for with wonderful simplicity and captivated interest. We make sure your brand's technical foundations are industry-leading and your business can adapt to the ever-changing search landscape.
The way people are searching is changing. Search engines are faster, smarter, more inventive and more instinctual.
Content, content everywhere.
So how do you find something useful to say? Something that no one else is saying. That answers your customers' questions. That makes them laugh. Or cry. That most importantly, provides value. At every stage of their journey. We trawl gigabytes of data to find gaps in the conversation. Then our creative visionaries craft communications that not only unpin your search visibility but also engage, convert and retain your customers.
Auditing

Migrations

Technical SEO

Local SEO

Content marketing

App store optimisation
We'll work with you to ensure you execute an industry-leading SEO strategy that is joined-up with your user journey and brand experience. We ensure every aspect of your SEO plan aligns with your marketing strategy, and is supported by innovative, inspiring, and reliable technology. Ultimately what we do, is join everything up.