We have world class expertise, tools, data and algorithms to help you drive awareness, response and ROI from social media. We'll work with you to create inspiring, innovative and joined-up social media campaigns that drive awareness, consideration and conversion. We'll ensure that your paid and organic social campaigns not only drive performance, but are neatly joined-up with all of your offline and online campaigns to help you build lasting value in your brand and your business.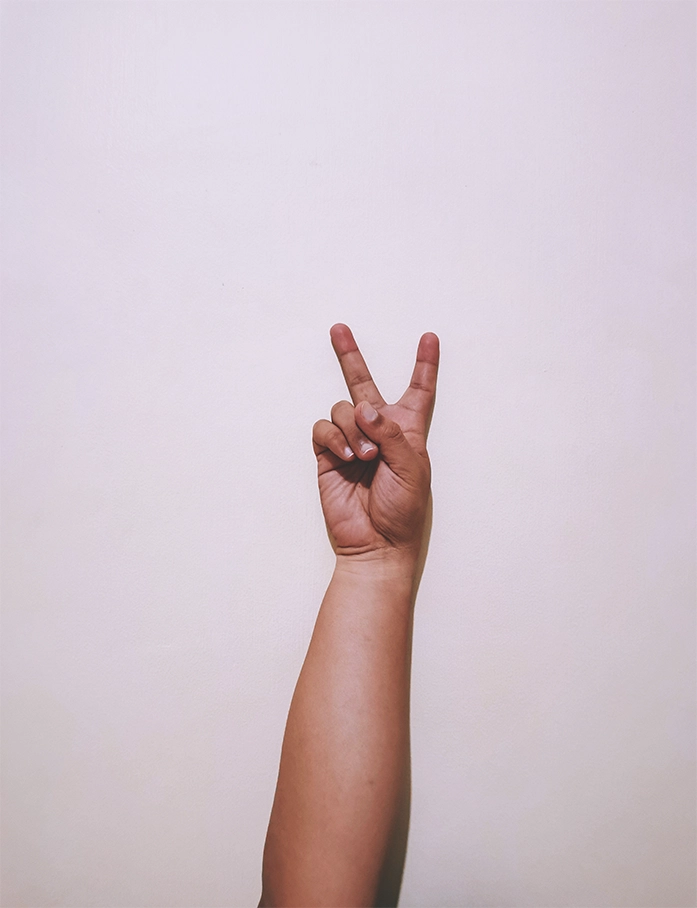 We put our

money where our mouth is

We work on a performance fee structure to ensure we are aligned on delivering value and performance.

Full-funnel,

integrated marketing:

online & offline

A fully integrated and joined up approach across all the essential elements of brand, marketing & technology.

In-house integration

& efficiency

We help our clients to build world-class, in-house marketing capability, where it is more responsive & lower cost.
A diamond in the rough
As platforms continue to adapt, companies increasingly find that when their social media is joined up with the rest of their marketing, magic happens. A consistent, perfectly promoted, rigorously tracked campaign does more than just drive customers to your website or app, it can truly differentiate your brand, giving you stand-out creative and amazing cut-through. We'll produce social media content and campaigns for you that will get everyone talking. Online and offline.
How is it that one ad on social media can lead to a 5.5% engagement rate (which we ran for a luxury travel client recently), whereas the industry average hovers around 1.25%?
Smile, you're on camera
As a world-class brand team, we'll help you to work out what makes you different. What will achieve cut-through. And what will create awareness and drive conversion. Through our rigorous brand development and creative processes, we'll find that creative territory that will get your social media firing on all cylinders and building real value in your brand and business.
Auditing

Brand development

Creative development

Tone of voice

Campaign strategy and planning

Website integration

Content creation

Video production

Scheduling

Testing and optimisation

Tracking and reporting
Your social strategy is only as good as your message, and futile without a user journey that reinforces your entire brand experience. We ensure your social strategy aligns with your brand values and messages, doesn't conflict with your paid media plan, and that it's supported by innovative, inspiring, and reliable technology. Ultimately what we do, is join everything up.