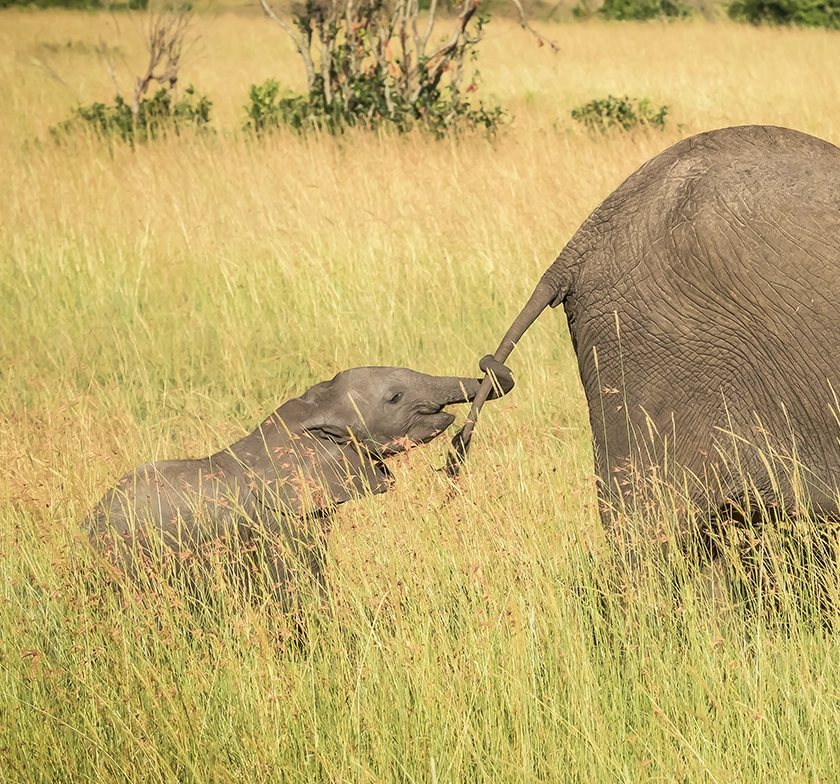 We grow entrepreneurial businesses profitably, by taking a performance driven approach to building tangible value in your brand, marketing and technology.

Finding, attracting, and converting the right audiences. That's our starting point. And we do this through detailed audience research and insights, meticulous media planning and world-class digital performance.
Half the money I spend on advertising is wasted; the trouble is I don't know which half.- John Wanamaker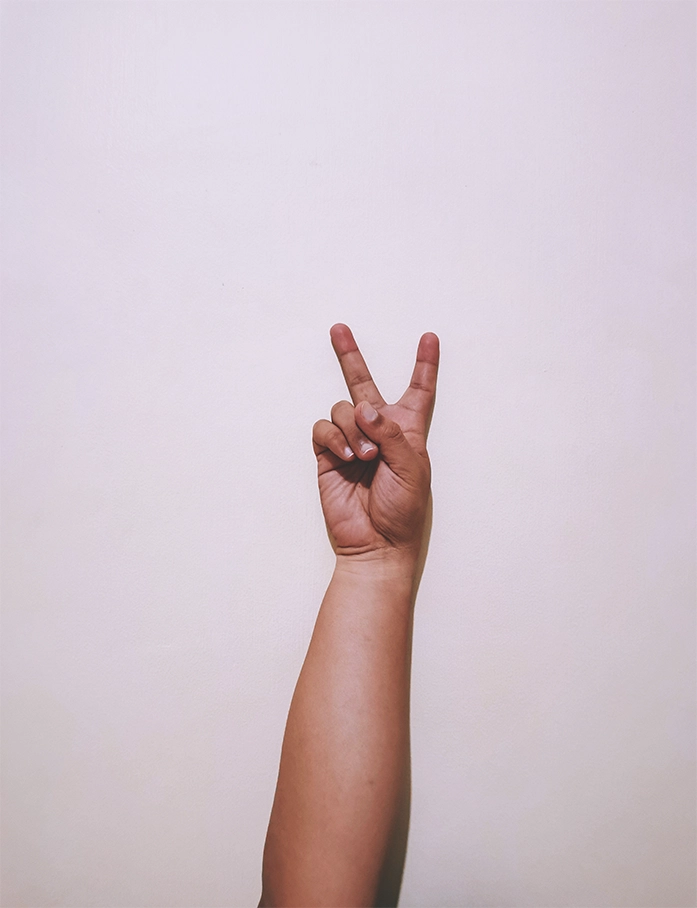 We put our

money where our mouth is

We work on a performance fee structure to ensure we are aligned on delivering value and performance.


Full-funnel,

integrated marketing:

online & offline

A fully integrated and joined up approach across all the essential elements of brand, marketing & technology.


In-house integration

& efficiency

We help our clients to build world-class, in-house marketing capability, where it is more responsive & lower cost.

We get under your customers' skin. We master how they research, engage, search, shop and stay loyal. How they interact with brands. The messages, imagery and content they like. The media they consume, platforms they use, the podcasts they listen to, the websites they visit, the products they buy. Then we take your brand messages and turbo-charge them across all of those touchpoints. Consistently. In a way that can be tracked and measured. Adapting as your customers adapt. To deliver end-to-end performance and growth.
Your marketing and media strategy is only as good as your message, and futile without a user journey that reinforces your entire brand experience. We ensure your marketing strategy aligns with your brand values and messages, and that it's supported by innovative, inspiring, and reliable technology. Ultimately what we do, is join everything up.