Having undergone a bit of a style update, this week's 'What Happened in Search' is feeling fresh, fierce and eager to bring you the latest happenings from digital marketing with updates from AdWords, Twitter and a look back at 2015 search with Google.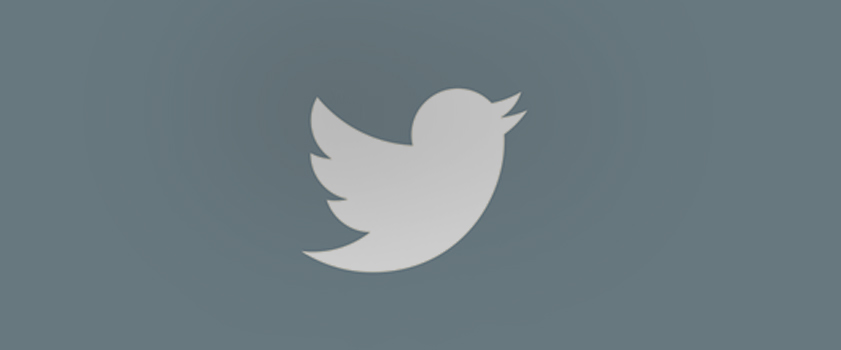 TWITTER GIFS
It seems that once again, Twitter is playing catch up with it's rivals Facebook and Tumblr by testing out a new GIF button which allows users to search for trending GIFs or pick their own. Read more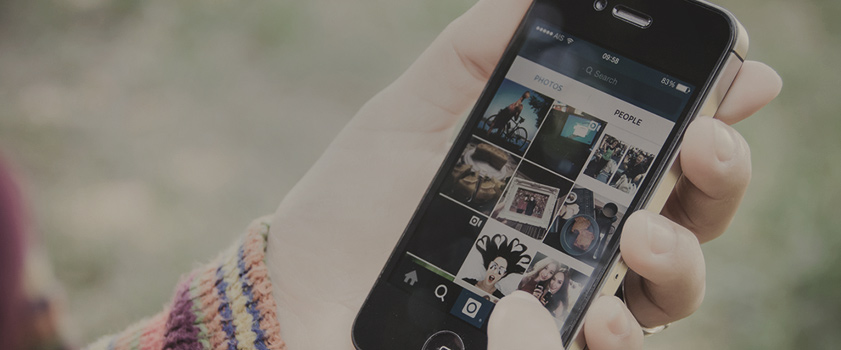 INSTAGRAM ACCOUNT SWITCH
Good news for Instagram marketers, looks like the platform is finally listening to it's followers by putting one of the most requested features in place – the ability to seamlessly switch accounts without having to log out of one and into another. Read more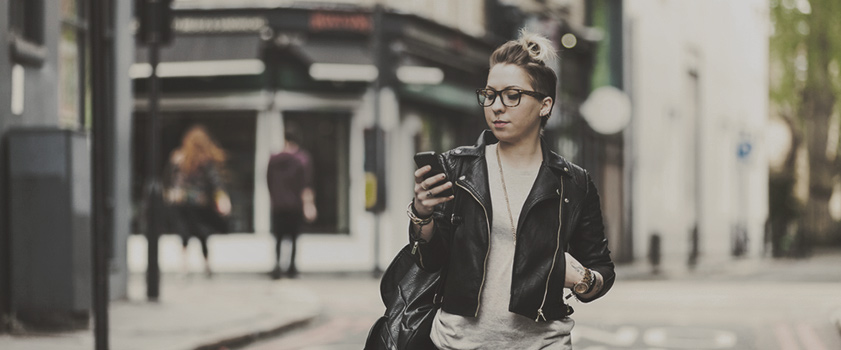 ADWORDS iOS APP
The moment PPC experts have been waiting for has arrived – AdWords have now released their app on iOS and Apple users are delighted to have all of the most critical functionality now available in the palms of their hands. The design seems simple and straightforward, with the only area of concern so far being around security, however password protection being switched on should solve that. Read more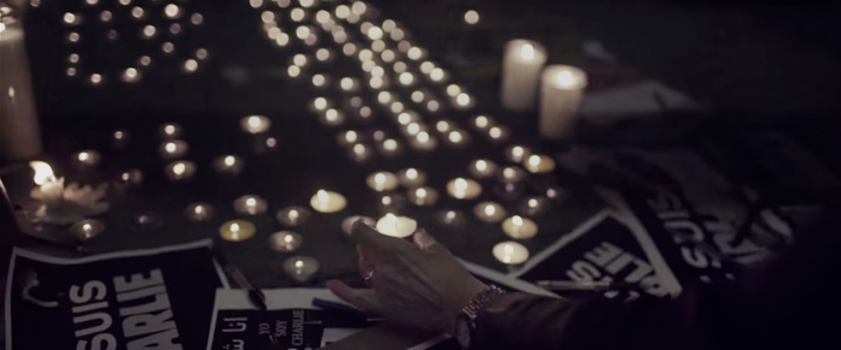 WHAT WE SEARCHED FOR IN 2015
Google have outdone themselves with this year's annual retrospective demonstration of what we searched for in 2015 through the power of video. We think this visually stunning and incredibly moving piece of work is well worth two minutes of your time. If you can spare more than that, read on as Google have some interesting thoughts on what they're calling 'micro-moments' and tips for how marketers can battle it out to get their brand known.   Read more
TOP TIP
By uninstalling your Facebook app you could save up to 20% of Android battery life. It probably makes general life 20% more efficient too, however it also begs the question, what would life actually be like without Facebook? *shudder*. Read more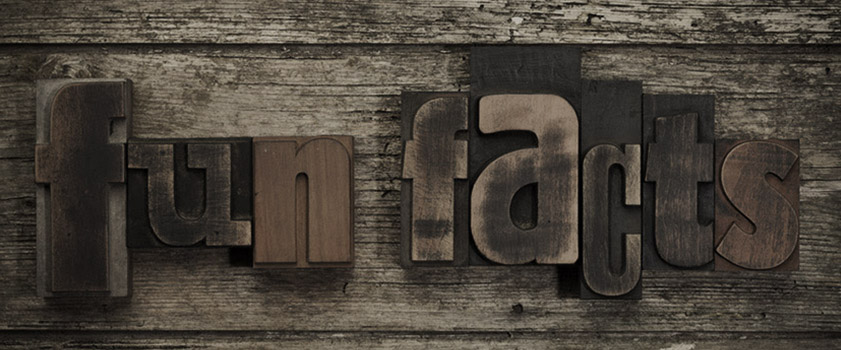 FACT OF THE WEEK
Google rewarded Sanmay Ved (the Guy who briefly owned Google.com) The amount of $ 6,006.13, this is 'Google' spelled numerically. Ved decided to do another good deed by donating his reward to charity. When Google found out, they matched his gift, bringing the donation to $12,012.26. Aw you guys.