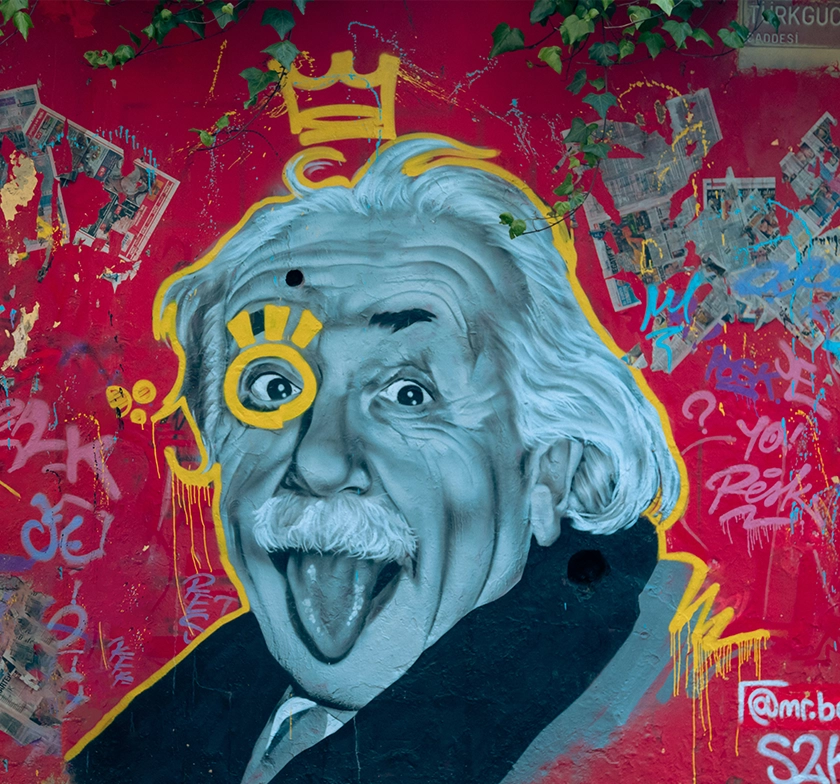 We'll help you to tell your story and differentiate your proposition, in ways that your competitors can only dream of. We'll bring insightful research, audience understanding, competitive analysis and creative thinking. We'll drive awareness, interest, desire and action that will produce massive value in your brand. We'll make sure every word, every image, every creative output that comes from your brand is not only beautifully joined-up, but oozes personality and purpose.
The person who follows the crowd will usually go no further than the crowd. The person who walks alone is likely to find himself in places no one has ever seen before.- Albert Einstein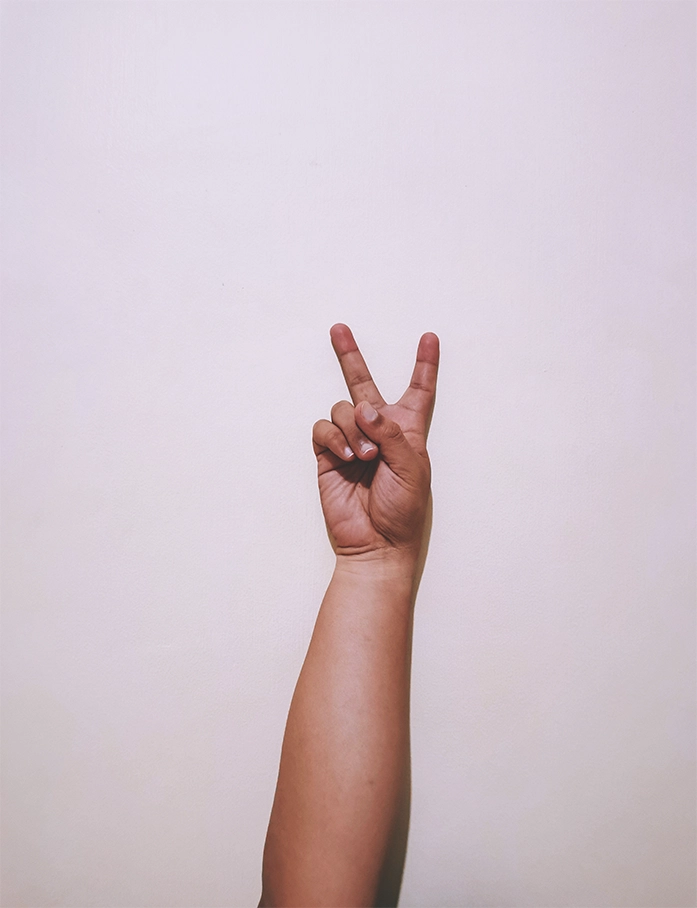 We put our

money where our mouth is

We work on a performance fee structure to ensure we are aligned on delivering value and performance.

Full-funnel,

integrated marketing:

online & offline

A fully integrated and joined up approach across all the essential elements of brand, marketing & technology.

In-house integration

& efficiency

We help our clients to build world-class, in-house marketing capability, where it is more responsive & lower cost.
Can you talk the talk?
We'll bring our unique and powerful MAN-MESSAGE-MEDIA framework to help you develop a truly differentiated brand communications strategy.

Man: we'll profile your audiences, laser-beam like, to hone your targeting strategy.

Message: through innovative and creative development, we'll produce beautifully simple, standout messaging to ensure you stand out and get brilliant cut-through.

Media: we'll apply rigorous and thorough planning to get your message across at the right time, in the right place.
Our unique and powerful MAN-MESSAGE-MEDIA framework will help you develop a truly differentiated brand communications strategy.
The good bit
Every element of your messaging strategy will be encapsulated into simple, usable brand guidelines that lock in a creative platform and style to be communicated. Your creative platform is usually formed of one central thought that's so flipping brilliant it blows the socks off anyone that sees or hears it. Whether that's a social post, TV ad, email campaign, a poster, a PPC ad or a website homepage. We'll make sure that every single touchpoint in your brand communications is packed with creative, clever and awe-inspiring messaging and visuals. Every. Single. Touchpoint.
Messaging strategy

Tone of voice

Editorial do's and don'ts

Visual identity

Creative assets

Brand guidelines
Inside and out
Your brand should represent everything you do. Everything that's great about your business. Your values, your reasons for being, and why your business is different. It needs to be included in everything you do: every internal and external communication. From internal briefings, training, company updates, shareholder communications as well as your customer communications, advertising and brand experience. We'll help you join it all up. So that everything you say and do looks and feels the same. And truly sets you apart.
We'll work with you to ensure you have a unique, brilliant communications platform that is joined-up with your user journey and brand experience. We ensure every aspect of your communications plan aligns with your marketing strategy, and is supported by innovative, inspiring, and reliable technology. Ultimately what we do, is join everything up.