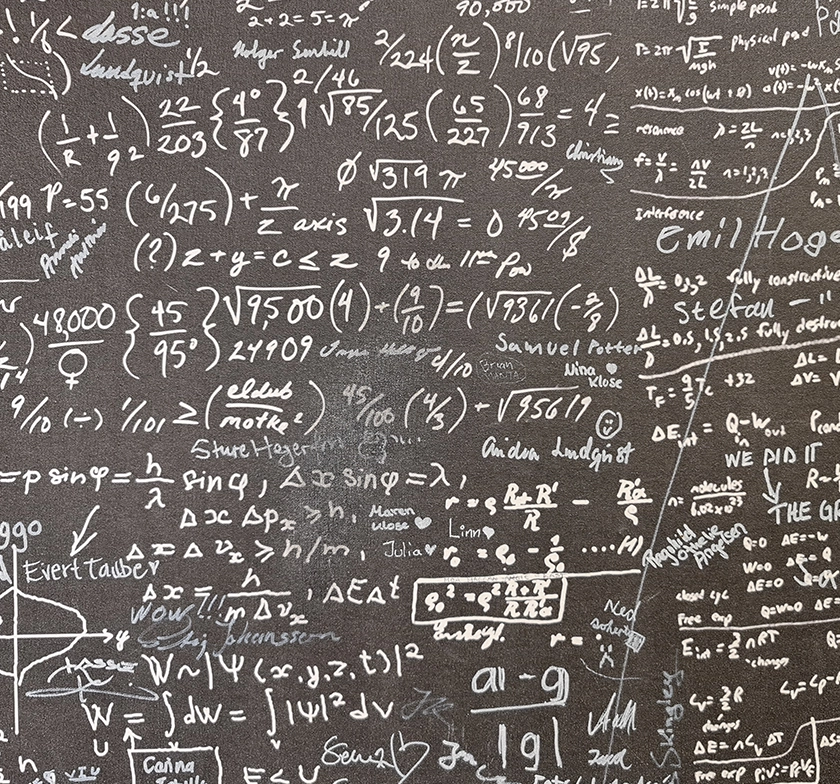 Can't see the woods for the trees (or more accurately, the data from your performance)? Can't join up your CRM response rates to your latest social and search campaigns? Struggling to tie your conversion data to your brand visibility? We're experts in data tracking, capture, advanced reporting platforms, multi-channel analysis, forecasting and attribution. We can help you make sense of your data, join it all up and drive real ROI and tangible value in your brand, marketing and technology.
Analysing big data is all very well. But nothing beats hanging out with your biggest fans.- The Economist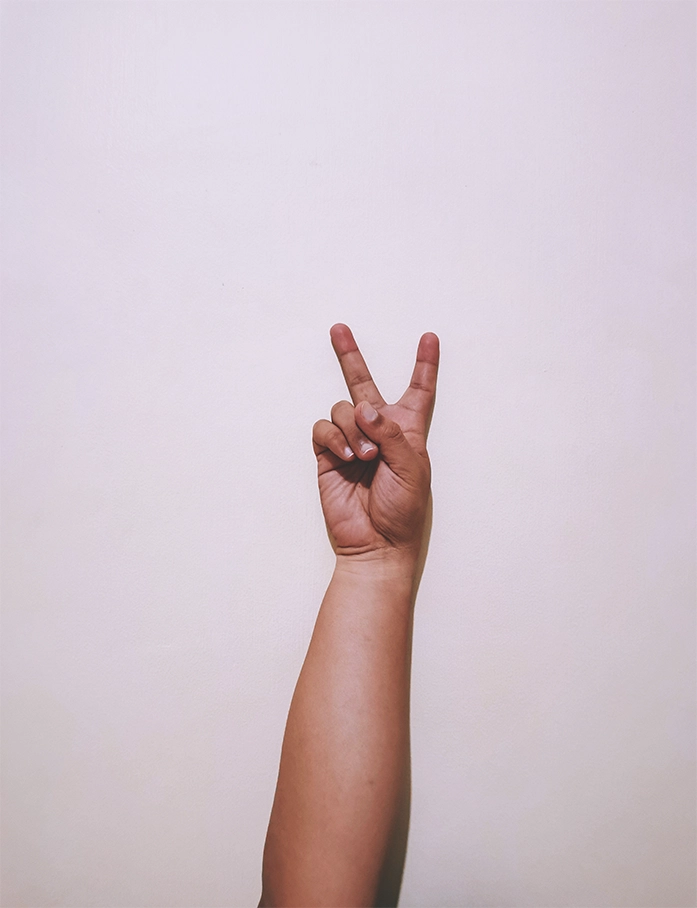 We put our

money where our mouth is

We work on a performance fee structure to ensure we are aligned on delivering value and performance.

Full-funnel,

integrated marketing:

online & offline

A fully integrated and joined up approach across all the essential elements of brand, marketing & technology.

In-house integration

& efficiency

We help our clients to build world-class, in-house marketing capability, where it is more responsive & lower cost.
Where did you come from, where did you go?
We help you make sense of your audiences, channels, platforms, creative campaigns and how they all interact. We will track where every customer is coming from, how they interact with your brand and how they are behaving, so we can communicate with them more effectively, increase conversion and improve retention. Our attribution modelling shows you where your marketing is succeeding and where it's failing, especially in comparison to others in your industry.
We help you make sense of your audiences, channels, platforms, campaigns - and how they all interact.
Taming the lion
Your data is the key to joining up your whole brand, marketing and technology strategy. Multi-channel reporting takes you away from the every day, delivering the bigger picture that can be hard to see if you're stuck in the detail. This allows you to adjust your plans to aim for and achieve maximum brand visibility, awareness and performance. Combined with detailed and accurate forecasting, you'll find your data isn't so daunting. In fact, it will become fundamental to steering your marketing campaigns and technology projects to build real value in your brand and your business.
Multi-channel reporting and forecasting

Attribution

GA4 setup and training

Trend analysis

Benchmarking
We'll help you understand how to maximise the value of your brand and business, by giving you a joined-up, accurate and comprehensive view of the performance of all of your campaigns, channels and audiences. We'll give you a crystal clear picture of how your marketing is performing and how it is adding value to your business. That way, you really will be able to see clearly and with confidence across your brand, marketing and technology. Ultimately what we do, is join everything up.