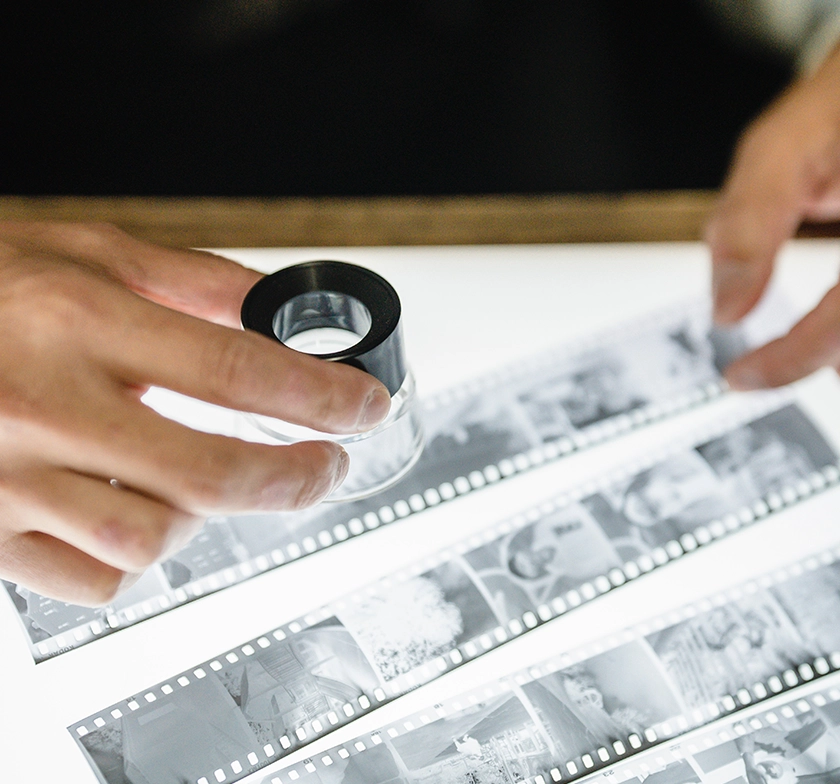 Knowing your audiences: a brilliant place to start when it comes to building the foundations of a powerful brand and communications campaign. We'll help you gain valuable insight in your customers, employee base and investors. How do they feel? What do they want? What's missing for them? What makes them tick? But most importantly, what makes them want to engage with and be loyal to your brand? We'll help you find out. So that your brand creates massive value to your business.
We have two ears and one mouth, therefore we should listen twice as much as we speak.- Zeno of Citium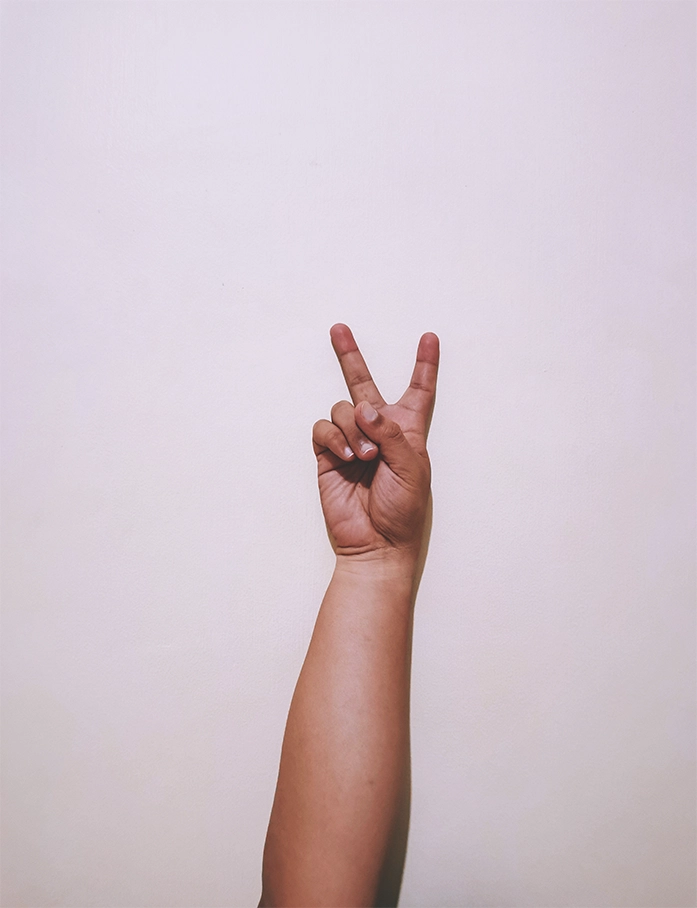 We put our

money where our mouth is

We work on a performance fee structure to ensure we are aligned on delivering value and performance.

Full-funnel,

integrated marketing:

online & offline

A fully integrated and joined up approach across all the essential elements of brand, marketing & technology.

In-house integration

& efficiency

We help our clients to build world-class, in-house marketing capability, where it is more responsive & lower cost.
Who do you think you're talking to?
We'll help you to not only truly know your audience, but to develop a unique understanding of their expectations, needs, desires and challenges. We specialise in hosting 1-2-1 interviews and focus groups to get under the skin of your existing customers, prospects, competitors, comparator businesses and their audiences. What messages evoke a response? What imagery sticks in their mind? How does their experience of your service make them feel?

Holding the answers to these questions makes the difference between having a brand that's strongly positioned in the landscape, to having a product or service without purpose or meaning. In fact, that's not a brand at all.
We'll help you to truly know your audience and develop a unique understanding of their expectations, needs, desires and challenges.
Read the room
We analyse the data we derive from our research to deliver tangible insight and understanding of your audience. Then we collate their wants and needs in the form of customer profiling, problem statements, and communication opportunities. Solidify this into a brand architecture that clearly outlines the problem, the insight, and your solution in response to this, and you have the beginnings of a brand strategy done right.
Competitor and comparator analysis

Qualitative research recruitment

Focus groups

Interviews

Surveys

Customer profiling

Analysis and insight
Your brand development is only as good as your brand's messaging and communication strategy, and futile without a user journey that reinforces your entire brand experience. We ensure your brand development aligns with your brand communication and marketing strategy, and is supported by innovative, inspiring, and reliable technology. Ultimately what we do, is join everything up.