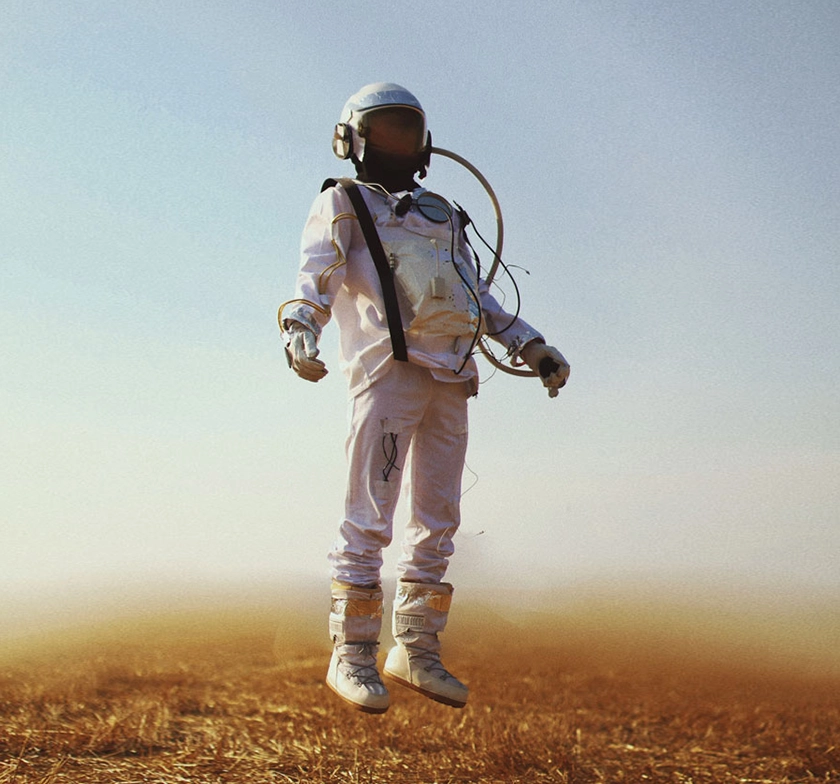 Seamless, innovative and beautiful technology isn't just desirable, it's essential to a compelling brand experience. We design and build technology solutions that enable entrepreneurial businesses to connect with their audiences effortlessly. So that every encounter they have with your brand is an unforgettable, secure, and captivating experience. Simplifying complex technical requirements to deliver inspired and effectual technology. And we join it all up. With your brand. And with your marketing.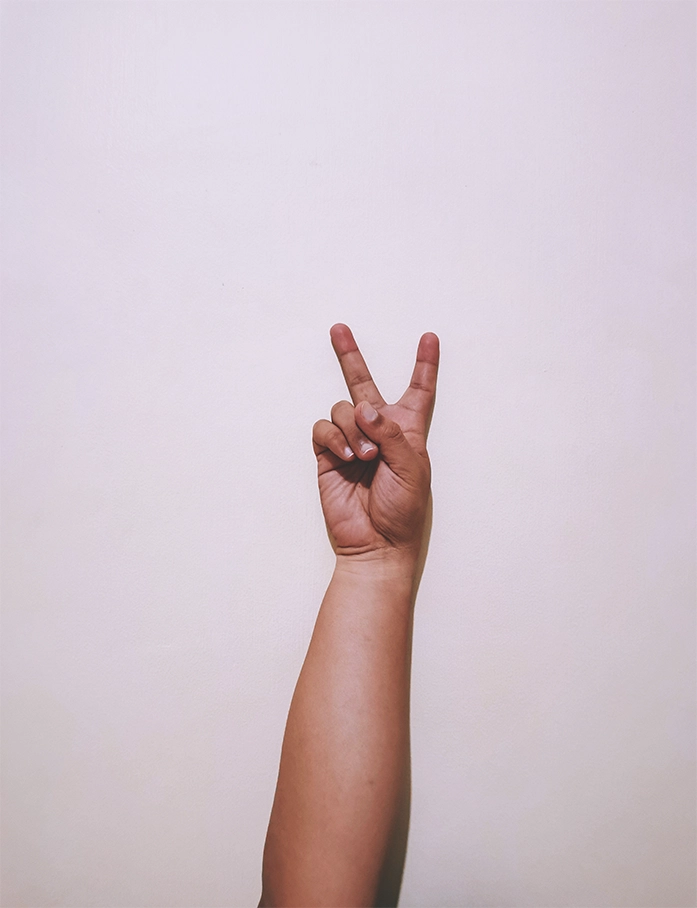 We put our

money where our mouth is

We work on a performance fee structure to ensure we are aligned on delivering value and performance.

Full-funnel,

integrated marketing:

online & offline

A fully integrated and joined up approach across all the essential elements of brand, marketing & technology.

In-house integration

& efficiency

We help our clients to build world-class, in-house marketing capability, where it is more responsive & lower cost.
Great technology can solve problems. It can attract, convert and retain customers. It can streamline processes. It can grow margins and increase ROI. It is a prerequisite for an exceptional brand experience. Our expert technology team are adept problem solvers, spanning strategy, design, engineering and development. Working across programming languages to create an agile framework, across front and back office. We turn world-class ideas into tangible experiences for your audience.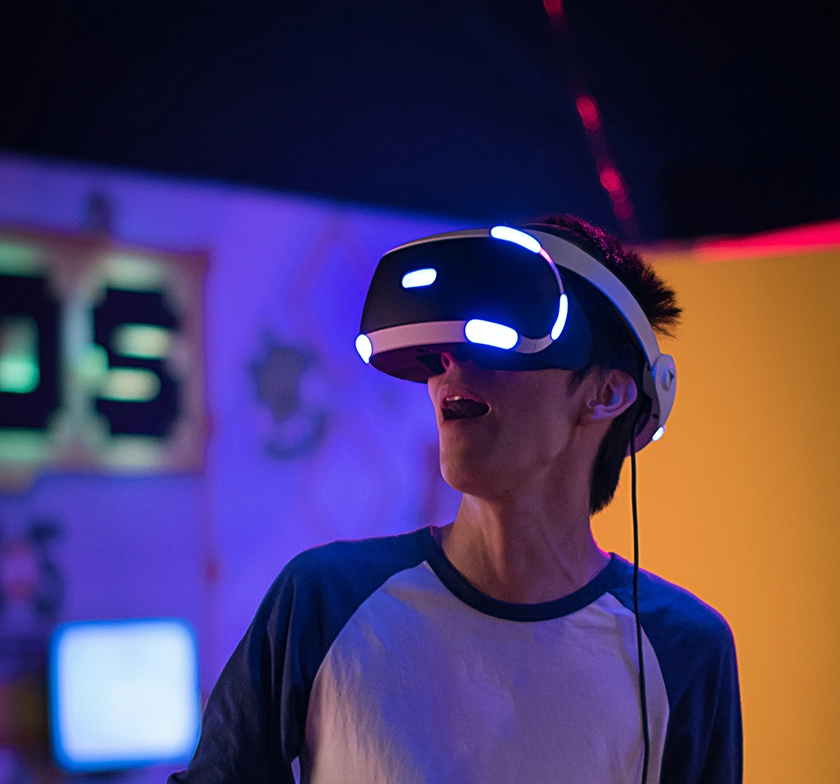 UX Design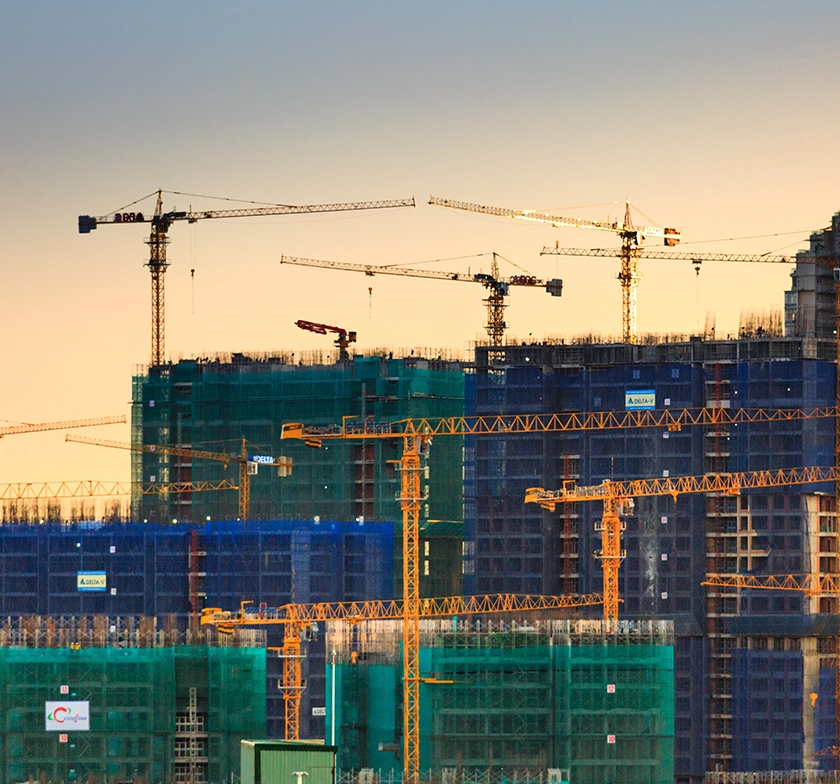 Technology Development
Your technology is only as good as your message, and futile without a marketing strategy that targets your audience on the right platforms, at the right time. We ensure your technology strategy aligns with your brand values and communications, and that it's supported by precise, robust and targeted marketing. Ultimately what we do, is join everything up.