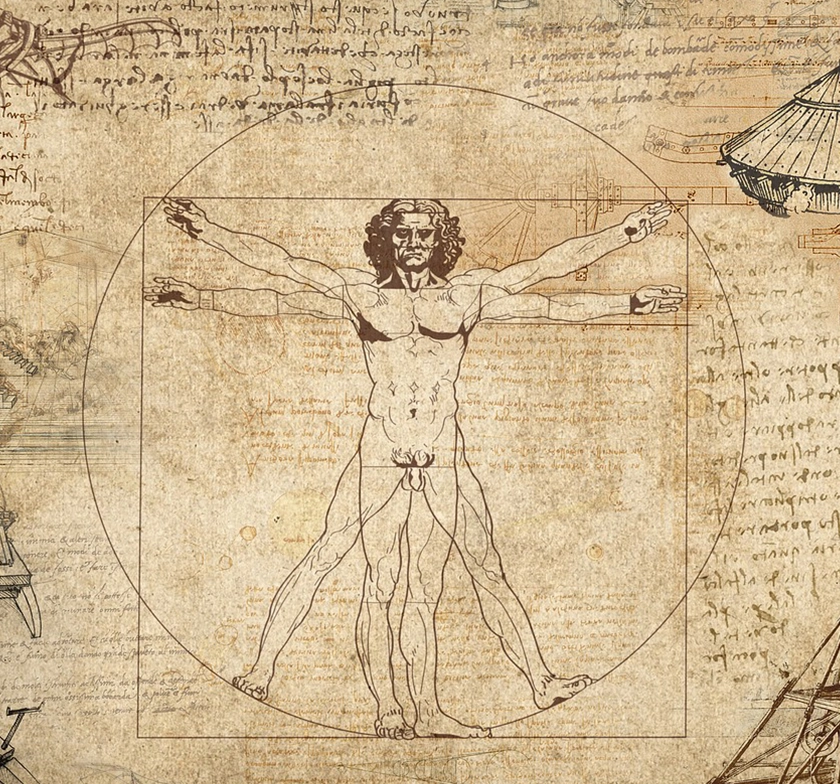 Take a consistent brand and communication strategy, integrate it, amplify it and measure it, and you're onto a winner. With addmustard's proven MAN-MESSAGE-MEDIA model, we ensure your brand is in front of the right audience at the right time to drive awareness, visibility and recall. It's said a consumer needs to engage with your brand message at least seven times before they take action and convert. But if your voice is strong, your creative impactful and your brand experience world-class, you'll build brand value in record time and at the lowest possible ROI.
Without leaps of imagination or dreaming, we lose the excitement of possibilities. Dreaming, after all is a form of planning.- Gloria Steinem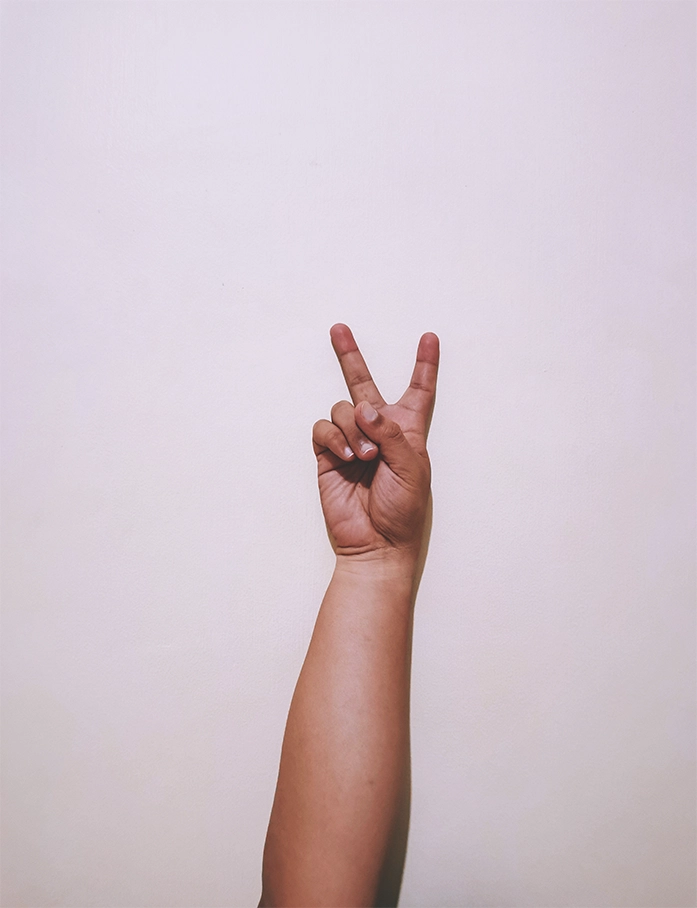 We put our

money where our mouth is

We work on a performance fee structure to ensure we are aligned on delivering value and performance.

Full-funnel,

integrated marketing:

online & offline

A fully integrated and joined up approach across all the essential elements of brand, marketing & technology.

In-house integration

& efficiency

We help our clients to build world-class, in-house marketing capability, where it is more responsive & lower cost.
Walking the walk
The first step in brand planning is ensuring your internal teams are aligned and bought into your brand strategy. By providing the right training and guidance, we support you and your employees to fully absorb and become your brand voice and identity. We work with you to develop succinct content and media strategies that map out a communication plan to achieve maximum reach and engagement. From this, we produce all of the collateral needed to launch creative campaigns that span all areas of brand, marketing and technology.
We support you and your employees to fully absorb and become your brand
Adding value
Throughout the launch and amplification process, we are constantly tracking and measuring your brand performance. Is awareness and visibility increasing with the right audiences? How is it being received? Is your target market interacting in the way we would expect? We can measure this quantitatively via click through rate, conversions and heat mapping. Or we can measure qualitatively in the form of on-site feedback forms, focus group testing, interviews and surveys. Ultimately, brand planning demonstrates how investing in your brand in the right way adds value to your business in the form of conversions, ROI and long-term customer retention.
Brand training

Content strategy

Media planning

Brand assets

Measurement and testing
We'll deliver consistent, joined-up thinking in planning the internal and external execution of your brand. We'll ensure you achieve maximum amplification, reach, visibility and engagement across your stakeholders. That way, your brand communications deliver the brand experience that will boost your ROI and the value of your brand. Ultimately what we do, is join everything up.