As most of you should be aware by now, the biggest news in search this week was Google's removal of right-hand side adverts. But as we've already covered that one, aside from a quick update on the matter, we've also got reports from Instagram on advertising figures, Facebook's new 'Reactions' update and a few other treats and surprises from digital for you to enjoy.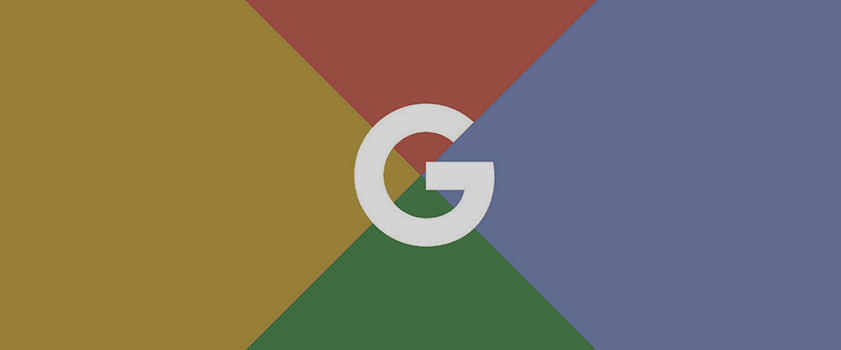 Google's RHS ad update
The removal of right-hand side ads in Google is big news. If you missed our 'stop press' email earlier this week, you can read up on our thoughts and opinions on our blog (link below). So far here at addmustard, we have not seen much change in our client accounts. We believe that the level of impact will very much depend on the PPC strategy that you have in place.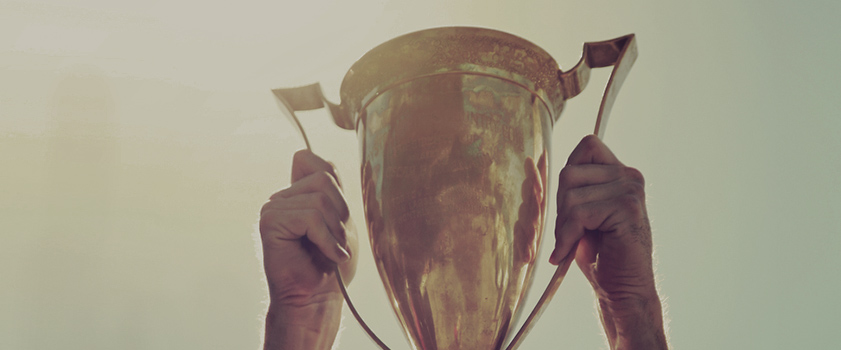 Instagram smashing it
This week Instagram claimed that they now have more than 200,000 global active advertisers, which smashes the last figures reported from Twitter at a mere 130,000. To be fair to Twitter, Instagram had quite the helping hand from their intrinsic connection with Facebook (who have 2.5 million advertisers). However, going from hundreds last summer, to hundreds of thousands, certainly deserves a pat on the back!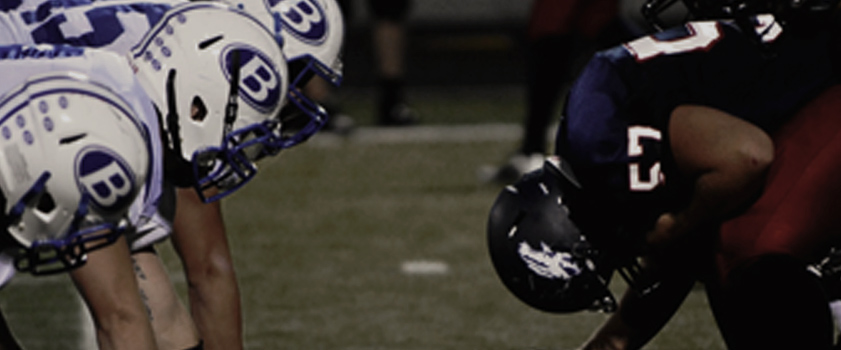 Apple's data protection battle
Tim Cooke is standing tall on data encryption. Apple has vowed its commitment to data protection with other tech giants including Facebook's Mark Zuckerberg defending Apple's stance. "We cannot underestimate how important this is for the future of data protection" states Joseph, our Technical Services Director.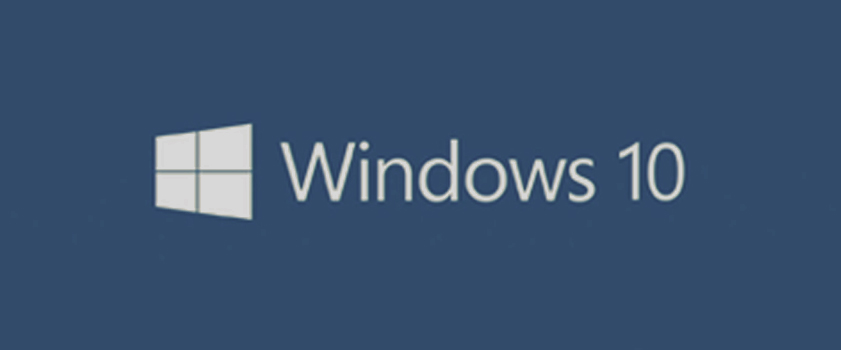 Intrusive advertising
Windows 10 has introduced a full lock screen advert that is supposed to be personalised according to user behaviour. We imagine that the savvier Windows 10 user will likely figure out how to disable these ads quite fast and we're not convinced that this intrusive advertising is a step in the right direction.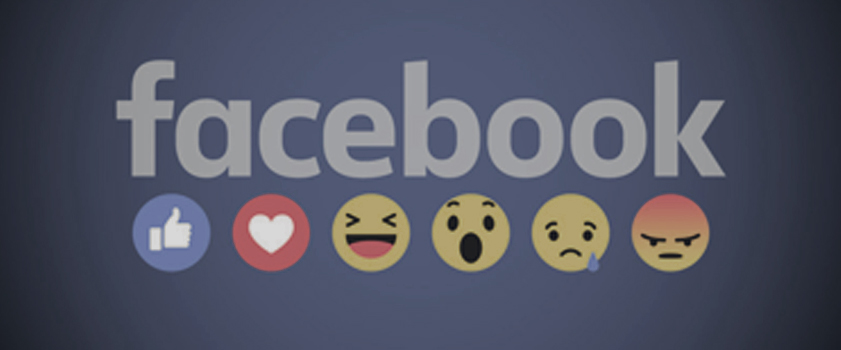 Facebook reactions
Yesterday Zuckerberg struck gold again, introducing 'Reactions', which allow users the opportunity to share a wider range of emotions. There have been many debates about introducing a 'dislike' button for the last few years, as 'Liking' doesn't always feel right, particularly with sad or controversial topics. "For advertisers, this update could provide useful insight into what kinds of adverts work and how audiences feel about the content" states Steve Harris, our SEM Campaign Manager.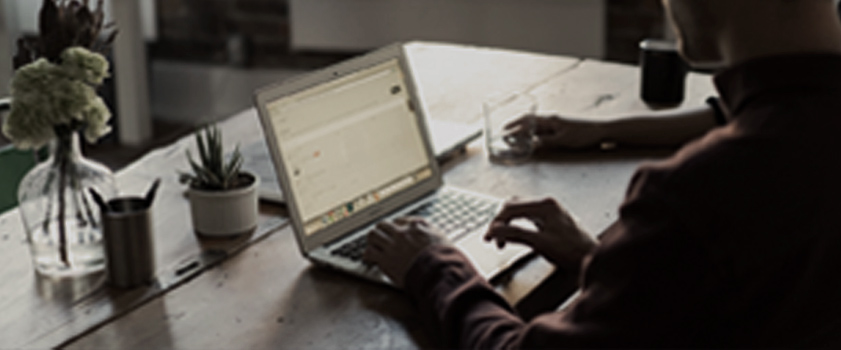 Search Experience Optimisation
It seems that the 'engine' is grinding to a halt and will be replaced with something much more user-centric as Search Engine Optimisation transforms into Search Experience Optimisation. Algorithms are moving away from automated crawling bots, and towards logic and machine learning in order to provide users with the best experience. To put it simply, SEO is now all about the user. Gone are the days of black hat SEO, so if you're not thinking about the customer, you're not getting anywhere.