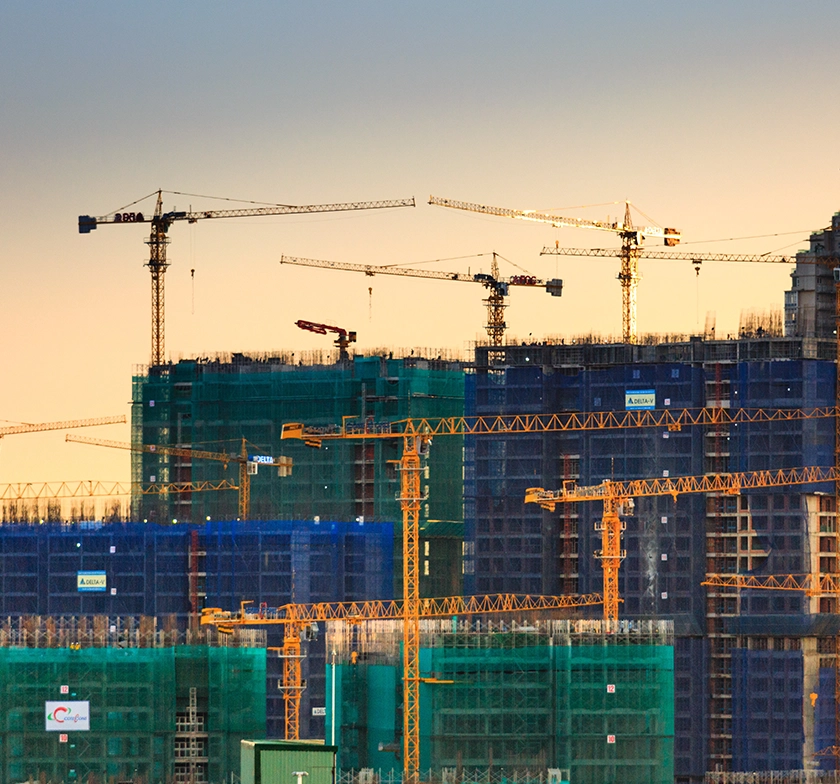 When it comes to designing and building your web, app or internal software, infrastructure and databases, we're perfectionists. Your brand experience and business operations depend on it. We believe in meticulous planning, rigorous creative design, data-driven dynamic prototyping, structured coding and fastidious testing. With expertise in multiple technology frameworks including React, JavaScript & PHP, we build technology for entrepreneurial businesses that will streamline your brand experience, reinforce your marketing, and deliver a competitive edge leading to growth, efficiency and ROI.
A fool with a tool is still a fool- Grady Booch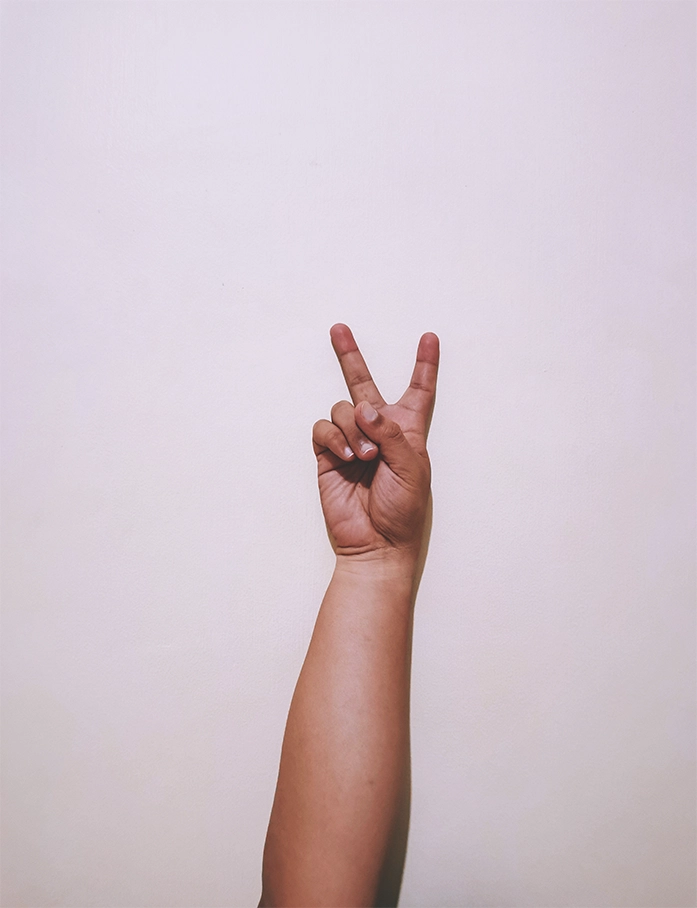 We put our

money where our mouth is

We work on a performance fee structure to ensure we are aligned on delivering value and performance.

Full-funnel,

integrated marketing:

online & offline

A fully integrated and joined up approach across all the essential elements of brand, marketing & technology.

In-house integration

& efficiency

We help our clients to build world-class, in-house marketing capability, where it is more responsive & lower cost.
End-to-end technology solutions
We take your vision and develop that into a tangible technology solution that your audience, partners, employees, investors, and team will engage, interact, and connect with. Our technology team and partners comprise planners, creators, designers, architects, innovators, analysts, engineers and problem solvers who can scope, deliver and stress-test a wide range of applications: from consumer facing websites and apps, to CRM integration, and bespoke internal platforms. Our wide-ranging portfolio covers industry-leading CMS platforms including Wordpress, Magento, Drupal and Shopify, utilising multiple developmental disciplines, including Agile and the MoSCoW framework, to deliver solutions that are bullet-proof, scalable, , stable, and secure.

But ultimately they will deliver a brand experience that will produce business performance and create value.
Our wide-ranging portfolio covers industry-leading CMS platforms including Wordpress, Magento, Drupal and Shopify.
Search-led development
Our technology team has been born, bred and raised in a brand and marketing environment, and works with some of the best search, content and data experts in the industry. The result is customer-facing technology that is optimum for search and delivers a user experience that can improve conversion rates, retention, loyalty, and ROI. Teamed with internal technology solutions that can enhance your tracking and data integrity, team efficiencies, communications and customer service.
Web design & development

Full-stack development

Android & iOS app development

Website SLA & support

Infrastructure & hosting

Security

Back office solutions

API management

Technical steering & innovation
Your technology is only as good as your brand proposition, and futile without a marketing strategy that drives awareness within your target audience. We ensure your digital products align with your brand values and messages and are supported by an innovative, inspiring, and reliable marketing strategy. Ultimately what we do, is join everything up.