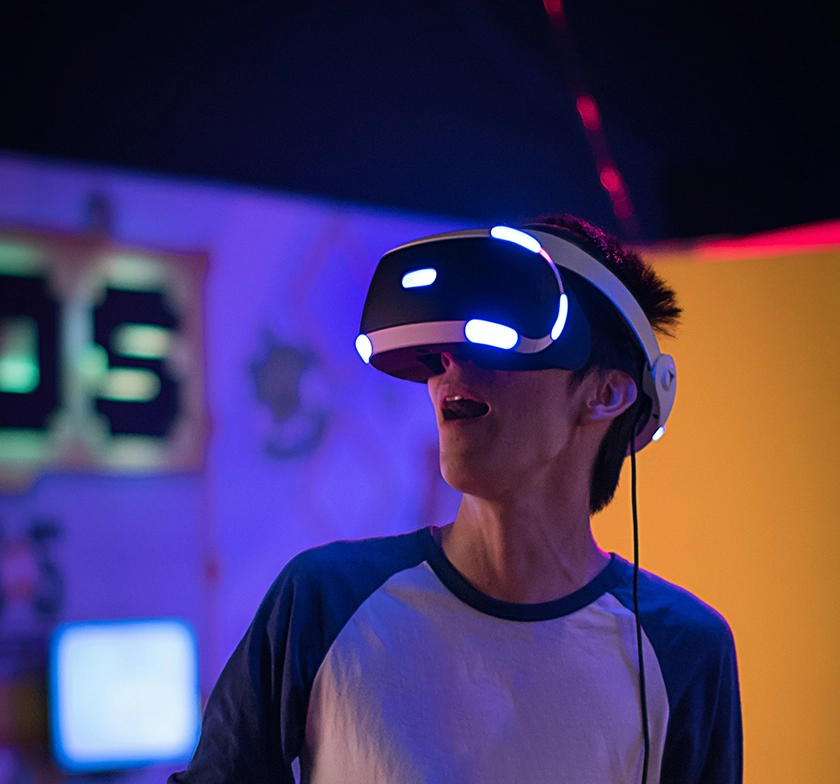 Using a blend of creativity and data, we design brand and customer experiences through simple, beautifully crafted technology. We take cleverly crafted, entrepreneurial ideas and bring them to life through striking interfaces and functional design. Most importantly, we make sure that those designs are a true reflection of your brand, and are joined up with your marketing strategy. So not only do your digital products look and feel world-class, but they also deliver performance, efficiency and ROI.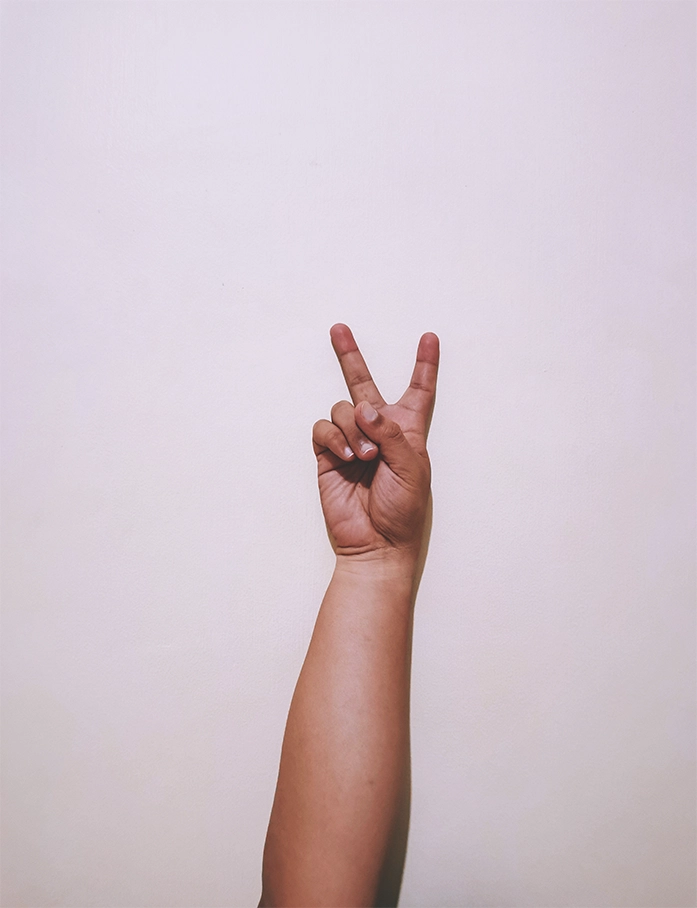 We put our

money where our mouth is

We work on a performance fee structure to ensure we are aligned on delivering value and performance.

Full-funnel,

integrated marketing:

online & offline

A fully integrated and joined up approach across all the essential elements of brand, marketing & technology.

In-house integration

& efficiency

We help our clients to build world-class, in-house marketing capability, where it is more responsive & lower cost.
Equal parts creativity and science
Our design approach centres around the pairing of behavioural science with craftsmanship. From the very beginning, we get under your customers' skin to understand how they search, engage, and navigate the off and online worlds. We scrutinise your audience's expectations, so that we can exceed them. Starting with audience and landscape research, we deep-dive into existing data to understand what is and isn't working. We then map your users' journeys and wireframe every step and interaction. Before delivering polished prototypes that are validated and scoped, and handed over to our development and engineering teams to bring them to life.
We get under your customers' skin to understand how they search, engage, and navigate the digital world.
The whole shebang
There's something quite unprecedented about our creative and technology teams: they work so closely together they are fully joined-up. Left brains and right brains united. Our developers appreciate the need for innovative design and a clean user experience, whilst our UX designers are knowledgeable about the challenges and approaches in scope, build and deployment. The result? Inspired digital design, built from data, that solves customer challenges, works cohesively with the technical requirements of marketing channels, and meets requirements across speed, search, and security.
UX auditing

Customer & landscape research

User journey mapping

User testing

UX and UI design

Product design

Prototyping

Conversion rate optimisation
We ensure the design of your digital products align with your brand values and messages and that it's supported by innovative, inspiring, and reliable technology. We help you drive short term performance and build tangible, long term value in your brand and business. Ultimately what we do, is join everything up.