As we all prepare to celebrate the bank holiday weekend, we have a jam-packed round up for you including Social Extension testing on Bing Ads, BlackBerry's anger at Facebook, news of another Google mobile algorithm update, and our thoughts on data protection. We also reveal our latest infographic on the battle of the marketing superheroes – Batman vs Superman. Make sure you take a look…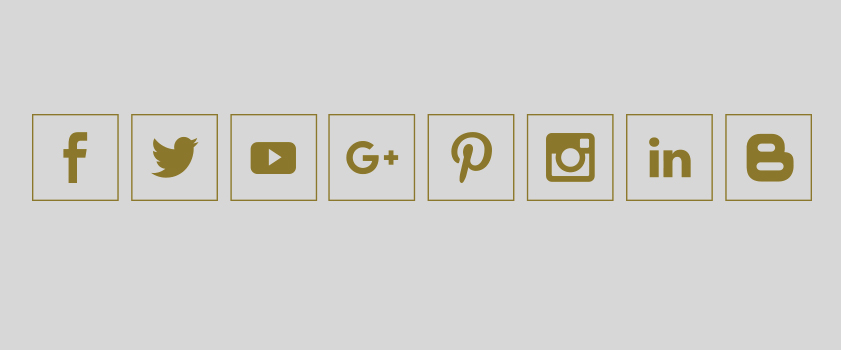 Bing Ads Test Social Extensions
Bing Ads have started testing Social Extensions in the US to help businesses promote their social channels. It certainly looks like a promising way to help drive social traffic directly to each respective channel, and is also a quick way to direct users to the right place when seeking somewhere to interact and engage with the brand. However, there are certainly some questions around attribution which marketers will need to think about.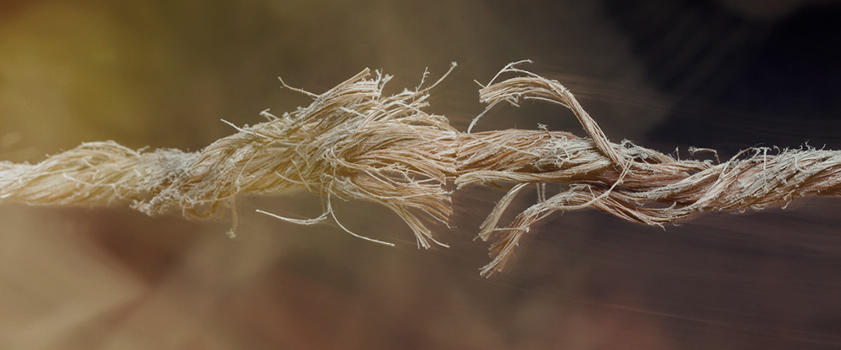 Facebook drops BlackBerry
Facebook is no longer giving BlackBerry users support for advanced features as they break ties with the platform, following in the footsteps of WhatsApp which have also cut support. This may affect advertisers wishing to use new Facebook ad formats as they may not be shown on BlackBerry – however, in 2015 there were less than 1m users on BlackBerry in the UK, so this shouldn't have a massive impact.
Google's mobile algorithm boost
Google's 'Mobilegeddon' sent some sites hurtling down the rankings in April 2015, as websites that were not mobile friendly were penalised. In May this year there will be another update designed to further improve the mobile-friendly algorithm. Google has made assurances that there will be less impact compared to the last one and that this will be rolled out gradually.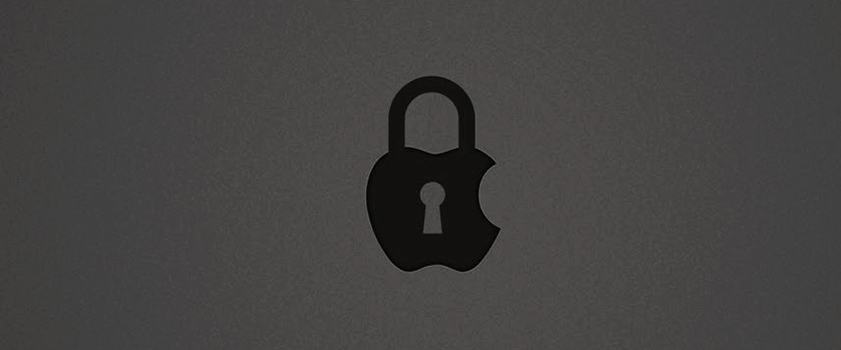 Thoughts on Apple vs the FBI
"We are at a pinnacle turning point in data security, technical democracy, internet freedom and, ultimately, civil rights." – Joseph Patterson, addmustard's Technical Services Director.
Joseph is a firm believer in our right to privacy. Read his latest thoughts on the ongoing debate around data protection, the battle between Apple and the FBI.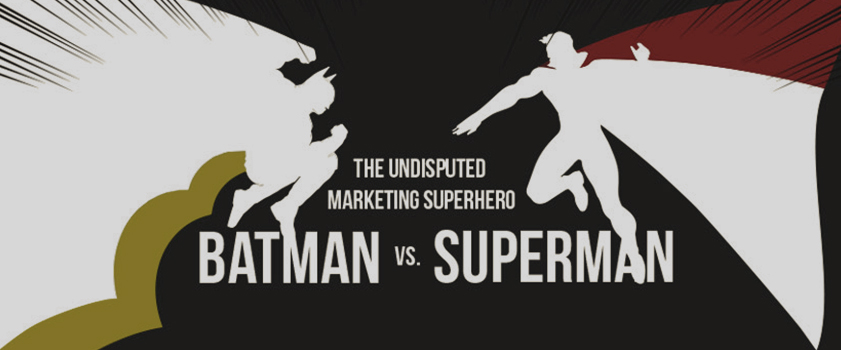 Marketing superhero infographic
Everyone's talking about the biggest superhero battle of all time as 'Dawn of Justice' hits the big screen tomorrow. So this week, we published our latest topical infographic which was featured in The Drum, on the battle of the marketers; two of the world's most notorious costumed crime-fighters go head to head. Find out who we crown the undisputed marketing superhero…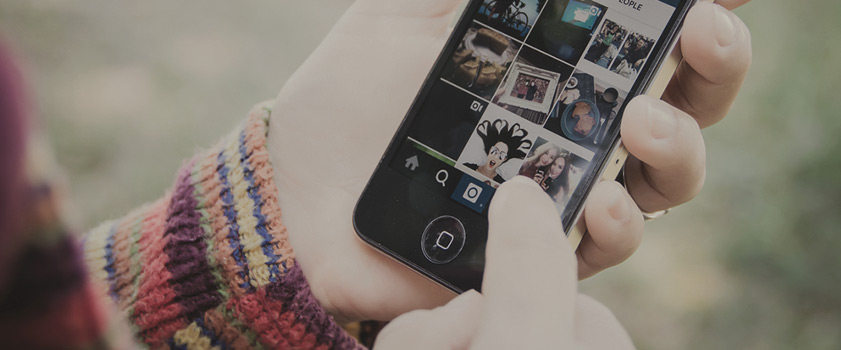 Instagram news feed algorithm
Instagram's news feed will be moving away the chronological ordering of content, adopting a similar algorithm to Facebook's EdgeRank serving content based on personal preferences and engagement history. This will have huge impact for advertisers as typical users only actually see 30% of posts. The changes will no doubt mean that brands will find it even harder to get their content seen and will need to bid higher to be part of this 30%. On a positive note, this change should result in a positive effect for brand experience and engagement as content should become more relevant for individual users.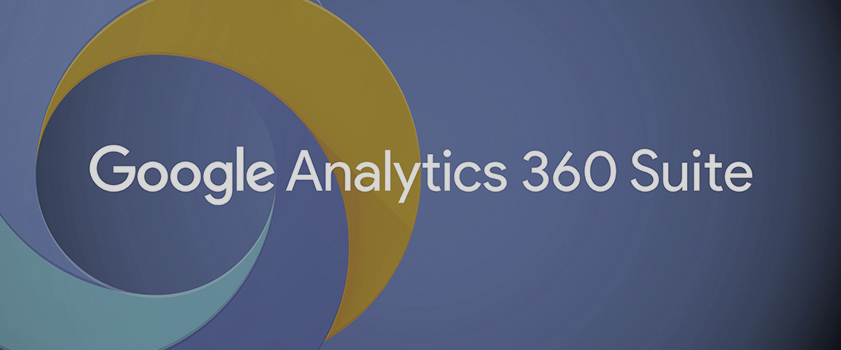 Google Analytics 360 Suite
Google has unveiled a brand new tool this week designed to unify marketing data across multiple channels and DSPs. The tool consists of six different applications, including a data management platform (Audience Centre 360), A/B testing, and an attribution tool, which will be integrated with Google's own AdWords and DoubleClick as well as pulling in data from other 3rd party tools. This new offering could be a real game changer in data integration and cross-channel and cross-device attribution.