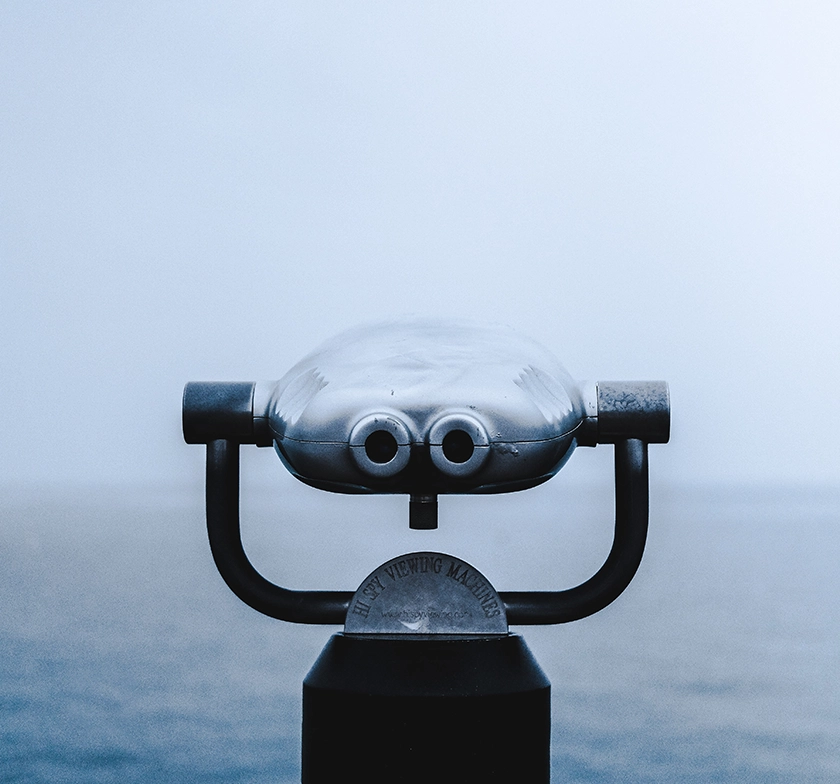 Podcasts. OOH. Social media. Radio. CRM. PR. Events. Direct mail. Paid digital. Search engines. Print. Databases. So much choice. But limited investment and the need for ROI. Using our proven MAN-MESSAGE-MEDIA model, our forecasting and media planning team will ensure you invest your valuable budget in precisely the right places, at the right time. We will target your spend at exactly the right audiences to deliver you the awareness, consideration and response that you need. That way, we will build not only short term returns but long term value in your brand and your business.
To know is nothing at all; to imagine is everything.- Anatole France, Nobel laureate for literature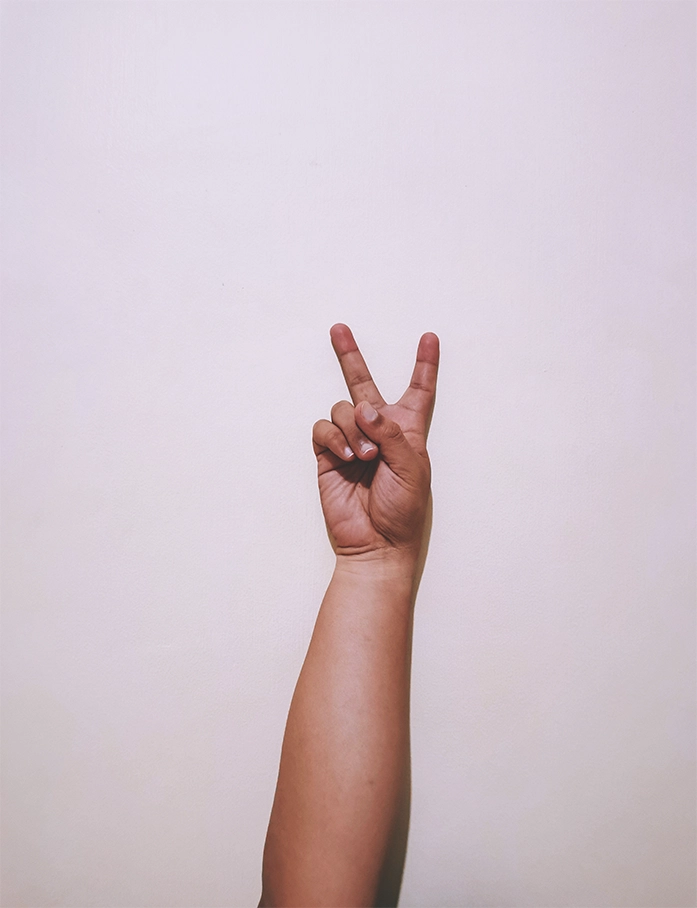 We put our

money where our mouth is

We work on a performance fee structure to ensure we are aligned on delivering value and performance.

Full-funnel,

integrated marketing:

online & offline

A fully integrated and joined up approach across all the essential elements of brand, marketing & technology.

In-house integration

& efficiency

We help our clients to build world-class, in-house marketing capability, where it is more responsive & lower cost.
Bang for your buck
We understand the unique pressures and challenges of funding and growing a business, and we treat every pound (or dollar, euro, yuan) you spend on media like it's our own. We ruthlessly focus on measuring the success of the man-message-media plan that we create for you and make sure our plans are perfectly aligned with your brand.
We treat every pound (or dollar, euro, yuan) you spend on media like it's our own.
It's all about the numbers
We have a sophisticated, tried-and-tested multi-media planning model. This helps us to help you properly evaluate all of your media options. So when we create your media plan, we can ensure that the forecast delivers bang on target.
As your business and your market evolves (and boy, does that happen quickly these days), our forecasting model adapts dynamically so we can react quickly and ensure your brand, sales and ROI all remain on track.
We ensure your media strategy aligns with your brand values and messages and is supported by innovative, inspiring, and reliable technology. That way, your media campaigns deliver the brand experience that will boost your ROI and the value of your brand. Ultimately what we do, is join everything up.