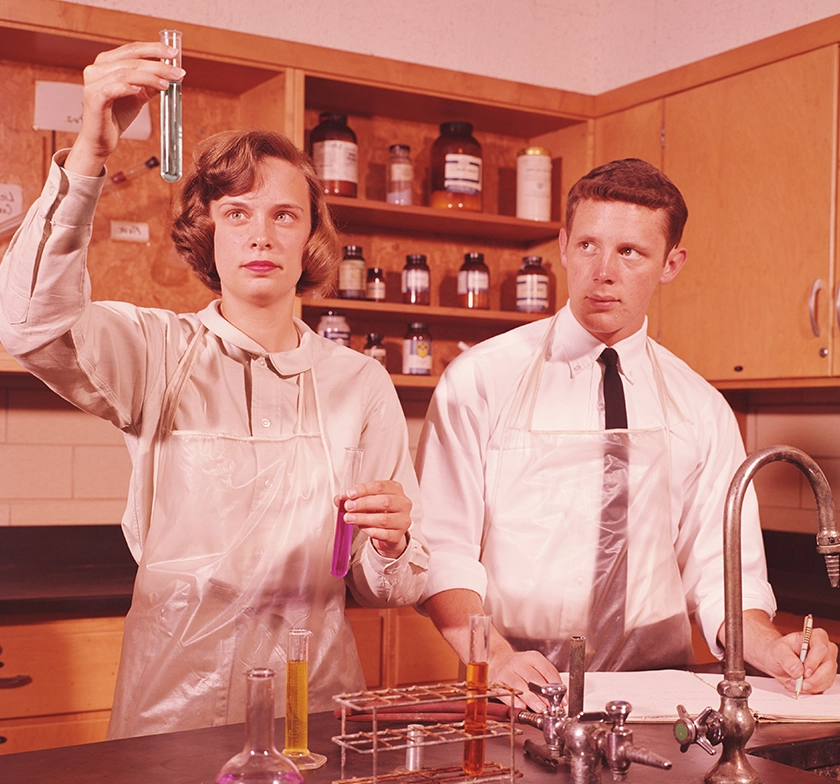 Conversion Rate
Optimisation
For every euro, dollar, pound or yen that you invest in marketing, invest two in your brand experience. The most effective way to build value in your business and brand is to convert more leads and prospects into loyal customers. And deliver immediate ROI and performance improvements. Using the most advanced tools and data platforms, we will help you understand user and customer behaviour and where to enhance their experience to help you drive growth and improve ROI.
Give me six hours to chop down a tree and I will spend the first four sharpening the axe.- Abraham Lincoln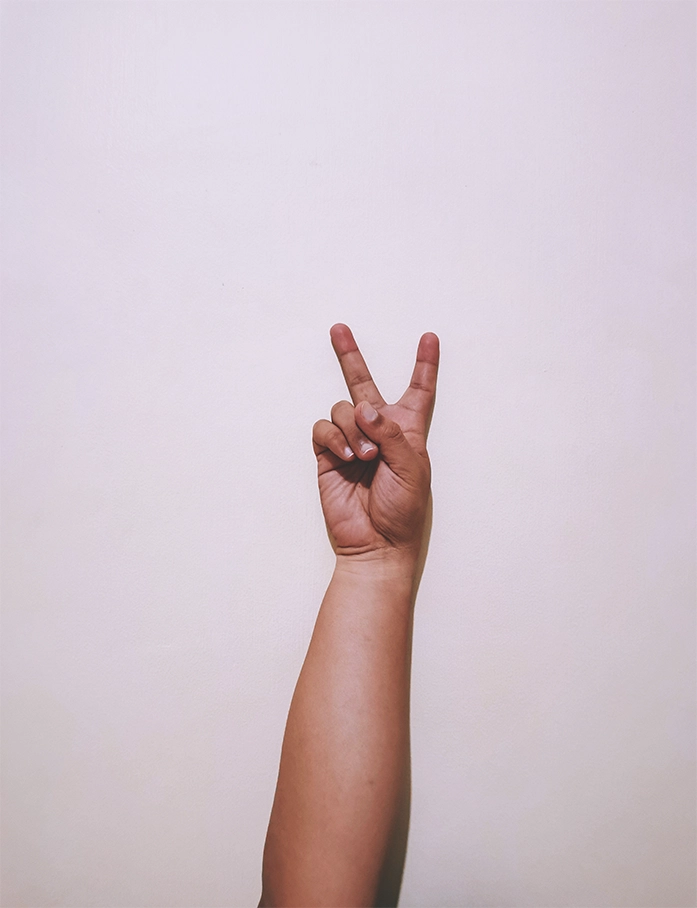 We put our

money where our mouth is

We work on a performance fee structure to ensure we are aligned on delivering value and performance.

Full-funnel,

integrated marketing:

online & offline

A fully integrated and joined up approach across all the essential elements of brand, marketing & technology.

In-house integration

& efficiency

We help our clients to build world-class, in-house marketing capability, where it is more responsive & lower cost.
Just a little to the left
We analyse your entire customer journey in forensic detail. We identify the opportunities and priorities that will deliver the quickest wins and most impactful performance improvements. We will work with your brand, marketing and technology teams to agree where we can deliver immediate gains in your conversion ratio, whether you're looking to drive better quality leads or online sales. We have deep expertise in forecasting higher sales and ROI to drive more informed technology prioritisation through our holistic, full-funnel CRO methodology.
We analyse your entire customer journey in forensic detail and identify the opportunities and priorities that will deliver the most impactful performance improvements.
Not so mad scientists
Our approach to improving your brand experience and conversion ratio involves comprehensive user data analysis, precision forecasting and structured testing. Whether it's your app, website, content or offline experience, through data-driven testing we will help you to understand and implement user experience changes in your customer journey that will enable you to drive faster and more profitable growth.
Qualitative and quantitative research

Tracking analysis

Customer journey mapping

UX design

Messaging, communication & USPs

A/B and multivariate testing
We will shape your CRO strategy to deliver a brand positioning and experience that ensures everything you do is beautifully joined-up. Our deep expertise across brand development, marketing and technology ensures your investments are all aligned. That way, you can deliver short-term performance and create tangible, long term value in your brand and your business. Ultimately what we do, is join everything up.