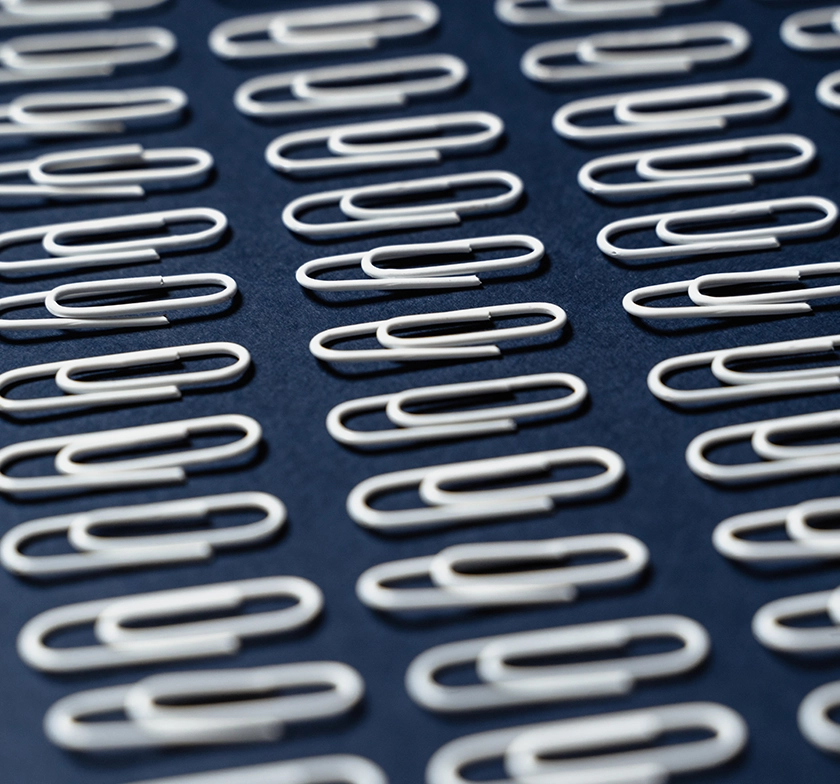 Paid media opportunities can pass you by faster than AI can write an essay. By the time you have collected your thoughts into an idea, the trends have already changed and it's time to start from scratch again. Our paid media experts have all the skills, experience, algorithms and tools to stay ahead of any shift in your audiences' attitudes, the media landscape and ever-changing technology. And to make sure your brand and message are in exactly the right place. At precisely the right time. To make sure you deliver your numbers.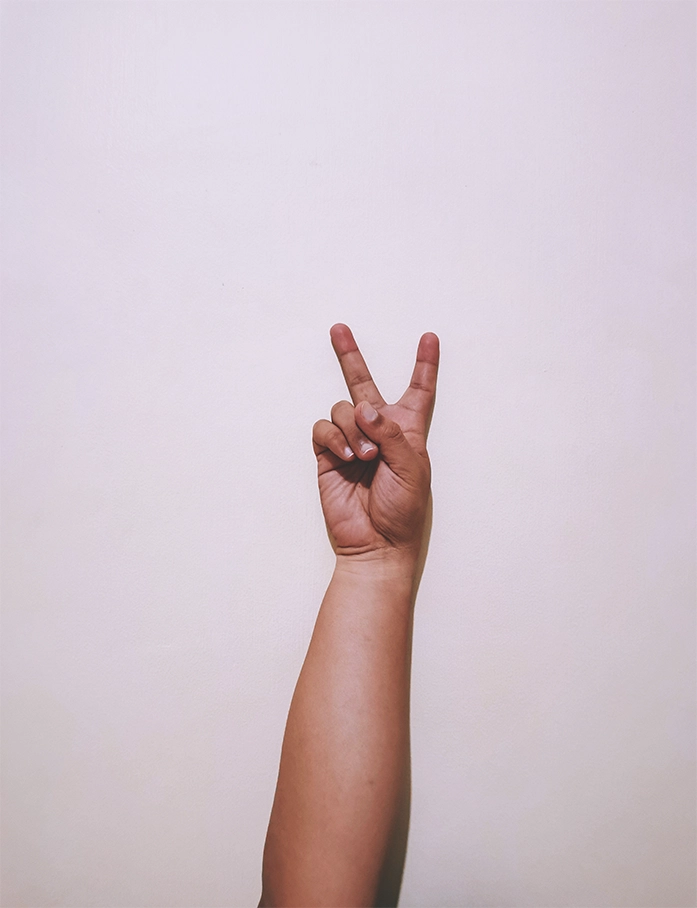 We put our

money where our mouth is

We work on a performance fee structure to ensure we are aligned on delivering value and performance.

Full-funnel,

integrated marketing:

online & offline

A fully integrated and joined up approach across all the essential elements of brand, marketing & technology.

In-house integration

& efficiency

We help our clients to build world-class, in-house marketing capability, where it is more responsive & lower cost.
Meep Meep
Let's be honest. When you put money into paid media, you expect results. Quickly. Our world-class performance and data team will align with your customer touch-points, channels, platforms and products. They'll make sure that audience insights are tighter than a…(!) and as focused as a laser beam. They'll dive deeply into your trading and market data. And produce a plan and forecast that won't stress even the most cautious of CFOs. We'll adjust your budgets, channels, platforms and creative executions every day, every week, relentlessly and tirelessly. Squeezing every dollar (or pound, or yen) out your media spend to get you sensational results: growth, margin and ROI.
Let's be honest. When you put money into paid media, you expect results. Quickly.
Down the rabbit hole
Numbers upon numbers. Paid media is an onslaught of information. Our team can spot the needles in the haystack. The trends that will put you at the top of the page. By optimising SEO to ensure you're ranking like an elite athlete, your paid media will sit with your entire marketing plan like a fine wine sits alongside a charcuterie board. We'll ensure your campaigns are perfectly joined-up with your brand and customer experience. And that they work in perfect harmony with your website, content, CRM promotions and messaging, and your vital organics.
Audience analysis and insight

Budget and forecast management

Cross-channel campaign modelling, forecasting and financial planning

Media planning and buying

Ad testing

Campaign optimisation

Trend & data analysis

Tracking & reporting
Your paid media is only as good as your message, and futile without a user journey that reinforces your brand experience. We ensure your paid media strategy aligns with your brand values, messages, organic plan, and CRM schedule, and that it's supported by innovative, inspiring, and reliable technology. Ultimately what we do, is join everything up.