Blue Monday is over, phew, no more excuses for being down in the dumps. Now we can get on with enjoying 2016 and seems like this fine year is already offering up some exciting news and innovations within the digital marketing world. We welcome you to this week's 'What Happened in Search', now read on and enjoy.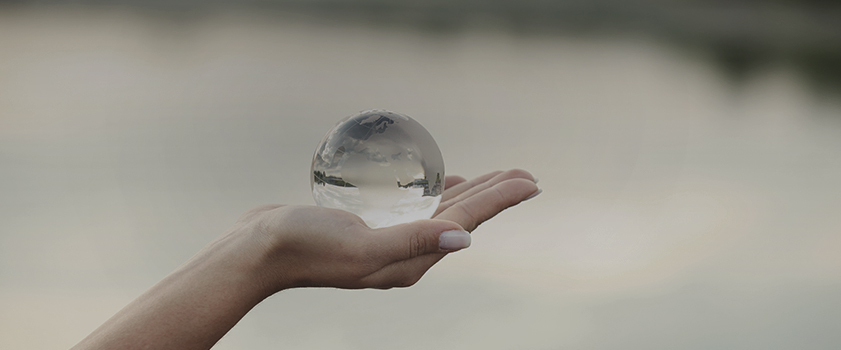 OMOTENASHI
Meaning: the ability to predict what your guest's want, before they want it.
This is the philosophy that's got a certain startup's creative juices flowing. An app that connects apps and gives them the ability to predict what users want before they want it. 'Button' helps apps whose sole revenue sources are advertising to create new streams of income, as well as creating more utility within an app, meaning repeat visits. The startup has already booked big names such as Uber, Airbnb and Foursquare.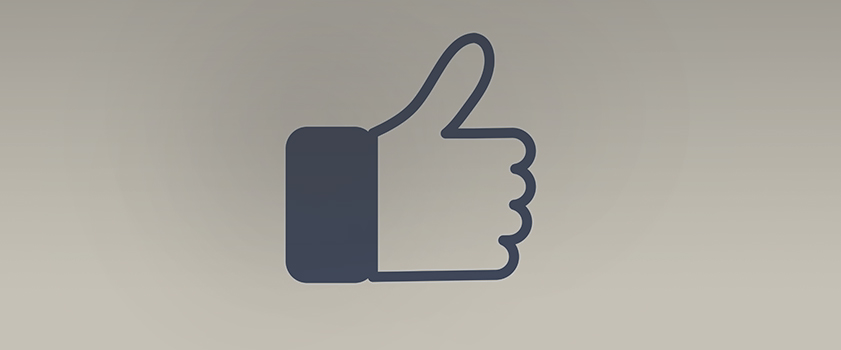 IMAGES vs ENGAGEMENT
A study by Taggs in the US has revealed some very interesting results about Facebook imagery. They wanted to know "Do people pictured in brand images help or hurt Facebook engagement?".
They looked at over 3,500 brand images and here were some highlights from their results:      
Images showing partial body part earned 29% more likes than images with a person and 10% more than images without a person

Images without a person earn 124% more shares than images with people

Images without a person earn 104% more comments than images with people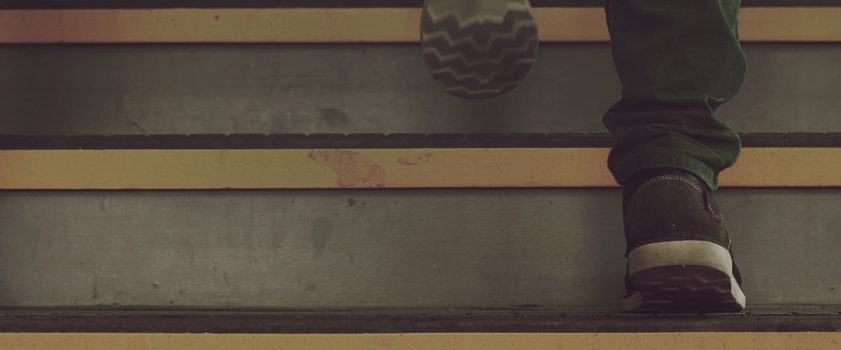 ONE LESS STEP
Android users are now able to download apps directly from Google search results, skipping the oh-so-tedious step of having to go to the Google Play Store before hitting the download button.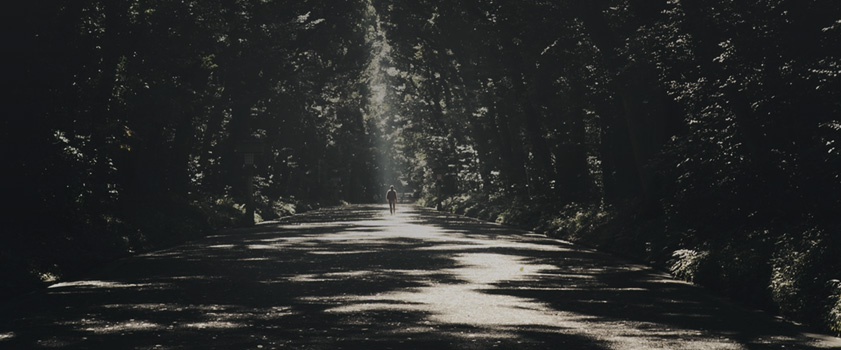 FUTURE OF CMS
We recently came across this interesting article from InVision who wanted "to rethink the purpose of a CMS". It looks at the connection between a site's backend and frontend, and sheds light on how we manage and consume content. A worthy read.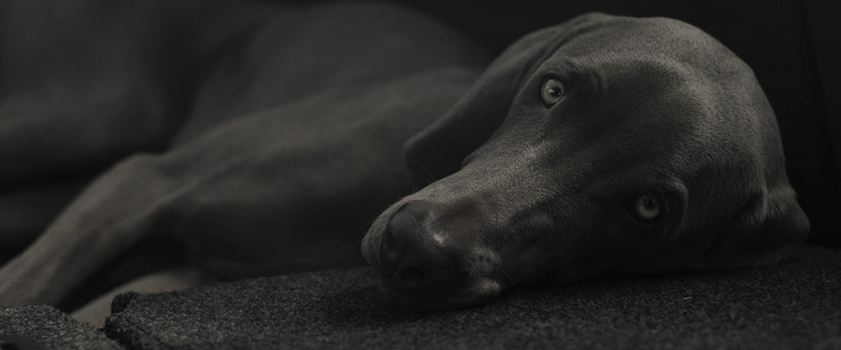 BLUE MONDAY WINS
Supposedly last Monday was "the most depressing day of the year", so what does every consumer brand do? Take advantage to try and get people talking and to flog their products. This summary from Brand Republic nicely wraps up some of the most creative and engaging posts from the day.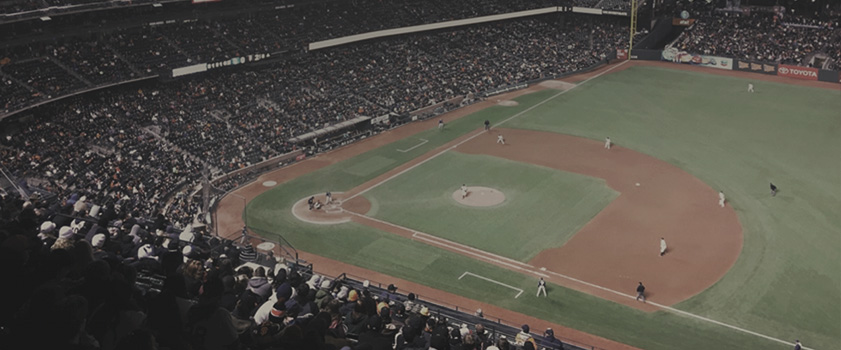 FACEBOOK SPORTS STADIUM
With 650 million sports fans, Facebook is the world's largest stadium.
Facebook have built a place devoted to sports where users can experience "the game" in real-time with their friends. It's undeniable that there's a strong correlation between watching sports events and sharing your feelings and frustrations about them on social media, particularly with absent friends. Sports Stadium hopes to give Facebook users the feeling that they're watching the game with friends even when they aren't together.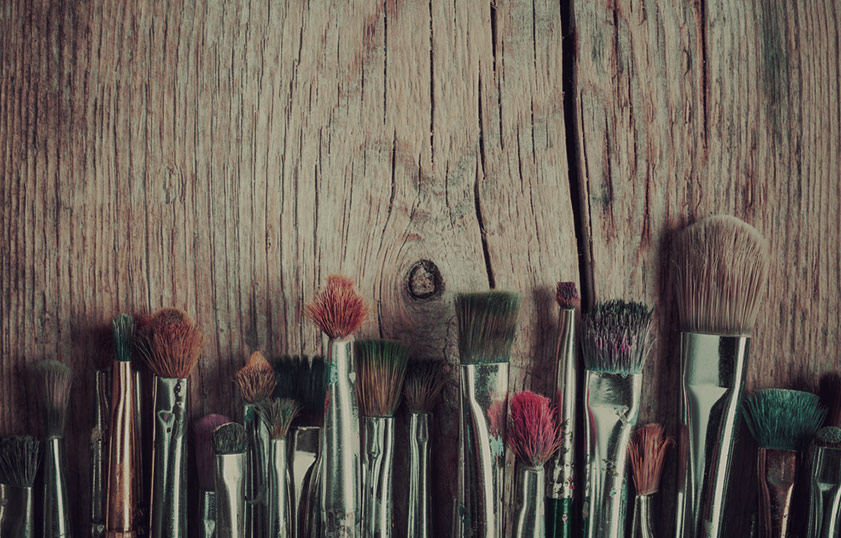 TOP TIPS FOR BECOMING A GOOGLE POWER USER
This week we came across this incredibly interesting infographic from Tech Co which is packed full of tips and tricks for searching Google that can help you find the results you're looking for quicker, particularly if they're specific. A must read!
GOOD WEEK FOR… SELF DRIVING CARS
The Obama administration this week unveiled a $4B investment plan.
BAD WEEK FOR… F.LUX
The creators of the popular screen dimming app call Apple out for releasing Night Shift after banning their app.