The January Blues are kicking in, and as "the most depressing day of the year" approaches on Monday, it's not all doom and gloom in the world of search. It's been a beautiful crisp winter's day in Brighton here and despite the chill outside, we hope this week's 'What Happened in Search' adds a bit of sparkle to your day.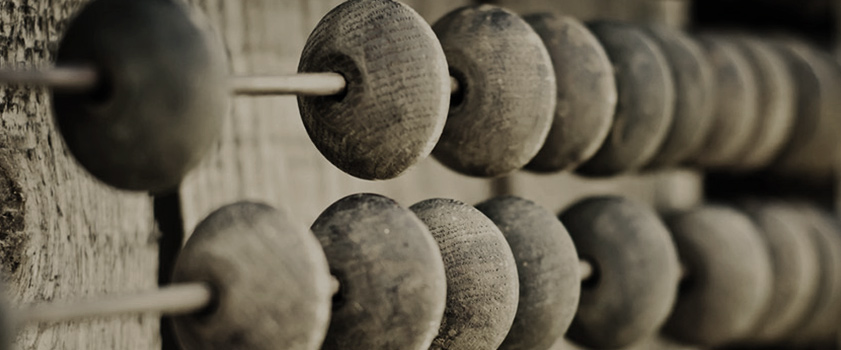 TWITTER SHARE COUNT
Now that Twitter has removed the share count functionality on web pages, marketers are still flapping about how to prove that their web page or article is in fact popular with Twitter users. There are still ways, as Marketing land points out, with a few tools that can still access Twitter share numbers.
Read more.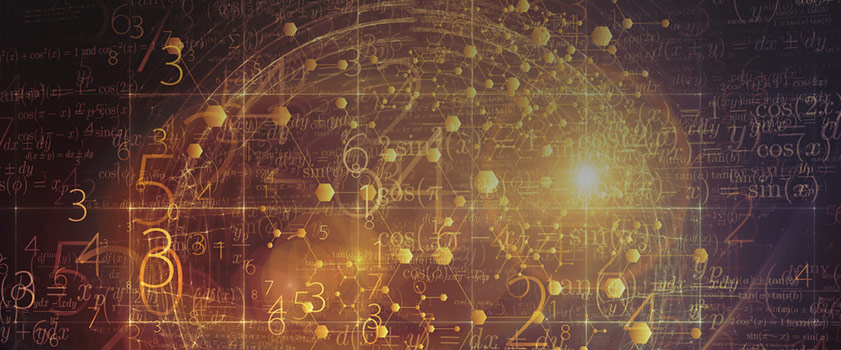 CORE RANKING ALGORITHM UPDATE
Last weekend there was talk from webmasters about whether the penguin update had begun, however Google confirmed on Twitter that it was actually a core ranking algorithm update. It's rare for Google to actually confirm these updates, but it does seem that the penguin update has been delayed until later this month. Here at addmustard we haven't noticed any changes with any of our clients. Phew!
Read more.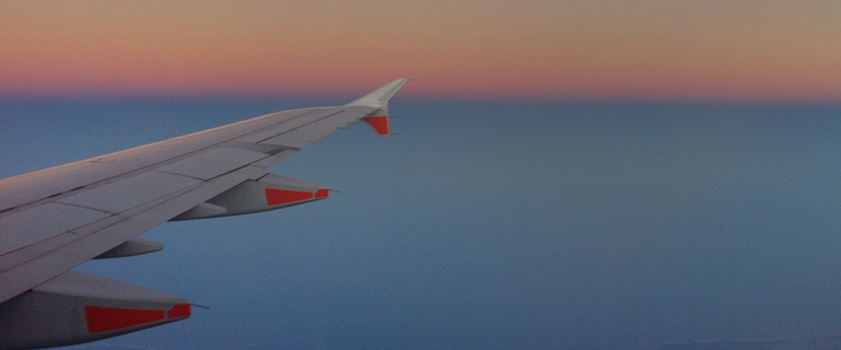 OUTSTANDING TRAVEL VIDEOS
It's undeniable that video is now everywhere. Cisco estimates that by 2019, video traffic will make up 80% of consumer internet traffic. In the travel sphere in particular, there is a great deal of competition and the biggest question is how do you get your content to stand out? Econsultancy have taken a look at seven examples of excellent travel brands that "have used innovation, interactivity or integration". It seems that the airlines and bigger budget brands are of course winning, however at addmustard we believe that it doesn't take a huge production budget to create an effective, emotive video. Put 15 minutes aside and have a watch, they really are outstanding. Warning though – the last one from Expedia is a bit of a tear jerker!
Read more.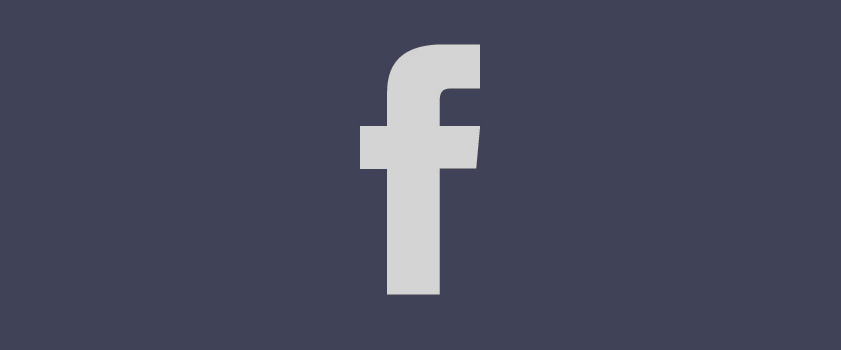 MESSENGER 2016 PREDICTIONS
Facebook celebrated the end of 2015, proudly announcing that 800 million people are now using Messenger each month. In 2015, Facebook introduced video calling, the ability to customize conversations with colours, nicknames and emojis, as well as introducing businesses on Messenger and many other features. Facebook have gone on to predict how 2016 will play out – they believe that the phone number and SMS messaging will disappear, as with Messenger you can do so much more, such as send emojis, video clips, voice clips etc. Another huge play is that they believe apps with be replaced with threads; having integrated with companies like Uber recently, Facebook now believe that they will be able to give users the ability to seamlessly do everything in one place, rather than downloading apps that you'll use infrequently and removing the requirement to log in multiple times. Read more for the full story and their other predictions for 2016.
Read more.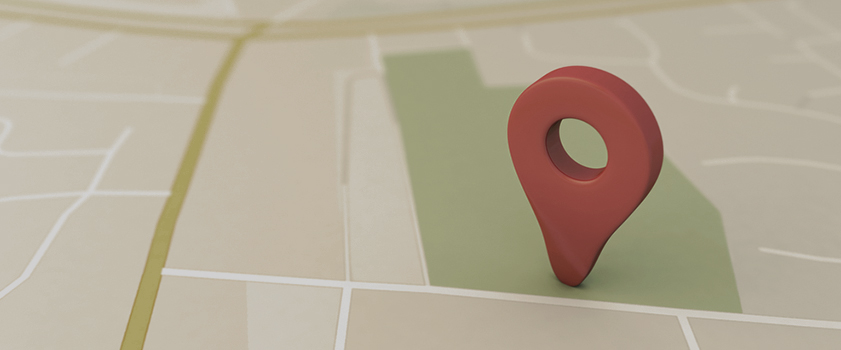 LOCATION MARKETING TRENDS FOR 2016
Search Engine Land believe that location marketing is going to be big, really big in 2016 and beyond. With over 50% of internet time on mobile devices it's hard to ignore the value of location data and local market. Predictions include a lot more investment in local data, search, mobile wallets and others disrupting what used to be Google's "turf".
Read more.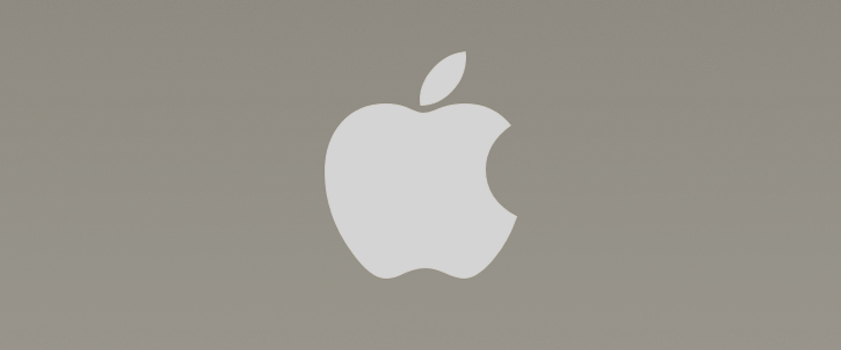 iAd UPDATE
According to Buzzfeed, Apple, who have struggled to gain traction in in-app advertising, are going to enable publishers to sell directly to buyers without having to go through a middle man/iAd sale's team. It will be interesting to see what this means for Apple's programmatic partners.
Read more.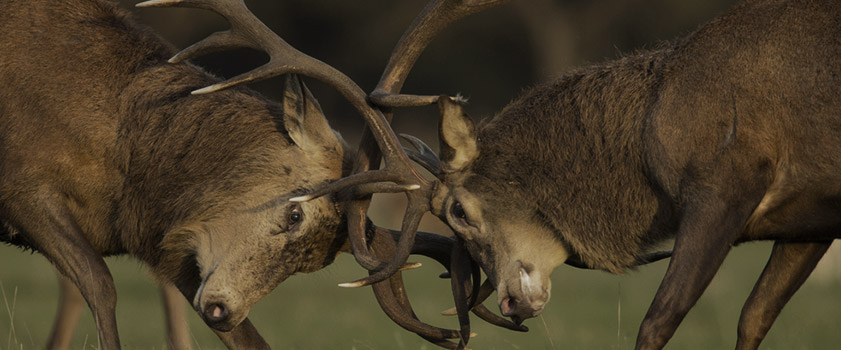 SEO BATTLEGROUND
This week we see YouTube switching from the winners to the losers list as well as a few other sweet successes and not so friendly failures.
Read more.
FACT OF THE DAY
The phrase "Dry run" comes from firefighters practicing without water
TOP TIP
Sick of paid ads 🙂 uBlock, the better alternative to AdBlock.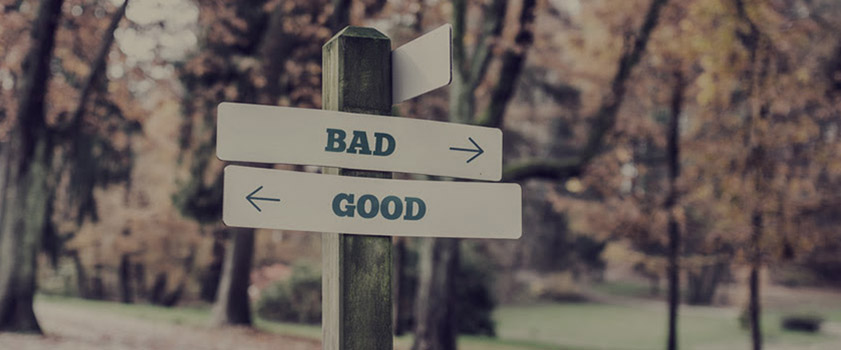 GOOD WEEK FOR… WIKIPEDIA
The free-content Internet encyclopaedia celebrated it's 15th birthday this week. The site boosts 291 editions in 250 different languages. As of February 2014, it had 18 billion page views and nearly 500 million unique visitors each month
BAD WEEK FOR… SONY
The Japanese tech giant tried and failed to trademark "Let's Play" promoting an angry backlash on social media.