And like that it's over – the Olympics have finished for another four years, and what an event it's been! 2016 was all about Rio, but back here in Blighty we've been obsessed with all things Team GB. For the first time in over 100 years, we've got ourselves on the podium with a 2nd place on the official medal table, bumping the big names like China and Russia to 3rd & 4th place.
It's been a massive success for all the hard-working GB Olympians who've been over in Brazil this summer, but of course at addmustard we tend to look at things a little more digitally. We've decided to investigate how to quantify the popularity of our athletes, by measuring their Twitter followings before and after Rio 2016.
Jason Kenny
According to Jason Kenny, the best way to boost your Twitter following is by winning gold medals. The British track cyclist bagged himself three golds, one more than his two gold wins at London 2012. He also bagged himself an extra 23k followers without sending a single tweet. Which certainly makes us rethink social media strategy…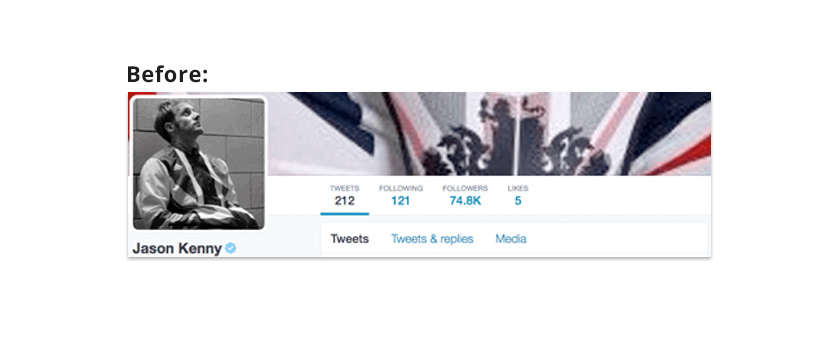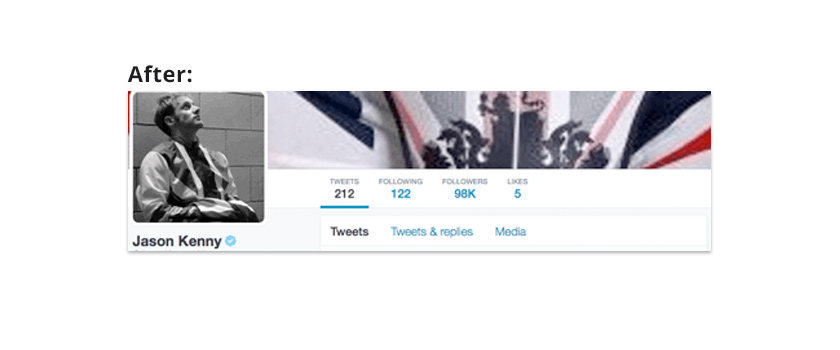 Mo Farah
Much like in London 2012 everyone's favourite performer of the second part of the YMCA dance – Mo Farah – has kept picking up Twitter followers and gold medals like it's going out of style. Before Rio 2016, Mo was still sitting pretty with 1.19 million followers, but his two gold medals in distance running have taken him up to an even more impressive 1.3 million.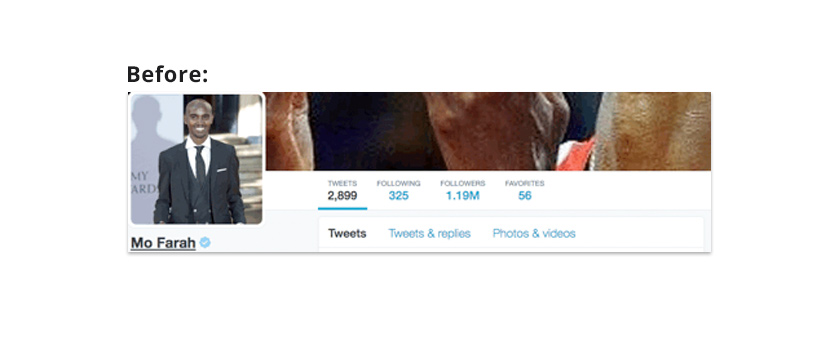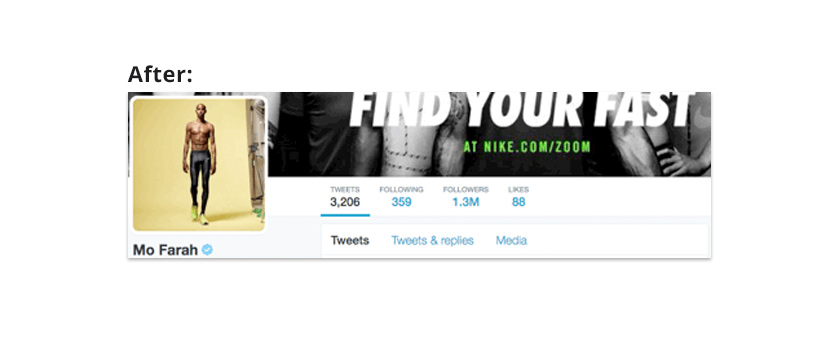 Laura Trott
Laura Trott's social media strategy – posting lots of pictures of dogs – appears to have paid dividends, with her gaining a stunning 87k followers across Rio 2016. This might also slightly have something to do with her two golds and two incredible performances in track and road cycling – but it's mostly the dogs.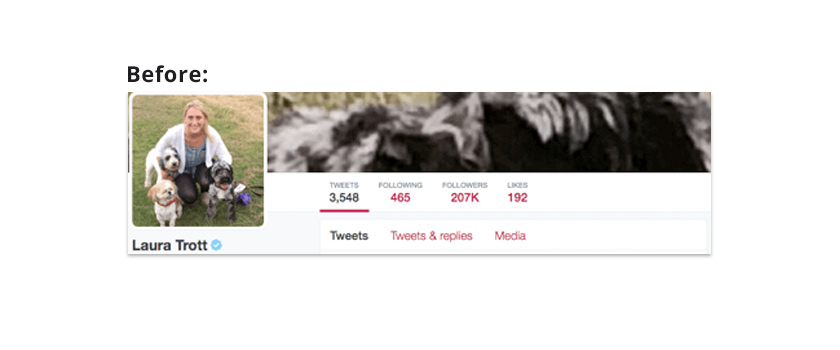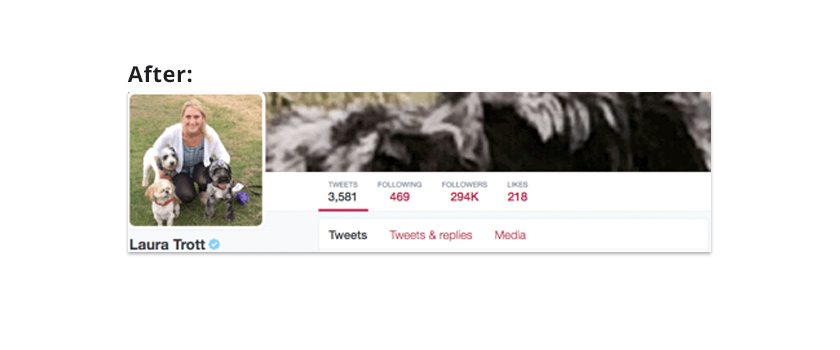 Callum Skinner
Callum Skinner had one of the lower Twitter followings coming into the games, but across the 17 days of running, swimming, throwing, jumping and that one where they walk sort of fast he's been able to boost his social presence nearly 500%. Something we're sure that he'll treasure as dearly as his gold and silver medals in the team and men's sprint.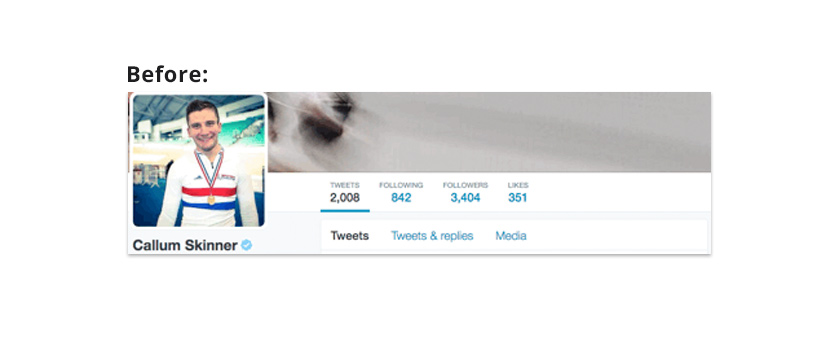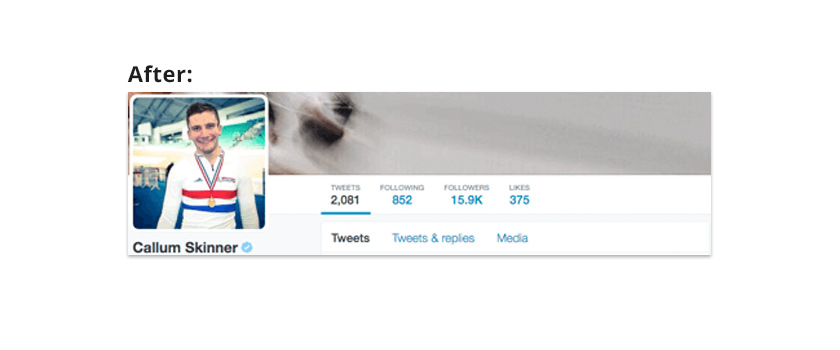 Charlotte Dujardin
Charlotte Dujardin might be the most decorated British dressage rider of all time, and her elegant skills led to yet another gold medal at Rio 2016. Her Twitter followers also saw a corresponding leap, with some 11k more followers jumping at the opportunity to follow her latest antics. No current word on whether her horse saw a similar boost.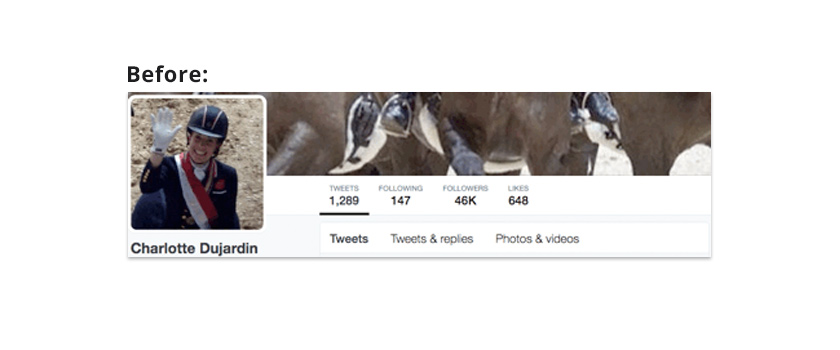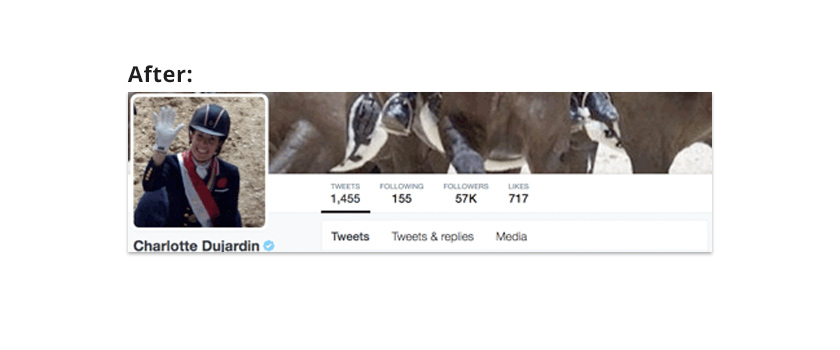 Mark Cavendish
Road racing cyclist Mark Cavendish came into the games as one of the more recognisable faces of Team GB, and he did so with an already impressive 1.17 million followers. However, he left with a gold medal and an even more impressive 1.25 million followers, who are now keeping up-to-date with his cycling exploits and curly hair.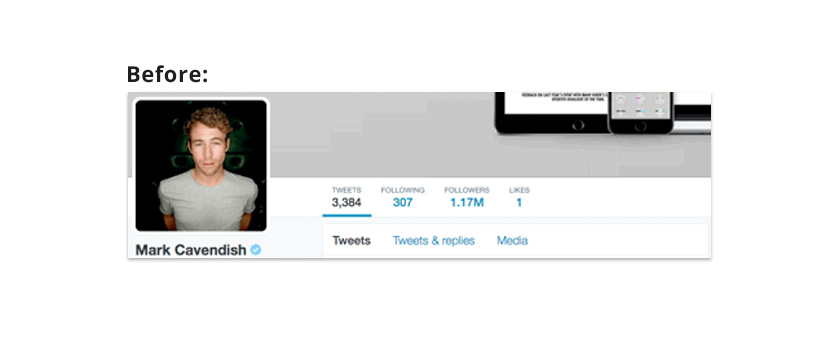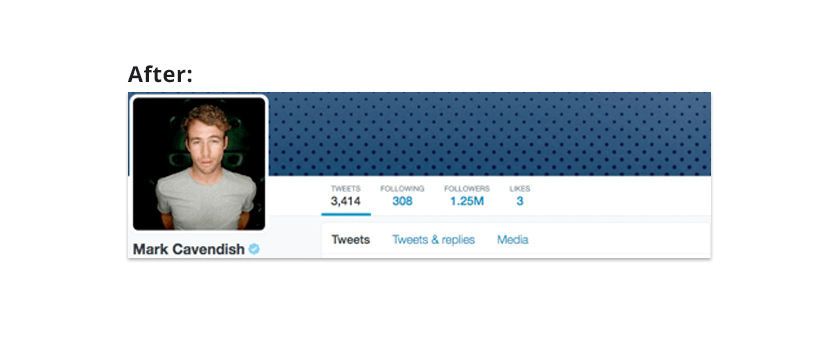 So what does all of this go to show? Well, it shows that it's not just what you do digitally that boosts your presence – the real world still has some real ramifications for your presence. Sometimes the best kind of marketing is just getting your face out there… (oh and winning a few gold medals along the way)
Liked this article? For the latest digital marketing insights and news delivered straight to your inbox, sign up for our newsletters.