by addmustard chairman and managing director, Lawrence Hunt.
Have you ever typed your top product, service or brand into Google, only to find you're nowhere to be seen, despite investing time and hard-earned cash on numerous experts who claimed they could get you into that top spot?
And to rub salt into the wound, your most irritating competitor is sitting pretty in the number 1 position.
If that sounds familiar, you may be scratching your head, wondering how to solve this particular problem.
Although it might seem an impossible task, it is vital to get up that list.  Some 93% of people searching for anything on Google do not click on an advert or link beyond the first page of the search engine, and 33% click on the first link.
So, being number 1 matters – it can generate a huge amount of interest, leads and sales for you.
And it is possible to get there, whatever your size.
There are successful small brands that generate a very significant proportion of their revenues from those coveted free links. You don't have to be a Coca Cola, Hilton, or Vodafone to be number 1.
So how exactly do you do it?
In truth, there's no silver bullet that will propel you to the top of the rankings in a week, but there are several things you can do to steadily move yourself up the charts.
Here are my top 5 tips for getting to number 1 on Google: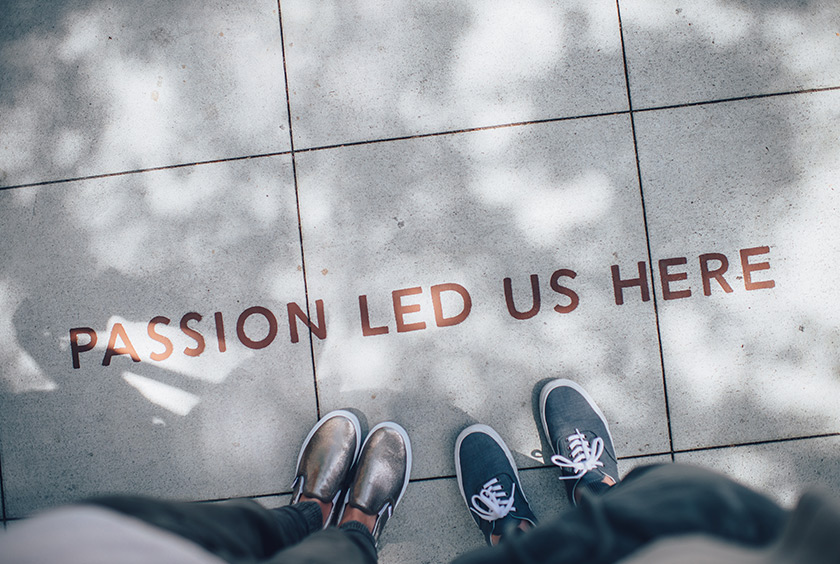 1. Be patient
You won't get there in a hurry. But do a few simple things well over a period of months and, possibly, years and you might just be amazed at the results.
And the great thing is that once you've got up the list, it doesn't take much to stay there – unlike those paid-for ads, where cost just seems to go in one direction.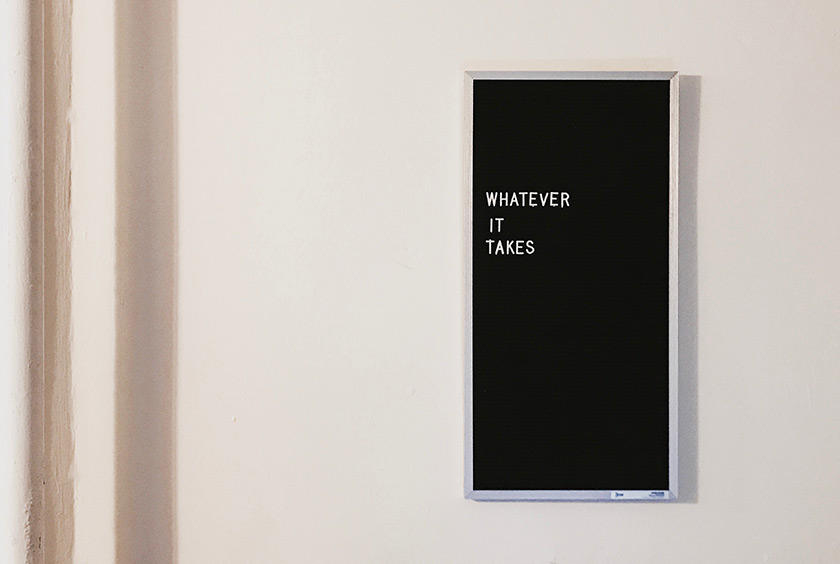 2. Make sure Google understands your website
There are clear SEO guidelines for making sure your website is search engine-friendly.  They're pretty straightforward, so there should be no excuse for your website having the wrong structure or poor performance.
There are also inexpensive, off-the-shelf tools that behave like a search engine and tell you where your website is falling foul of these guidelines.  Ask for a report – it shouldn't take more than a day or two to get this produced.
Then act on the findings.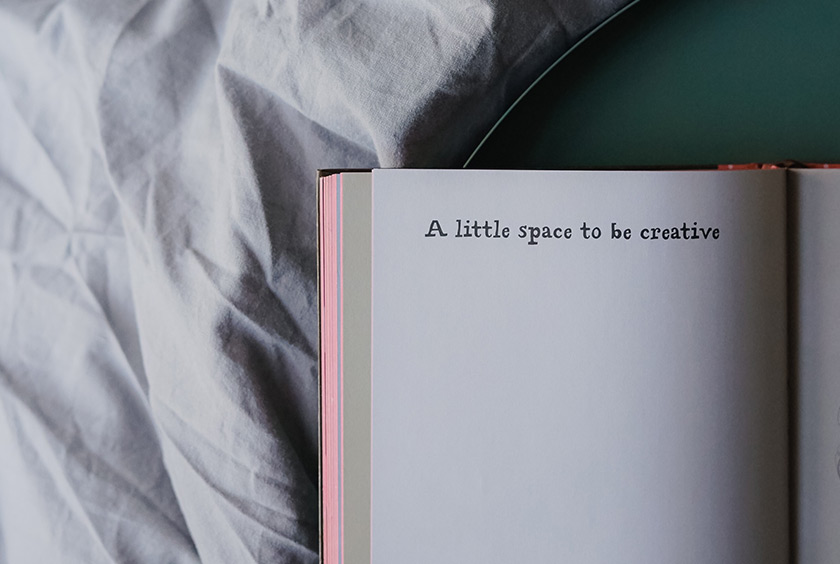 3. Be original
Your website must contain content that is original and easily digestible.
You can write original content, get your customers to generate content for you in the form of reviews, write ups and feedback, and link to other industry-relevant content.
There are also other ways of generating good quality content on a low budget, for example by using networks of freelance writers to produce images, videos and written pages for you.
But don't copy anyone else's website – you could end up in jail!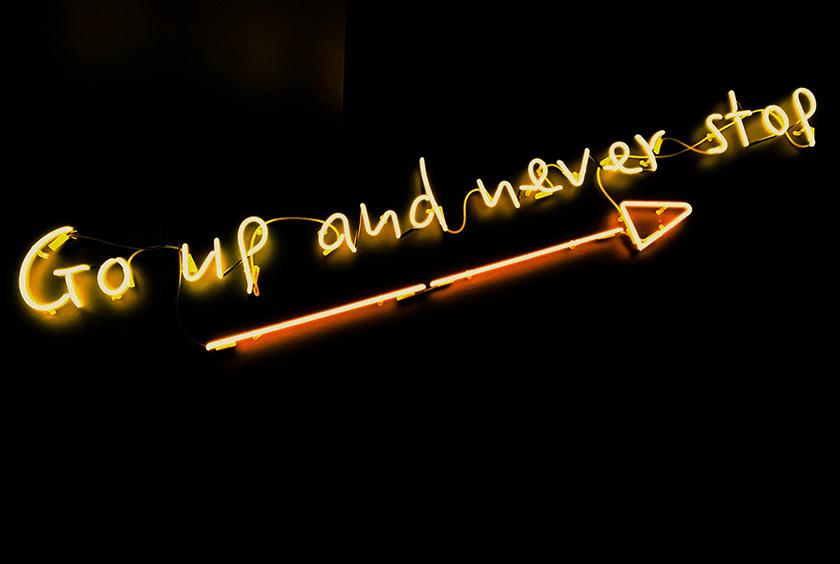 4. Be relevant
Your copy also needs to be relevant. Search engines above all else value relevance, so they can offer their users a better experience.
You wouldn't set up a luxury shoe shop on an industrial park, because it probably wouldn't appeal to people on the site. The principal is the same online – you don't want visitors coming to you who are not going to be interested in your product.
Instead, you want your website to rank where customers are searching for products and services that you sell. So, your content needs to relate directly to your brand, products and services and, generally, the more good quality content you are able to produce, the more the search engines will give you good marks and rank your website higher.
As well as understanding the search intent of your users, you need to understand what your competitors are up to: make sure you are fully educated on the search environment in which you operate before embarking on creating content.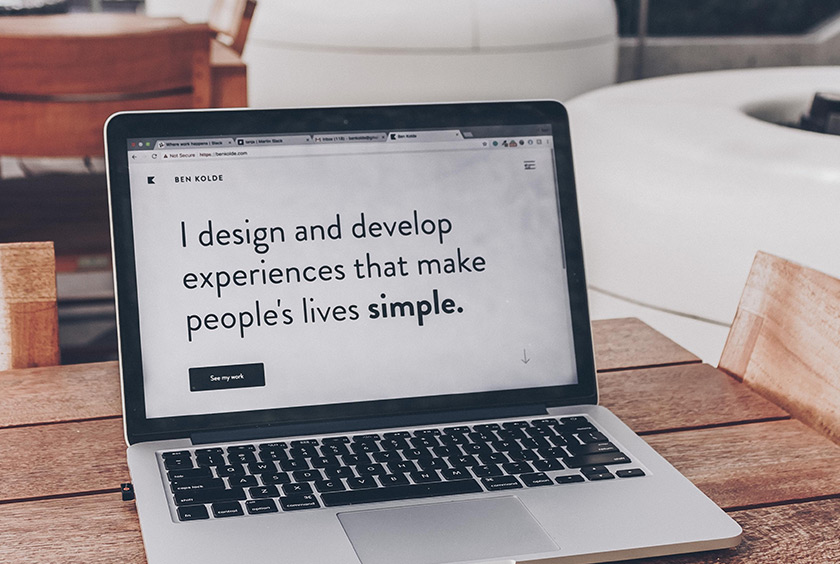 5. Make some noise
You need to get people talking about your brand, product and service online.  As a general guide, the more conversations that are going on about you, the more you are likely to rise up the rankings.
Search engines like Google and Bing like "networks": the more high quality and relevant sites that link to your site and content, the more favourably they will view your brand and web site.
It's a long game.  But play it well and it can also be a very lucrative one.
Looking for more inspiration?
Read our latest case studies on building organic growth, improving brand visibility in SEO, best practice SEO Migration and successful PR stories.