Welcome to the mystic arts of content marketing. Research shows that only 30% of B2B marketers believe that they are good at content marketing. And perhaps even more shockingly, 55% don't actually know what content marketing success or effectiveness looks like, and a lot of that comes from education. This might have been good enough ten years ago… but this is 2016. Businesses need to be smarter about their content marketing and content marketing goals.
So considering ourselves rather good at the whole content thing, we've decided to bust some of the biggest myths that we come across with our clients.
1. IT'S ABOUT CONTENT.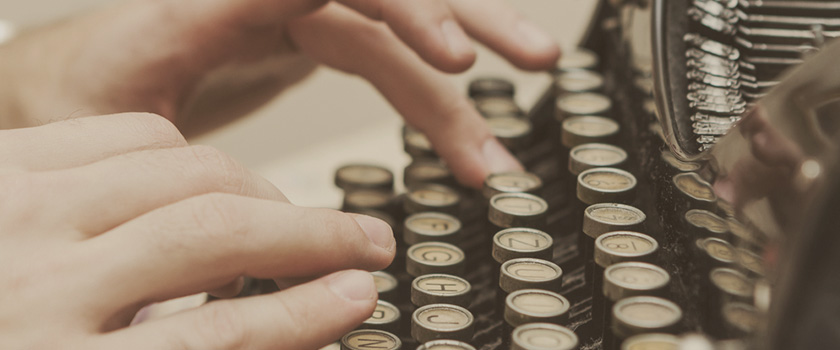 Content marketing is a two-word phrase, and only one of those words is content. Content marketers shouldn't be framed as being good at content. Of course, we are (it's our job after all), but that isn't enough. Instead, a good content marketer is someone who is good at marketing, and who is good at business because of content. It's about achieving goals via content. For content to 'work' it has to achieve wider business goals.
Rest assured this doesn't mean compromising on the quality of your content, though. Great content is content that stands on its own. And often the best way to sell something isn't to sell anything, but to build awareness, earn respect and develop trust from those who might buy. A great example of this can be seen in one of the better pieces of content marketing in the past decade – The Lego Movie – a great, standalone piece of content which appealed to both children and adults, built long-term brand awareness, and ultimately drove sales. The movie led to 2015 being the most successful year Lego had ever had.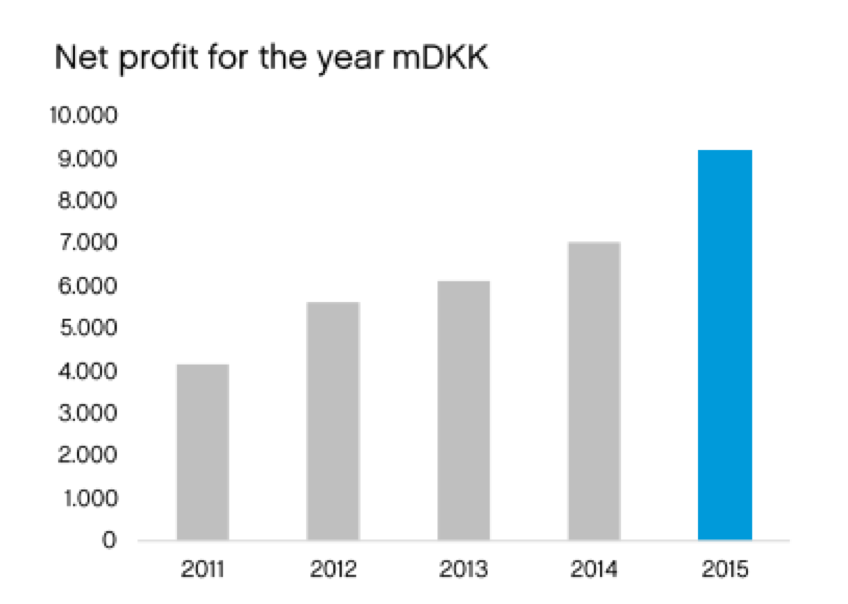 Graph from Lego's Annual Report for 2015 (source)
2. IT CAN'T BE MEASURED.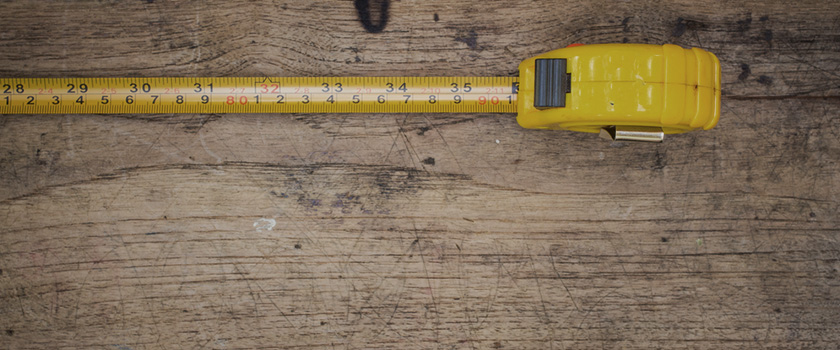 This is a complaint that often comes up from directors or shareholders when asked to invest in content marketing. The benefits can't be measured, so they can't exist. Wrong.
In reality, the issue isn't "Content can't be measured", it's that "I don't know how to measure content."
This is understandable because it comes out of a common issue for those who aren't experts in content marketing. The failure to set goals. Before releasing any content, you have to have clear goals. This lets you know what to measure. This gives your content a clear path to success.
For example, if a client comes to addfolio and asks us to 'build a community' on their blog, we'd track returning vs new views over time to see how many people were regularly engaging with the content.
These metrics might not always be straightforward, but they'll exist. Okay there's not a button that you can turn on to measure 'brand awareness', but if in the last month direct traffic has gone up 20% then we can ascertain that more people are becoming aware of who you are. Equally, you could look at search volume for your brand name, monitor mentions on social channels.
Great content is the first step, but knowing where to find the right metrics is just as important.
3. IT'S EASY.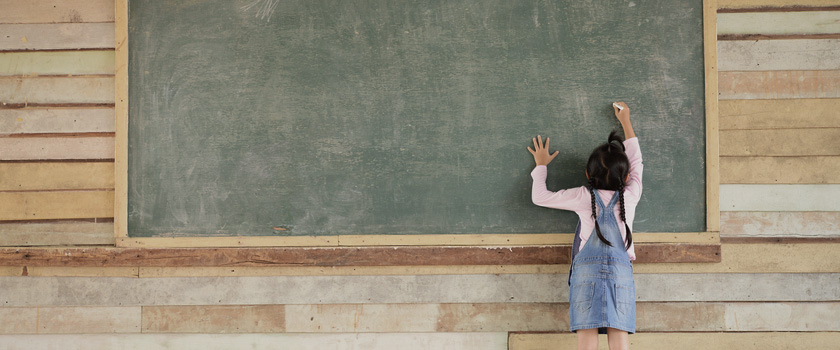 Content marketing is everywhere. Everyone's doing it, from small start-ups to global brands. If you aren't doing it, you need to start. But don't worry – just because everyone's doing it doesn't mean that everyone's good at it.
What might have worked five years ago doesn't work now, it's not just enough to push out a 400-word blog every two weeks. You need to be doing more, and you need to be doing it better. In order to stand out in the content battleground it's about creating content that provides value for your customer. And this can (and should) take some time.
A fantastic example of this can be seen on the Home Depot blog, where a large amount of their output is an informative step-by-step tutorial on how to complete your own projects. As well as providing expertise direct to their users, these blogs are also well-written, fantastically well photographed, and even have a printable shopping list of required equipment.
Just think how different things would be if they'd tried to complete the content in half an hour… Instead, they've got content which provides value to their customers and their business, boosting brand awareness (tracked via returning viewers) and pushing sales (tracked via click through to products).
Content marketing doesn't have to be a mystery, instead, it should be a driven process that drives success for your brand.