Social media can be an incredibly cost effective tool. Whether you're a new business starting from scratch or an established company wanting to re-evaluate your brand presence, social media gives the potential to reach customers you want to target with the right messages, at the right time. As part of our 'Exposed' series, addmustard's Head of Brand Experience – Jess Whitworth, explains a step by step process, as well as letting you in on insider tips, to build your brand using organic social media.
1. Own it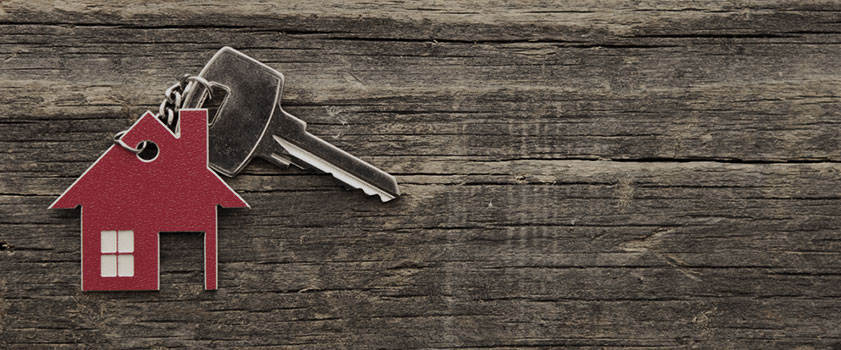 First step – register your brand on all social media channels. Even if you don't have the resource/plans to start publishing, it's better to own your brand handles just in case. If you don't, anyone can register your brand name and it might not be cheap to take it off their hands.
2. Who are you talking to?
It's very important to establish early-on who your target audience is. Once you've got an idea, start questioning what you know about them i.e. what's their age, gender, household status, income? This will help you figure out what they want to see.
Facebook's native social insights can tell you the gender, age, location and language of your followers:
Top tip: If you're really interested in digging in to the details of who your customers are, consider Experian Mosaic, a tool that helps you identify your customer profiles and provides incredibly interesting information on consumer lifestyles and behaviour.
Think about what social media channels your target audience are most active on i.e. a customer that is 18-30 is more likely to be active on Instagram than someone who is 50+ (Facebook would be a safer bet).
Find out what brands your target audience already follow and what type of content those brands are publishing.
Top tip: Facebook Insights have a 'Pages to watch' section, which suggests similar pages to yours. 'Watch' their page to get a snapshot of their total page likes, post frequency and engagements i.e. what's working for them.
3. What's the point?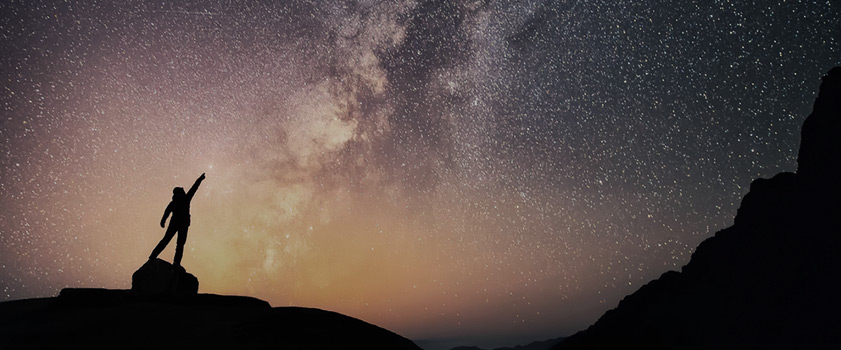 Give people a reason to follow your brand. Never forget that social media audiences are extremely savvy. On average people will only select 2-5 brands to follow, so naturally, consumers want to know what they can get out of following you. First of all, you need to establish what you want to be known for. Consider brand perception in every post and ultimately ask whether you want to add value, entertain or drive an emotional response. That's what will get people engaging and sharing.
Top tip: exclusive content, offers and sneak peaks always go down well.
4. Avoid the blank screen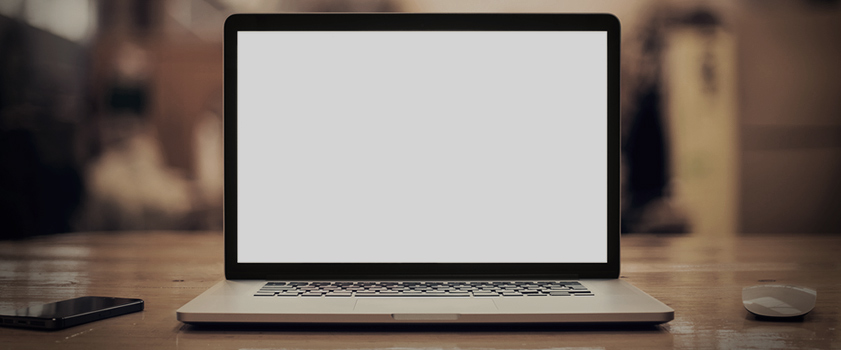 So you're all set up, you've got your channels, you've got your target audience, you know what type of content you want to publish and you're ready to roll… but what do you actually post? There's nothing worse than staring at a blank screen not knowing where to start. You need to think about what content you can easily access and share, as well as considering resource. Content collation can be an extremely time-consuming task. Do you have the capacity or do you need to outsource? If you don't have an existing image library, can you take some pictures/videos of your own? Do you have a blog or website with content you can share or can you get other colleagues to write relevant content for you?
5. The plan (we're almost there)
Once you've addressed how you're going to source your content, you need to structure it to form a plan, preferably a content calendar that you can share with other departments (if applicable). This will really help avoid the blank screen moment of despair and will encourage you to look forward and start planning content in advance.
Every business is different so find a template and structure that suits you, but here's an example of how a week in your content calendar could look:

Top tip: It's OK to share the same content across your social media channels, just tweak the content for each audience, don't copy and paste!
6. Final Step: Goals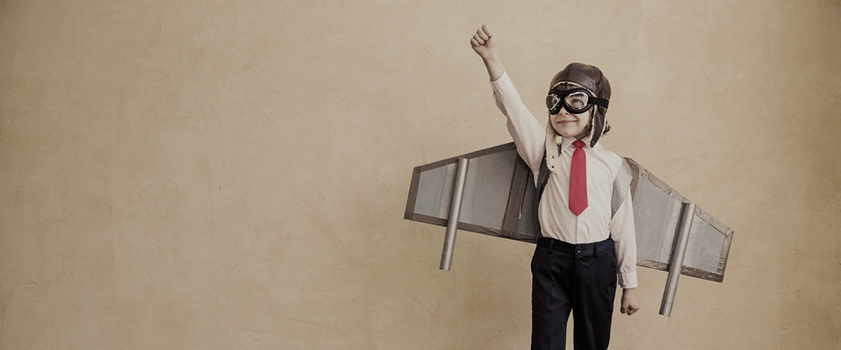 How are you going to measure success? Just looking at total follower numbers is no longer an effective measurement for success (though this usually impresses the big bosses so don't ignore it). The reality is that a very small % of your followers actually see your organic content. There are numerous metrics that you can get from native social insights and analytics, so the best advice is to agree with your senior management what means the most to your business.
Here are some suggested metrics to consider:
• Reach/impressions: this is the number of people that your brand has reached, who could have seen your content.
• Engaged users: the number of people who have interacted with your content.
• Engagements: the number of actual interactions i.e. likes, shares, comments etc.
• Engagement rate: some tools offer this statistic but you can create your own manual engagement rate as a nice metric to keep track of social/brand performance:
(total engagements / total reach) X 100 = engagement rate
For example:
Total reach 10,000
Total engagements 100
Engagement rate 1.00%
Got any questions? Tweet us @add_mustard