What are the different types of PPC conversions available to me? Why does the data often differ in Google Analytics and AdWords? Which numbers should I trust? These are questions posed by many digital marketers and can cause a few headaches. The truth is, if your website tagging is set up correctly, all conversion types are useful and all will be accurate, they just track data differently.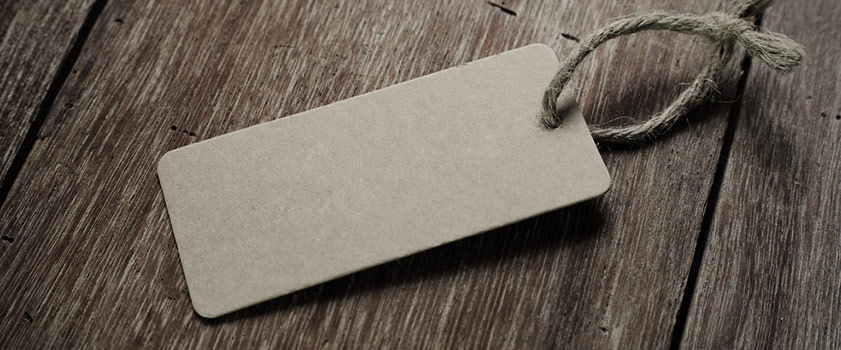 In this post addmustard's Performance Director, Jenny Moran, describes the different conversion types, what we believe to be the important platform differences and, crucially, how best to use this data.
What are the basic conversion types available in Google AdWords and Analytics?

 Goals: Goals can be set up for all manner of user actions on a website, including, but not limited to:
A visit to a specific page
Users who have viewed a specific number of pages
How long a user has stayed on a page or site
An action such as a simple click of a button
From user behaviour to leads and sales, goals are extremely useful to establish how your website is performing based on your business objectives.
Recommended: for any business looking to report on the success of their marketing activity – which should be most. But especially those needing to track multiple actions resulting in user engagement or leads.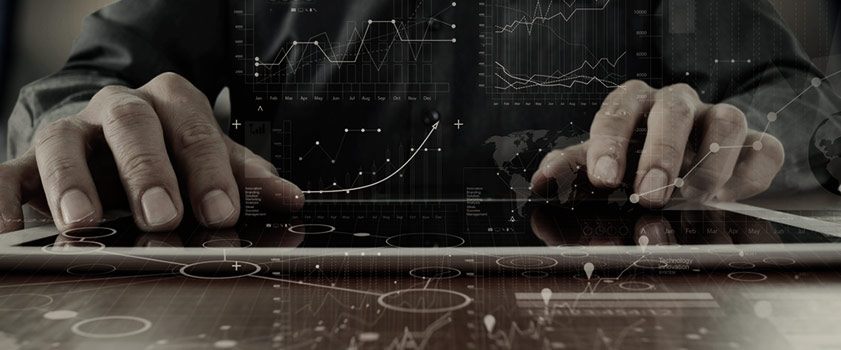 Need to know: goals are limited to 20 per Analytics view so we recommend careful planning of conversion objectives before implementation. You can set up goals in the admin section of Google Analytics under 'View'.

Ecommerce Transactions: Analytics ecommerce tagging tracks everything from the number of transactions to the purchase values and product information. There is even the option to track how many times users view particular products on your website.
Recommended: if you have an ecommerce website, i.e a site on which customers are able to make online purchases of goods or services.
Need to know: implementation requires more advanced website tagging and some knowledge of coding and JavaScript; the perfect opportunity to bond with your web developer.

Conversions: AdWords conversions are tracked by adding a small snippet of code to a page on your site. When the user completes a defined action on that page, such as a simple page load or a click on a button, AdWords registers this as a conversion. You can set up conversions in the tools section of AdWords.
Recommended: for any PPC professional driving sales or leads from their PPC activity. AdWords conversions allow you to optimise your campaigns right down to keyword level based on conversions, conversion rate and cost per conversion.
Need to know: Use segments or the dimensions tab in AdWords to view conversion data by time of day, device, geographical location, etc. This will allow you to dig deeper into the performance of your campaigns and optimise more effectively. The new custom columns feature allows you to view conversion data easily by device and other segmentation.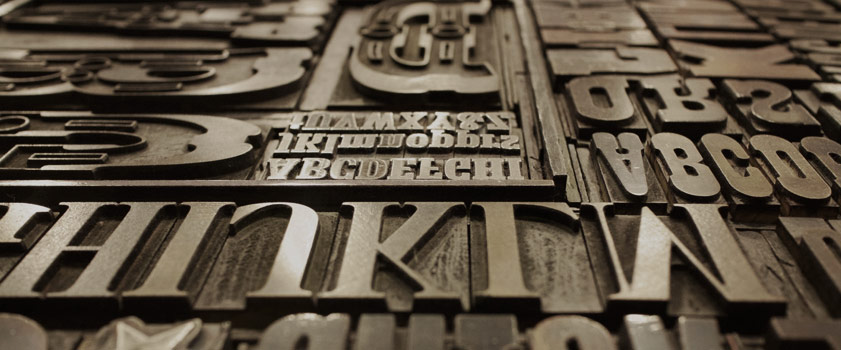 Why do Google Analytics goals and AdWords conversions differ?
Winning Traffic Source, Date and Time

The most notable difference between the two, and the reason why your data will look so different in the two platforms, is that Google Analytics will track a goal or transaction at the exact date and time that it is completed. Based on a last click attribution model (more about attribution models here), the winning traffic source will be the last before the conversion (excluding direct traffic).
AdWords will attribute the conversion to the date and time of the last AdWords click before the conversion, even if it is not the winning traffic source.
Example scenario:
A user visits a site three times before converting; the first visit occurs on a Monday via a Facebook link, the second on a Wednesday via a Google PPC ad and the last on the Friday via an email link which leads to a conversion. Google Analytics will report a goal conversion on the Friday and attribute the goal to email traffic source. AdWords, however, will take the last PPC click in the journey, in this example, the click that occurred on the Wednesday, and attribute the conversion to AdWords on the date and time of that click.
All conversions vs. unique conversions

Google Analytics will track all goals or transactions.

In AdWords, you can choose to count either all or only unique conversions.

➙

 What if I have imported Google Analytics goals into Google AdWords to track my conversions?
There are two ways to report conversions in AdWords. The first, as previously detailed, is to add AdWords' own conversion tag to your site, the other is to import ecommerce or goal data from Google Analytics. As previously mentioned, these two tracking methods display conversions differently and these differences will still apply when importing GA data into AdWords.
Recommended: for those wishing to report on multiple conversion types relating to your customers' behaviour on your website.
Need to know: it can take up to 72 hours to show conversion data from Google Analytics in AdWords, whereas conversions tracked using an AdWords tag will usually appear within two to three hours.
Warning: be careful not to apply both tracking methods to your AdWords account as you will end up with duplication of data.
Coming soon: Advanced Adwords Conversion Reporting: what exactly is an assist?
Any thoughts? Tweet us at @add_mustard