Chatbot – a service powered by rules and sometimes artificial intelligence, that you interact with via a chat interface.
By allowing brands to communicate with users through messaging apps like Facebook Messenger and Slack, chatbots or virtual robots are transforming the way that companies communicate with their customers.
From programmed chatbots that can respond to customers' specific questions and commands, to a more developed system that understands language and can learn and evolve as time passes, chatbots are completely altering our understanding of media platforms and user experience.
With big names like Domino's, Taco Bell and Sephora successfully utilising bots throughout the customer journey, we think it's time to explore how this new wave of B2C communication can change the way your business works for the better.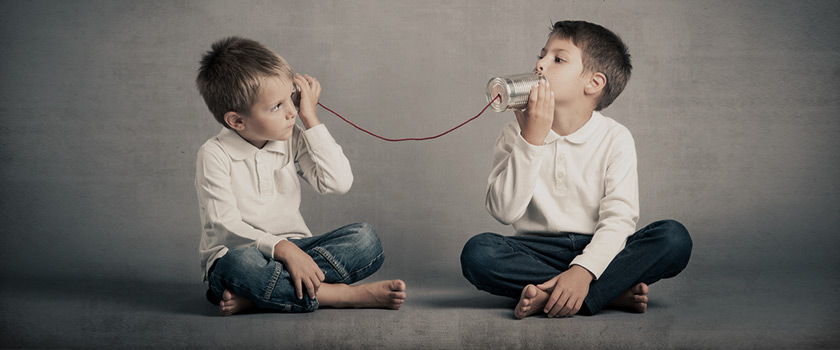 Customer service
There is a great deal of pressure on brands today to provide a flawless customer experience, regardless of whether the communication is by phone or Facebook page. As discussed in our previous blog post, not only do 1 in 5 consumers use a brand's social media channels for customer service queries, but over half expect a response within 1 hour of initial contact. The 24/7 availability of chatbots allow brands to meet these expectations and in doing so, create a more positive brand experience overall.
For example, rather than being taken through an almost endless series of options to choose from (hello there, recorded phone customer service lines!), bots can quickly understand the problem or context of a customer request, and provide an answer for the enquirer almost instantly. No pressing 1 required.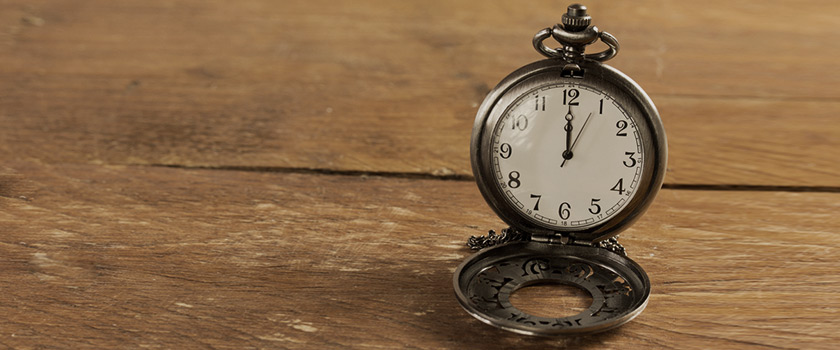 Efficiency
With a current reach of 1.5B users, there is no doubt that social bots can make a big difference to the productivity of a brand. Put simply, a chatbot can answer questions 24 hours a day, 7 days a week – meaning you instantly have a round-the-clock customer service department. Brands who can make the transition from customer service call centres to chatbots will see a significant reduction in overhead costs, too.
Chatbots have also resulted in much simpler purchase journeys. More often than ever, consumers are initially seeing products they want to buy on social media, so it makes sense for chatbots to be readily on hand in these spaces. This saves the customer from having to navigate away from the page they are on to find out more.
Being able to engage with consumers on a messenger platform also gives brands an advantage in terms of shortening their journey. In turn, this can reduce the potential purchase funnel drop off rate for a brand. For example, if a customer is having difficulty navigating to the page they need, a chatbot can immediately point them to the section of the website relevant to their question, which minimises the risk of losing that customer.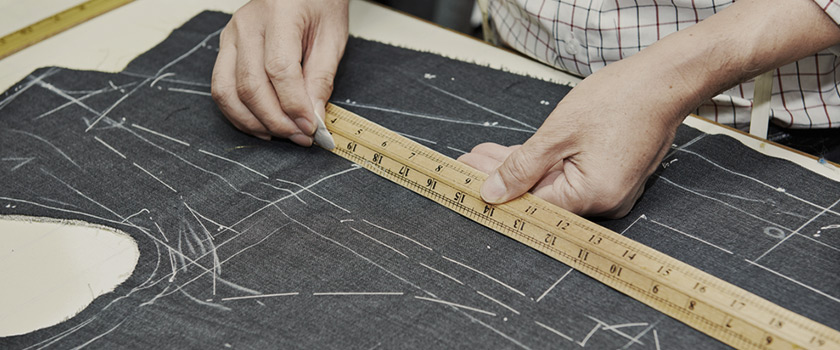 Personalisation
By utilising the rich data available to them on social media platforms, bots can now go beyond simply completing tasks. In fact, chatbots can actually understand the context of the user's request, allowing them to offer a more relevant and personal experience. Currently, the data that the bots can harness includes close relationships, location and upcoming events/plans (depending on the platform).
The potential of this feature is huge. As bots progressively get smarter and are further developed, they will even be able to learn the specific information different individuals want, and when they will need it. This will not only improve the customer's purchase journey, but it will also serve to help businesses understand their customers better, and therefore allow them to provide a better service all round.
So just how much responsibility should you place in the hands of bots? The answer really depends on your audience and what it is that you offer. It's key to remember not to force your brand into a space that is not relevant for you, or your audience. But by all means, it's worth exploring how you can utilise chatbots to make efficiencies and improve your overall customer experience.
Despite there being areas for improvement, the beauty of artificial intelligence is its ability to learn over time. The more brands and consumers experiment with more advanced chatbots and push the boundaries of what they can do, the smarter they will become.
Liked this article? For the latest digital marketing insights and news delivered straight to your inbox, sign up for our newsletters.