Welcome to 'What Happened in Search'.
Packed full of the week's digital search news each Friday, this edition features Facebook's data access changes, Brighroll's mobile video ads and the results of a study on the psychology of searchers.
PRICE OF PRIVACY
At last year's F8, Facebook announced that in a year apps would not longer be able to access data from friends. That change was effective as of 30th April, when all developers are required to upgrade to API v2.0. So apps that rely on a friend's location, relationship, status or work history will be out of luck. One casualty, JobFusion, is shutting the Facebook doors for finding employment through friends as the new API v2 simply won't allow it.
According to TechCrunch, there is a new slogan floating around internally at Facebook: "People First". The new change will allow users to control their own privacy without unknowingly sharing data through a friend.
ACCESS ALL AREAS
This week, BrightRoll announced it is expanding its mobile video ad solutions. It will now allow access to Nielsen Digital Ad Ratings data across its mobile video demand side platform (DSP).
The integration gives advertisers on the Yahoo-owned video ad platform tools to plan, optimize and report on campaigns from within the DSP. Benefits include the ability to verify audience delivery for both web and mobile and cross-device measurement tools.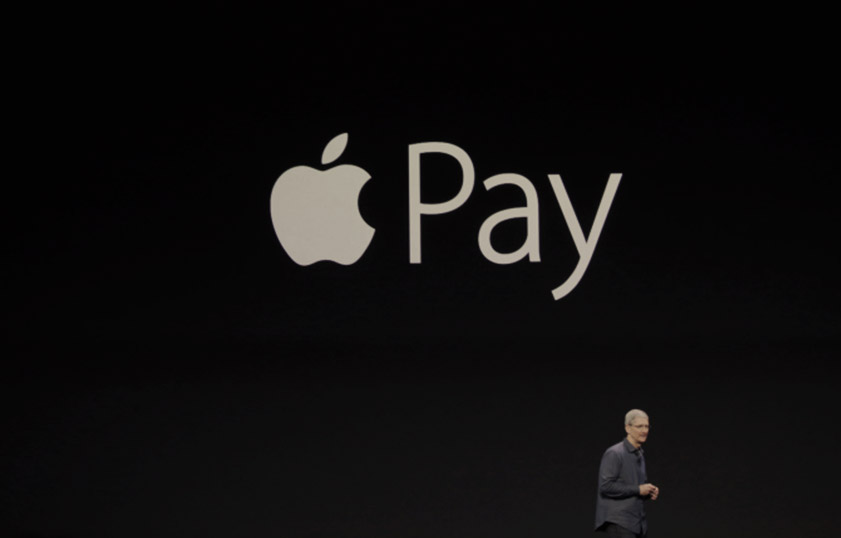 PAYING UP
Six months after the launch of Apple Pay, the digital wallet continues to gain momentum despite ongoing problems with acceptance at many retail stores.
Apple provided few specifics related to Apple Pay during its second fiscal quarter earnings conference call, but CEO Tim Cook called out the service as one of the highlights of the quarter. "We're seeing great momentum with Apple Pay," Cook said during brief comments.
TWITTER GETS INTEGRATED
Details are still sparse, but the Twitter "firehose" is coming to Google this month.
Twitter CEO Dick Costolo said to expect the integration to be rolled out in May, and mentioned that Twitter is talking with Apple to introduce Twitter content into Spotlight search on iOS and OS X devices.
He didn't elaborate on what to expect from the integration with Apple, or for that matter with Google.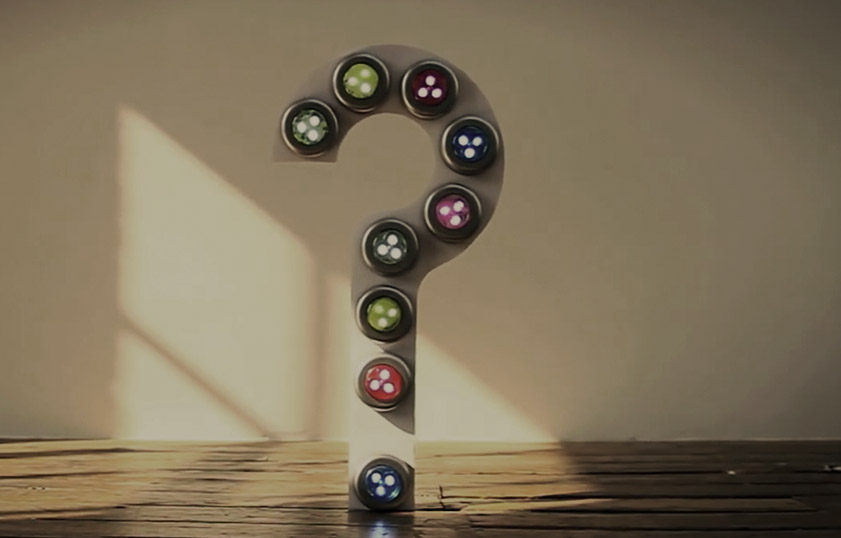 SEARCH PSYCHOLOGY
A new study that explored the psychology of searchers has uncovered that searchers use question formats in their queries 27% of the time.
The study also analysed how long the search phrases were, and broke it down by what they called 'fragment queries', which were 2 to 3 word queries, versus 'full queries', which were classified as queries 4 words or longer. The results were a 50/50 split.