Google Penguin, first launched in 2012, has had its last (but by no means least) major update. Penguin 4.0 has officially been rolled-out, and is now in real time.
Unlike previous iterations of the algorithm update, where sites would have to wait for months (often years) for the next update to turn around a penalty, Google has now incorporated Penguin into its core algorithm. This means that as and when your site is crawled, Google is able to apply the Penguin filter to assess the backlinks pointing to your page – and whether they've been artificially manipulated to influence rankings.
What does this mean? It means no new Penguin updates in the future as – in theory – Penguin 4.0 is now constantly working and improving.
The last major update to Penguin launched back in October 2014 (which is, in internet terms, a lifetime). Affected sites will have had to ride out two years of penalty before they'd been able to recover from the original penalty. The new real time aspect of Penguin prevents this, providing you've effectively cleaned out your low quality backlinks.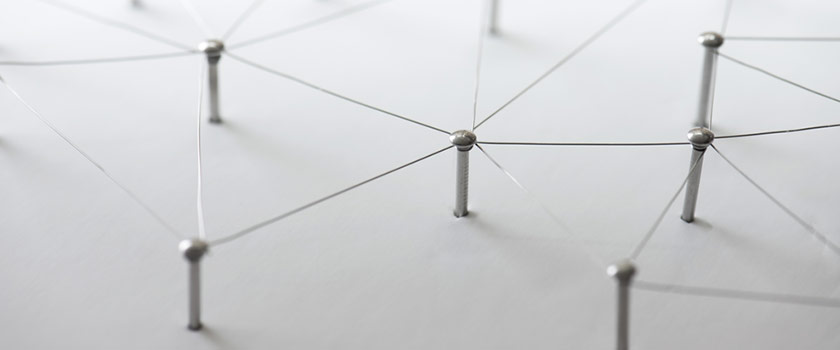 So what can sites expect from Penguin 4.0?
First off, if you've been affected, it's an immediate signal that you need to look at your backlink profile.
In its typical vague way, Google has simply indicated that Penguin will be more "granular" than previous updates. According to Search Engine Land, when asked what this meant, Google responded: "It means it affects finer granularity than sites. It does not mean it only affects pages."
Reading between the lines, it seems that Penguin might not always institute site-wide penalties, but will instead be able to apply them to sections, sub-sections and individual pages on a case-by-case basis.
It isn't yet confirmed if the update is fully live, and the launch may be quite gradual, as sites are crawled and re-crawled with the addition of Penguin looking at their signals. This doesn't mean that you have time to spare though, if you know your backlink profile is shady, you need to act now!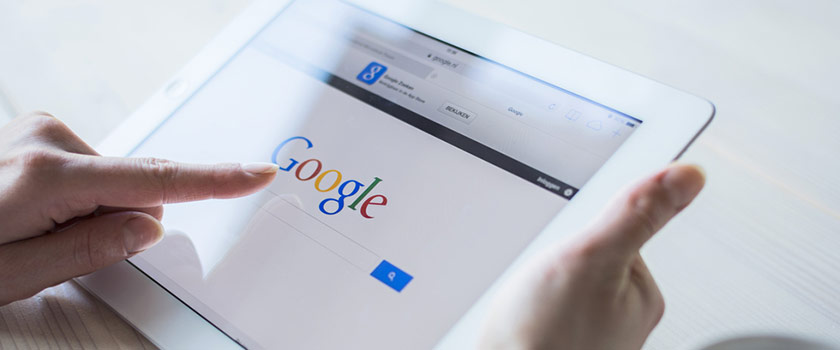 Have there been any confirmed casualties since the update?
Reinforcing the idea that this is a slower roll-out, rather than an immediate implementation, it doesn't appear that there have been any major drops in ranking/visibility as yet, beyond the usual fluctuations.
The case might be that as time goes on, we see more and more drops – but the later on from Penguin 4.0 that these happen, the harder it might be to say with confidence that they're due to this change. While previously a webmaster could look at a site's affected performance on a specific date and pin it to Penguin, the live updating aspect of the algorithm now makes this much harder.
Past Penguin updates:
Have you seen any major drops or have any thoughts on the new update? We'd love to hear from you! Comment below or tweet us at @add_mustard