The Challenges
Historically, resorthoppa.com was the market leader within its marketplace – a dominant organic presence was maintained for 10+ years. With 16 multilingual subdomains and a vast array of redirections that reflected the many stages of SEO work, plus a previous migration from a TLD structure in late 2013, the site was complex in nature.
In mid-2014, the site suffered from a severe Google penalty, qualifiable by bad backlinks and multiple technical accessibility issues. In planning for a new site and migration as part of Resorthoppa's rebrand to 'hoppa', addmustard needed to ensure that all SEO best practices were adhered to and in doing so, a speedy, efficient and functional website was delivered.
The Solution
Our aim was to maintain, or in some cases reposition, hoppa's new website at the top of the organic SERPs for its competitive search phrases. However, from the onset there was concern regarding the migration of negative assets from the old domain, despite addmustard's best efforts at link detoxing. With this in mind, addmustard took the rather unorthodox approach of not 301 redirecting the old to new URLs and decided to utilise an existing (but not capitalised) B2B site.
What we did:
     Created an intuitive site accessible for both users and search engine robots
     Ensured the fast delivery of site content
     Refined, expanded and re-published content, adjusting to meet new brand requirements
     Channeled all existing SEO efforts into one internationalised brand: hoppa.com
     Removed keyword cannibalisation between B2C and B2B brands
     Implemented solutions to potential migration issues
     Adhered to 'best practice' in every area
     Added Feefo reviews to all viable pages
     Integrated content expansion APIs i.e. weather, maps, local attractions etc.
The Results
A technically clean, fast and effective site was delivered with KPIs exceeding the original three-month forecast expectations. Highlights included:
     Traffic up 50% YoY in the month of July
     Average CTRs of 15%
     The '.com' site eclipsed the retired site as a result of effective canonical tag implementation
     Structured data is now being located, acknowledged and declared error-free by Google crawlers
     Indexation up to 51.2% (a gain of 38 pages WoW)
The Client
Hoppa specialises in airport transfers, serving over three million passengers annually and covering more than 700 airports and 7500 destinations worldwide. With easy online booking and transport options that range from private limousines to coaches and even water taxis, the service is all about removing the stress of getting to a destination – and adding to the overall experience of your journey.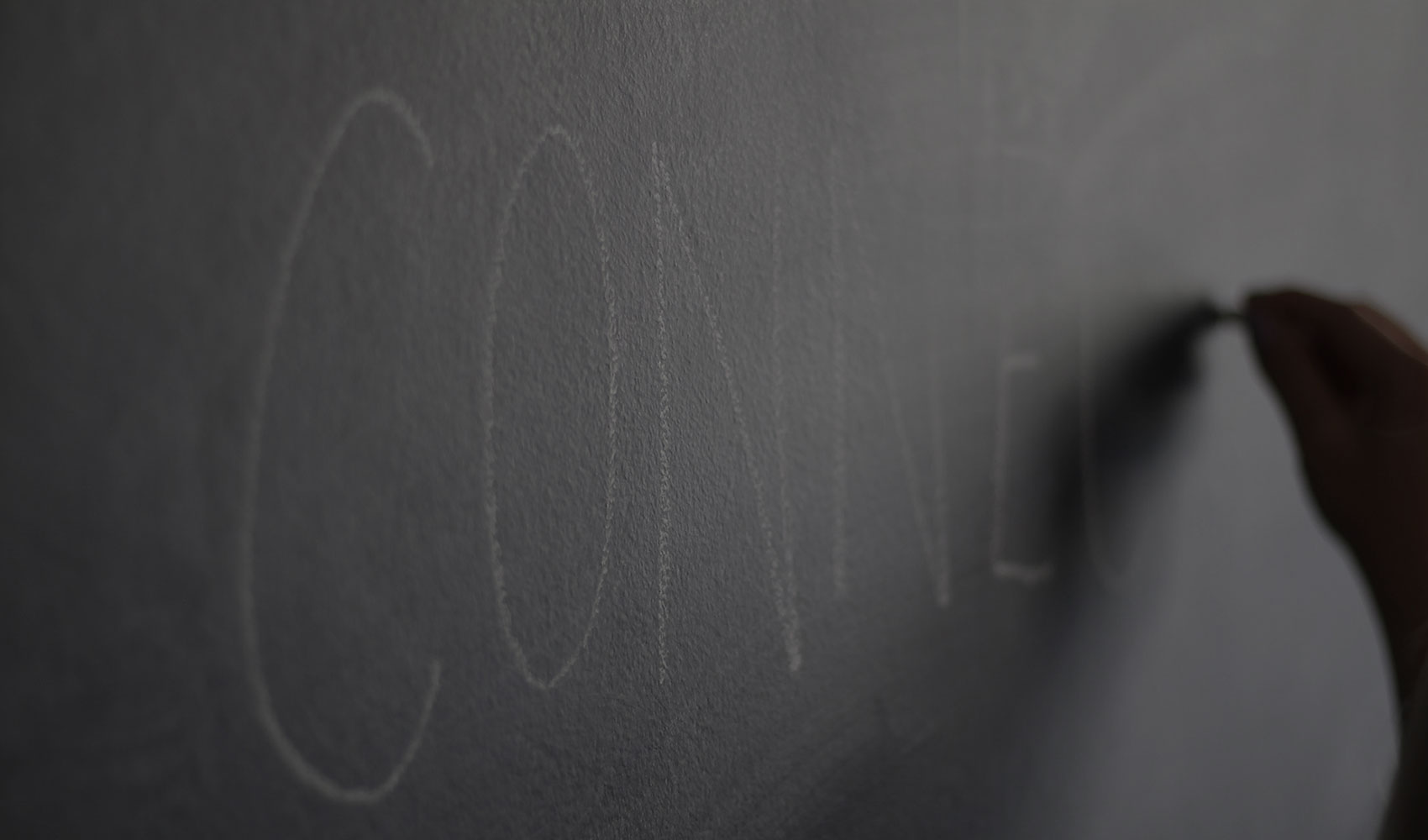 Whether you're a startup or established business, we can help you
to innovate, compete and grow. The first step is easy: contact us.
Email Us