The Challenges
addmustard's work with the fastest growing online travel agent in the UK was driven by the objective of improving organic visibility. However, the strategy also needed to result in an increase in revenue meaning growing traffic wasn't enough on its own – engagement and conversion were vital.
The Loveholidays website delivered some of the most advanced holiday search functionality in the industry, however, they were behind the curve when it came to their user interface (UI) and content depth. Our client needed a UI that delivered beautiful, useful information to their customers, without detracting from the core functionality of the site.
The Solution
The team set out to analyse our client's core landing pages, as well as those within the competitive space, to provide consultancy for the design of best-in-class pages and a content strategy which would deliver traffic growth, in addition to sales.
addmustard conducted a content audit on the loveholidays' website which highlighted multiple issues that were hindering not only their organic search engine visibility, but also negatively impacting users' perceptions of their brand. However, there were also elements of the site's content that could be preserved, so the team set out to map existing content alongside conceiving new themes based on search trends and customer insights.
Working alongside Loveholidays' own creative and technical departments, new pages were built for the core organic landing pages which led to the expansion of 1,816 pages targeting multiple stages of the customer's research and purchase journey.
The Results
The client saw a year-on-year increase of 14.4% in conversion in top destinations, plus a 222% growth in organic sessions and a 79.97% increase in average time on page.
Factoring this campaign into a wider migration project that was implemented simultaneously, year-on-year organic visibility saw an increased of 248%. Plus, during the company's peak booking month, their keyword portfolio saw an increase in top 10 positions of 178%.
The Client
As the fastest growing online travel agency in the UK, Loveholidays' mission is to create the ultimate online travel experience. Focused on building trusted relationships with their customers, they offer a bespoke way of searching for a holiday using industry-leading website functionality, tapping into what really matters to the customer.
0
%
Increase in
organic sessions
0
%
Improvement in
average time on page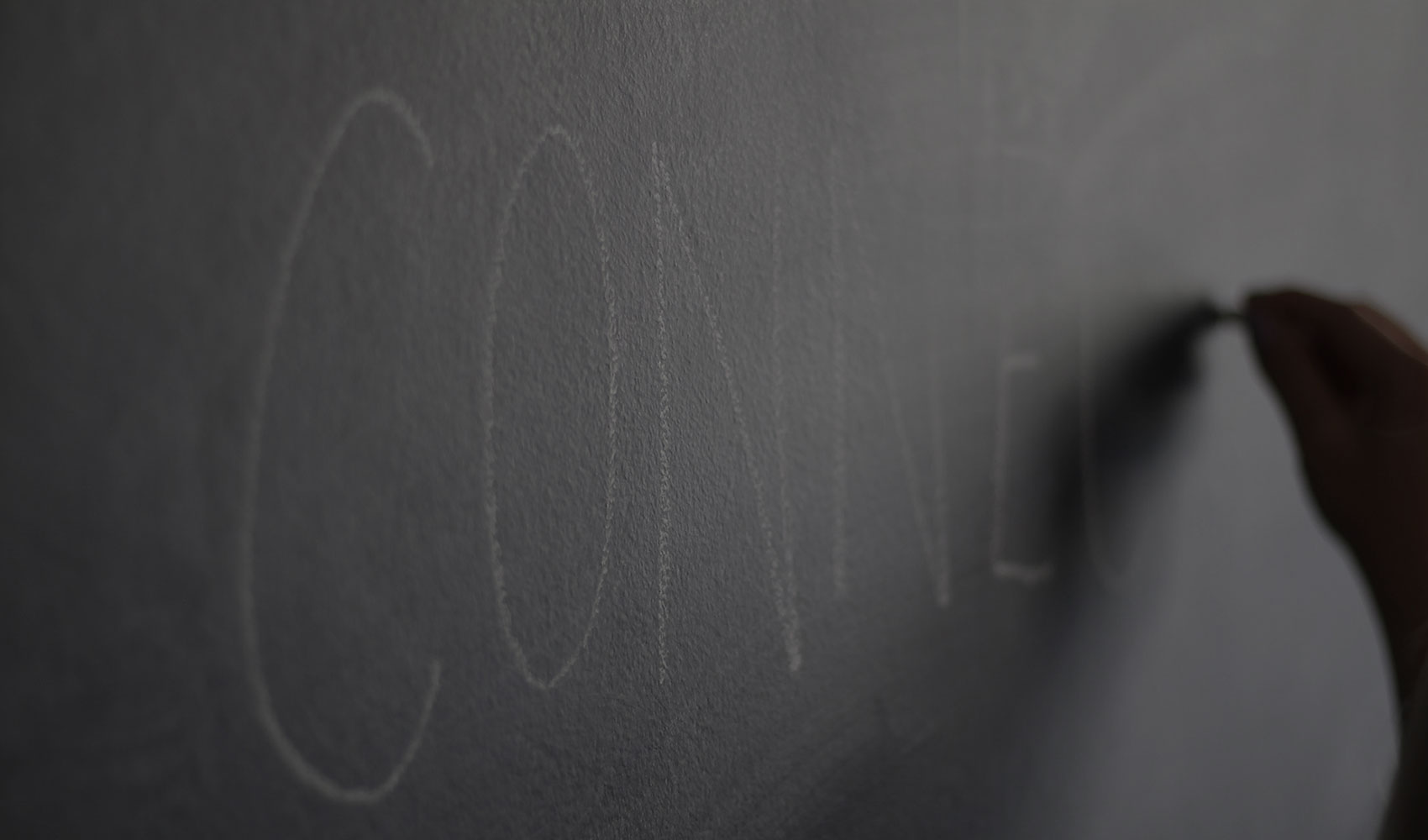 Whether you're a startup or established business, we can help you
to innovate, compete and grow. The first step is easy: contact us.
Email Us