Dealing with emails consumes 28% of the average business employee's day. So imagine the resource that could be saved if this was reduced by just a few percent per employee. Not to mention the relief of actually receiving the reply you've been waiting on.
In the addmustard office this week we've been discussing email volume, etiquette and management of multiple inboxes, and felt it topical and relevant to share our findings, so here are seven tips and tools to increase effectiveness when emailing: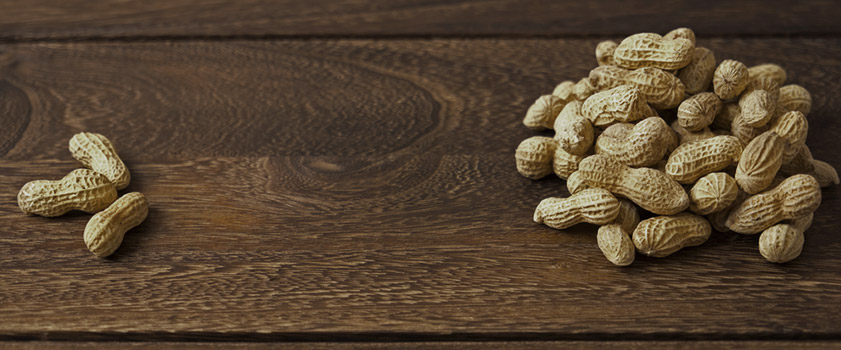 1. LESS IS MORE
Although it's not always appropriate to answer with a one-word reply, there is rationale in keeping your emails succinct. More emails are now opened on mobile than any other device, plus an average of 122 emails are sent and received by business professionals every day. So keep it short, get to the point, and you're more likely to get a response.
2. CONSIDER USING 'WE' INSTEAD OF 'I'
We're going to put it out there and say that in the majority of business scenarios, your decisions – and moreover successes – are the result of a combined effort. In internal emails particularly, recognising team work and the impact that your colleagues have had on an outcome will boost morale. A simple switch from 'I' to 'we' is a subtle but key recognition of this.
3. ENSURE NEXT STEPS AND RESPONSIBILITIES ARE CLEAR
Ambiguity can be a dangerous thing in business, and without clear leadership and instruction, tasks can be overlooked. This is particularly true when emailing, as with the modern habit of 'CCing' every man and his dog into conversations, recipients can quickly become confused as to who is actioning what. Direct your questions and responsibilities plainly to ensure your next steps are in place.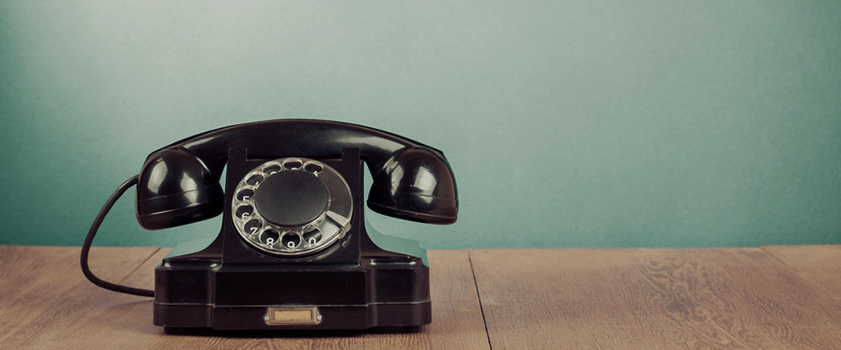 4. DON'T ALWAYS RELY ON EMAIL
Pick up the phone or arrange a meeting! When the first email was sent in 1971, no one knew how would it change the face of communication. For businesses, emailing is quick, efficient, reliable, and cost efficient. However, if you find yourself writing lengthy, detailed paragraphs, ask yourself "Would this be more effective as a conversation over the phone or face-to-face?" Email isn't always the answer.
5. TOOL: Sidekick by Hubspot
Sidekick is a free app that allows users to track email opens and clicks – including the number of times – which could reveal if someone keeps opening your mail but never responds. You can also pre-schedule sends, and view recipient profiles and insights based on past interaction. Titbits such as 'John responds quicker to short, concise emails' before you hit send can act as a handy prompt on how you structure your messages.
Compatible with Gmail, Outlook, Outlook.com, Apple Mail, Salesforce, Hubspot.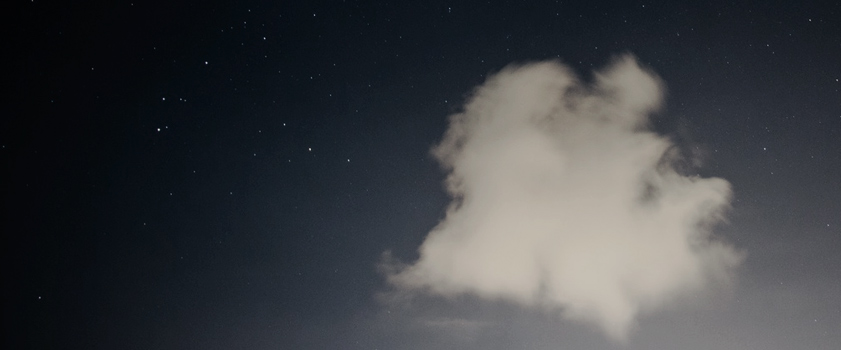 6. TOOL: CloudMagic
This free cross-platform app is often referred to as an improvement on Gmail's own native app functionality. Speedier search across folders, the option to combine multiple accounts across email service providers, and a friendly interface have all resulted in over three million users and several industry awards. If you are inundated with emails and have trouble organising and finding the messages you need (that's probably all of us), CloudMagic is for you.
Compatible with Gmail, Exchange, Google Apps, Yahoo, Outlook, iCloud and all IMAP accounts.
7. TOOL: FollowUpThen
FollowUpThen is an email reminder service allowing you to 'CC' different '@followupthen' email addresses into your correspondence. This prompts the service to deliver an automatic reminder, or resend the email at a more appropriate time decided by you. A little clunky to get the hang of but recommended as a proficient task management process by those who use it.
Compatible with Windows, Mac, Linux, iPhone, Ipad, Android – in fact, any platform that allows you to send emails.
If you have any other tips or tools you recommend giving a try, be brave and leave a comment below!