Many thought it impossible, but over the last few years, Bing has slowly but surely gained more and more of Google's dominant market share. In fact, the company recently announced it has now captured 20% of the UK market – a big accomplishment that won't have gone unnoticed by their rivals.
Having risen steadily from 9% in 2014 to 16% in 2015, this growth is likely due in part to the release of Windows 10 last year, as well as new Microsoft Surface devices and new features (such as Cortana), for which Bing is the default search engine. When it comes to mobile devices, search functions on Windows 10 Mobile and Windows Phone operating systems are also powered by Bing.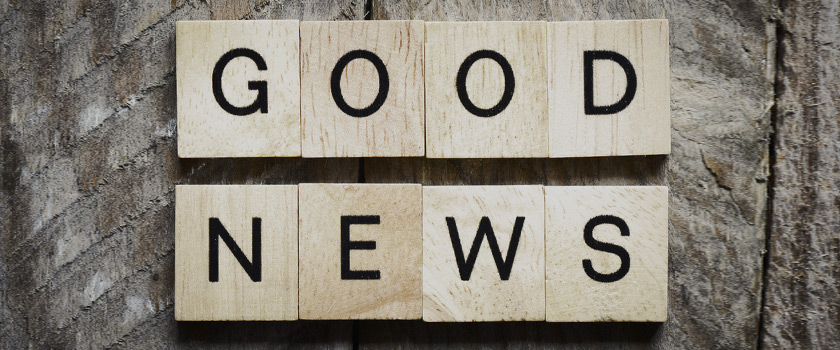 The good news for advertisers is that there are are some real advantages for using Bing Ads (if you aren't already) when compared to Google. For example, in our experience here at addmustard, our Bing Ads campaigns typically see cheaper CPCs due to less competition, compared to Google. This, however, is just one of many advantages…
Superior settings
Targeting
Bing allows users to target ads by demographics, such as gender and age. This requires advertisers to choose specific genders and age groups and modify their bids by enhancing or lowering the bid adjustment, based on reviewing performance and the target audience. Users will also enjoy better device targeting options, for example the option to target specific mobile operating systems.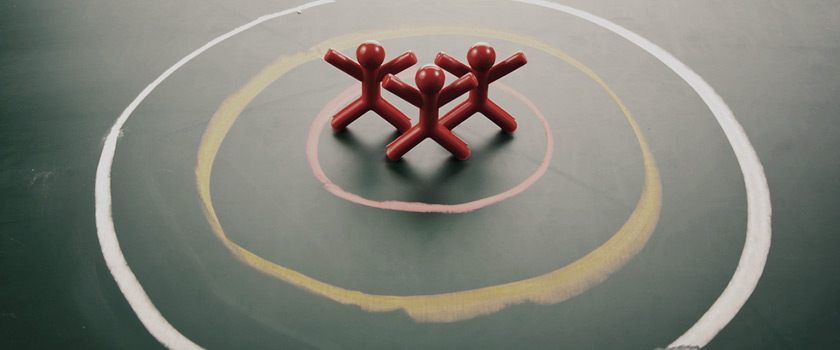 Granular Control
Advertisers using Bing Ads can also take advantage of granular control at campaign and ad group levels, which means brands are able to assign different time zones to their ads.
Overall, the settings options within Bing Ads give more transparency and control over search partner targeting, too. And if all this wasn't enough, users can set monthly budgets and exclude poor performing search partners.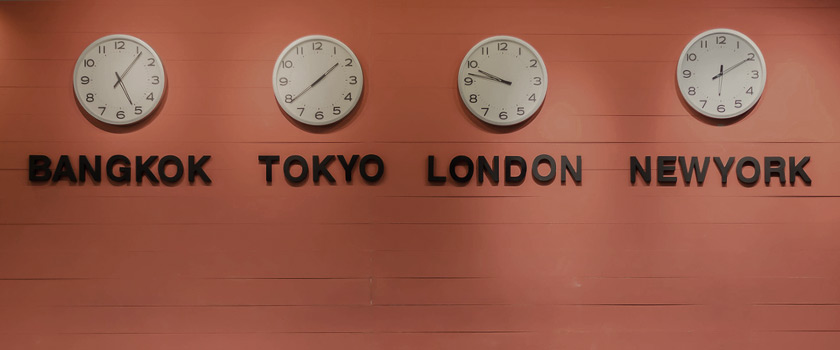 Social Extensions
And it's not just the settings that offer some great benefits to advertisers. Some would argue that Bing Ads also have better social extensions, such as adding your number of Twitter followers.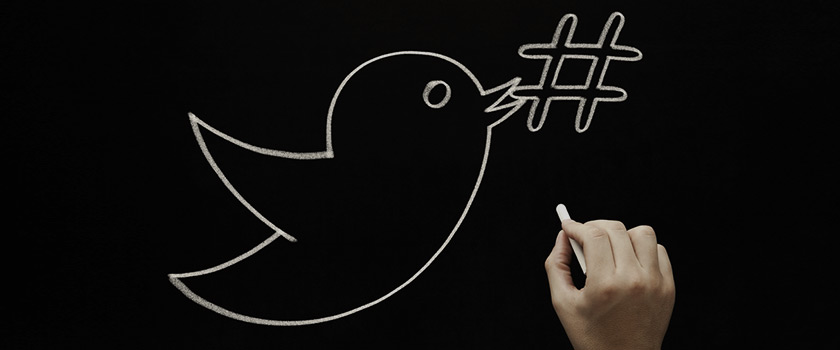 Time Saving
For those who see the benefits in Bing ads, but don't want to double up on work required to run these ads alongside Google, there is great news! Bing also give you the option of importing AdWords campaigns in bulk into your Bing Ads account.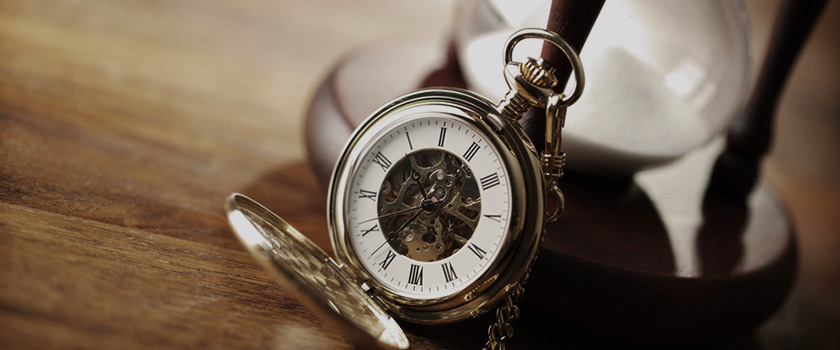 It's easy to see why Bing is fast increasing their market share. Here at addmustard, we predict that this growth will only continue, which leaves us wondering what Google's next move might be…
Liked this article? For the latest digital marketing insights and news delivered straight to your inbox, sign up for our newsletters.