On this day almost 100 years ago, women were momentously granted the right to vote in America, standing not only as a testament to the people who fought for women's civil rights in the U.S, but to women across the globe. Today, a century on, we celebrate Women's Equality Day around the world.
Within the literary sphere, from Austen to Angelou, female authors from all walks of life, generations and ethnicities have without question, left a significant and lasting imprint on the movement towards women's equality with their words. Here are some of our favourites…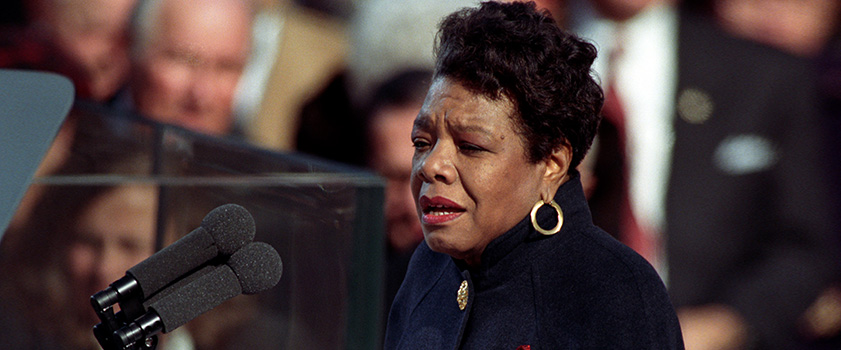 Maya Angelou
Memoirist. Poet. Civil Rights Activist. Maya Angelou's talents and passions spanned many platforms. Most notably, her autobiographical writing depicting her journey through life as an African-American woman has given a voice to many black women across multiple generations, making Angelou one of the most influential female authors and public figures of our time.
Must read: I Know Why the Caged Bird Sings – The first volume of Angelou's seven part autobiography.
Killer quote: 'You may write me down in history with your bitter, twisted lines. You may trod me in the very dirt, but still, like dust, I'll rise.' Still I Rise, 1978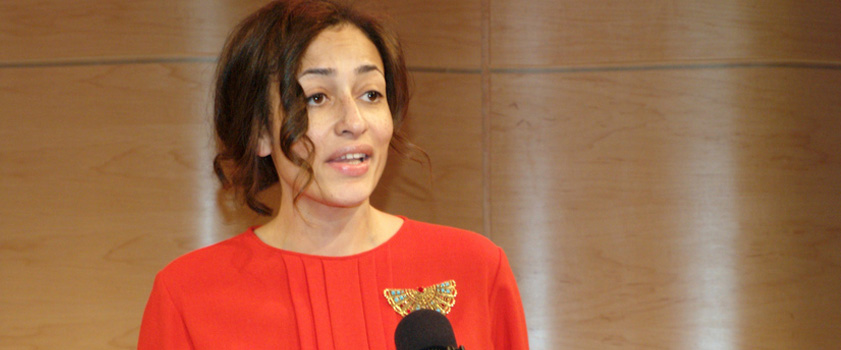 Zadie Smith
Zadie Smith's realistic exploration of class, sex and race in modern day Britain in her novels and essays provide a refreshing and somewhat eye-opening perspective into themes of identity and self. Having won several awards including the Man Booker Prize for fiction, the Guardian First Book award and the Commonwealth Writers Prize, Smith is now widely regarded as a pioneer of contemporary literature in the 21st century.
Must read: White Teeth
Killer quote: "The ideal reader cannot sleep when holding the writer he was meant to be with." Introduction to The Best American Nonrequired Reading, 2003
Virginia Woolf
Virginia Woolf's experimentation with stream of consciousness techniques and alternative structures typical of many early 20th century authors, placed her as the female face of Modernist writing. Themes of mental illness and women's position in society can be seen running through many of Woolf's novels and short stories, making her one of the most studied and discussed female authors of the past century.
Must read: Mrs Dalloway
Killer quote: 'Every secret of a writer's soul, every experience of his life, every quality of his mind is written large in his works.' Orlando, 1928.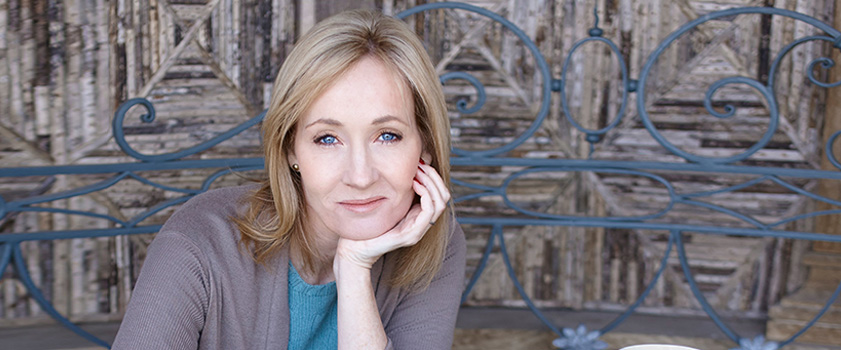 JK Rowling
It's more than likely that you will have crossed paths with Harry Potter at some point or another, whether for a fleeting second or as a pivotal moment in your experience of children's literature. Not only has JK Rowling introduced multi-faceted characters into our world, but she has given us a whole new world in which to place them. Her writing is not just a fantasy nor a brief fling with fiction, it's an adventure that reaches into corners of our imagination we never knew existed. And that's where the magic lies.
Must read: Harry Potter and the Philosopher's Stone – the first in the series.
Killer quote: "We do not need magic to change the world, we carry all the power we need inside ourselves already: we have the power to imagine better."  Very Good Lives: The Fringe Benefits of Failure and the Importance of Imagination, 2015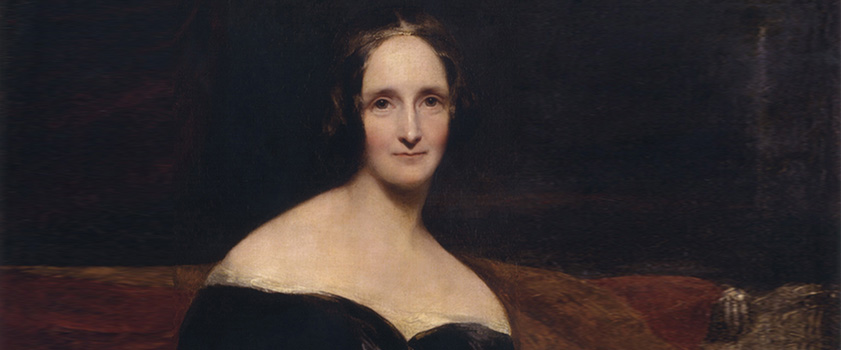 Mary Shelley
Having published her first novel, Frankenstein at just eighteen, Mary Shelley is acknowledged as a key contributor to the Gothic fiction genre. Her exploration into the world of existence, creation and self prompted years of adaptations of her work in the form of film, playscript and television series. Placing Frankenstein at the forefront of classic horror writing from the Romantic period.
Must read: Frankenstein: Or, The Modern Prometheus
Killer quote: "With how many things are we on the brink of becoming acquainted, if cowardice or carelessness did not restrain our inquiries." Frankenstein, 1918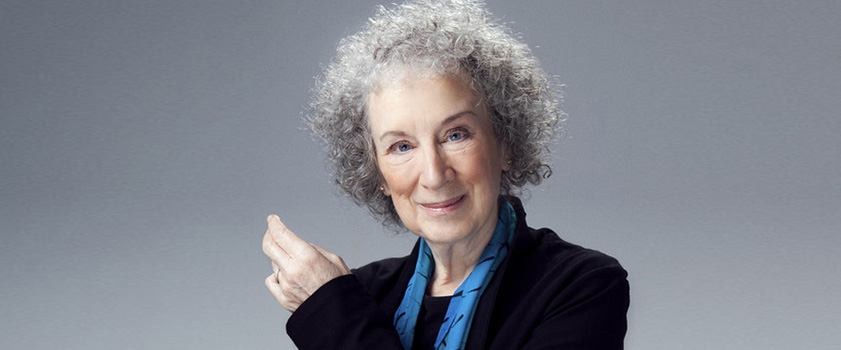 Margaret Atwood
If you enjoy dystopian literature and you haven't heard of Margaret Atwood, you've been browsing the wrong bookshelves. From the disturbing story of the concubine in The Handmaid's Tale to the trilogy that begins with Oryx and Crake and ends with MaddAddam, Atwood's novels are colourful, chilling and without fail fantastic. Tackling the oppression of women and post-apocalyptic landscapes, Atwood's speculative fiction is day by day becoming ever more tangible.
Atwood's novels are that clever sort of novel within which you are so completely absorbed, you become a part of the story. You journey the long and difficult roads alongside the characters, and although terrified, cannot tear yourself away. Finish an Atwood novel and you could cry with relief you're back home, while feeling sick with hurt that it had to end so soon.
Must read: Any of her novels, but start with The Handmaid's Tale (a classic) or Oryx and Crake.
Killer quote: 'We still think of a powerful man as a born leader and a powerful woman as an anomaly.' The Advertiser, 2004.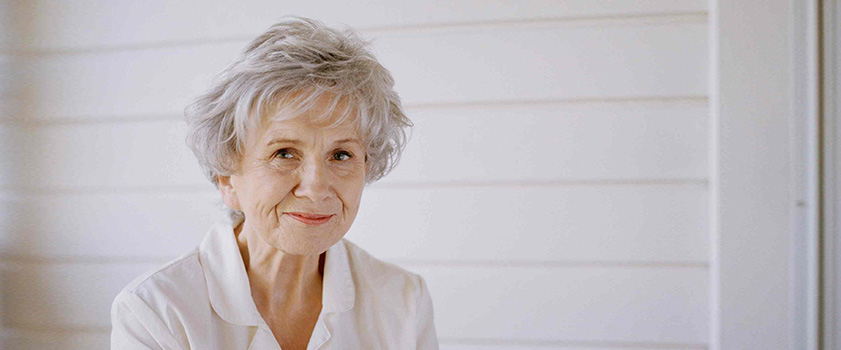 Alice Munro
Alice Munro's career is one that is successful as it is prolific, having won a laundry list of awards from the Booker Prize to the Nobel Prize for Literature across some 17 short story collections. However, the real testament to her ability comes from her unofficial title of 'our Chekov', that is to say an English language Chekov. Her ability to craft human complexity with uncomplicated prose doesn't just mark her as the most important and vital short story writer we have, but also as one of the most essential influences on the format.
Must read: The Love of a Good Woman
Killer quote: "I want the reader to feel something is astonishing. Not the 'what happens,' but the way everything happens. These long short story fictions do that best, for me." Dear Life, 2012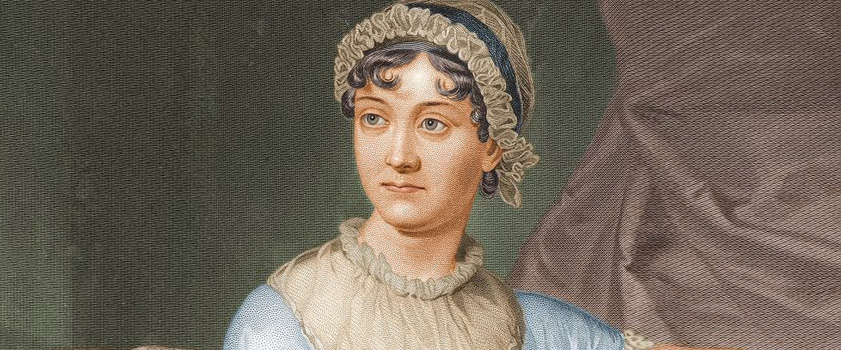 Jane Austen
Brush aside Austen's novels as romance stories to one of her fans, and you'll be on the receiving end of a deeply withering look. Written at a time when female authors were disregarded as mere fancy-writers or hysterical trouble makers, Austen's novels explore human nature, while her commentary on society and the literary genre is mature and wittily transparent, all under the guise of romance fiction.
The best thing about Austen's novels? They remain current today, distributing insight and amusement on human sentiment, while also providing a glimpse into the social landscape of a bygone era (and pampering the nostalgia in many a modern reader).
Must read: Northanger Abbey.
Killer quote: 'We have all a better guide in ourselves, if we would attend to it, than any other person can be.'Mansfield Park, 1814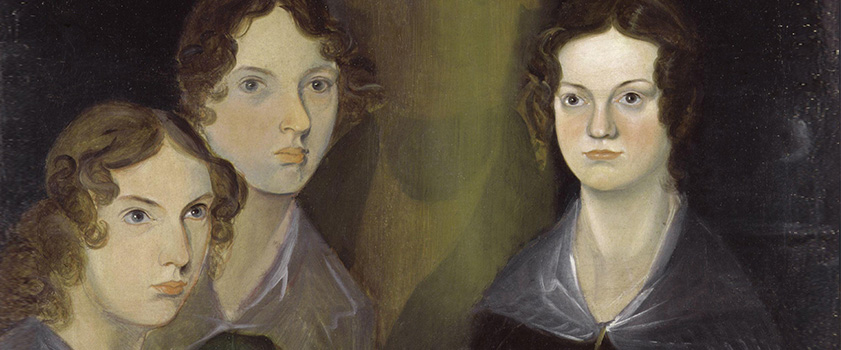 The Brontës
With Jane Eyre, Wuthering Heights, and The Tenant of Wildfell Hall all falling under the infamous Brontë name, Charlotte, Emily and Anne certainly shared a great deal of literary talent between them. Having originally published their work under their male pen names, Currer, Ellis and Acton Bell respectively, the Brontës received widespread acclaim.
Their exploration of inner emotion, imagination and character development was, for its time, unique and revelatory in the Romantic period. Each of their works are now regarded as classic masterpieces and regularly appear on many a reading bucket list.
Must read: Jane Eyre
Killer quote: "He's more myself than I am. Whatever our souls are made of, his and mine are the same." – Emily Brontë, Wuthering Heights, 184