Happy New Year and welcome to 2016's first edition of What Happened in Search. With articles and conversations filled with resolutions and all too familiar post-Christmas chatter, we're skipping the small talk and diving straight into the good stuff. This week we bring you our take on TrueView's organic impact, as well as news from Twitter and Google.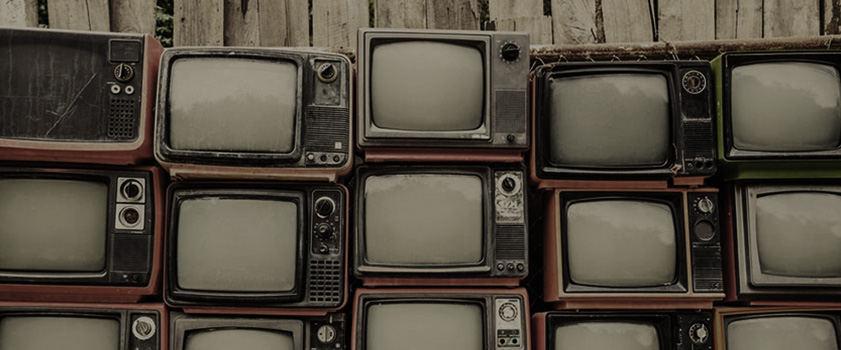 THE NEW NORMAL
According to Google, brands using TrueView see views of past content jump as much as 500%. Naturally, where there's a chance to maximise ROI, we're on it.
addmustard's SEM Strategy Director, Vicki Gore, says, "We're currently testing this with one of our biggest clients and will be reporting back at the end of January on the results. We see TrueView as a great platform for coverage, so if we can see organic YouTube views off the back of it, that can only increase exposure."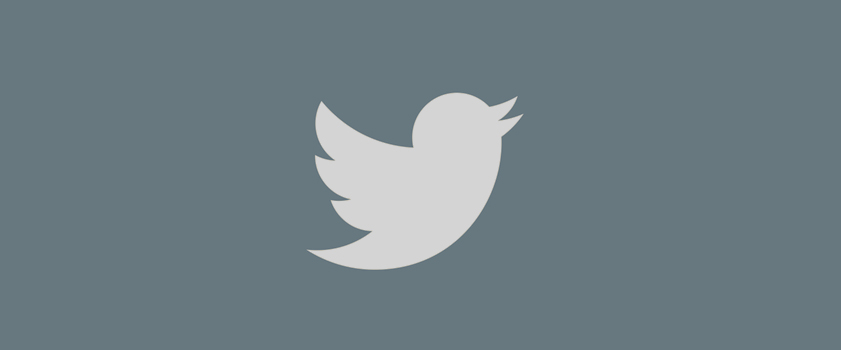 KEEPING UP
General opinion appears to be negative, and with one of the core USPs of a popular social network that has few potentially disappearing, it's not hard to see why. Of course, we're talking about reports that Twitter is about to increase the character limit of tweets from 140 to 10,000.
This isn't to say that we're about to start seeing mini-dissertations all over our feeds; rumour has it that tweets will still be displayed in the same way, but for those that stray over the 140 character threshold, there'll be a read more CTA. Much like the one below this article.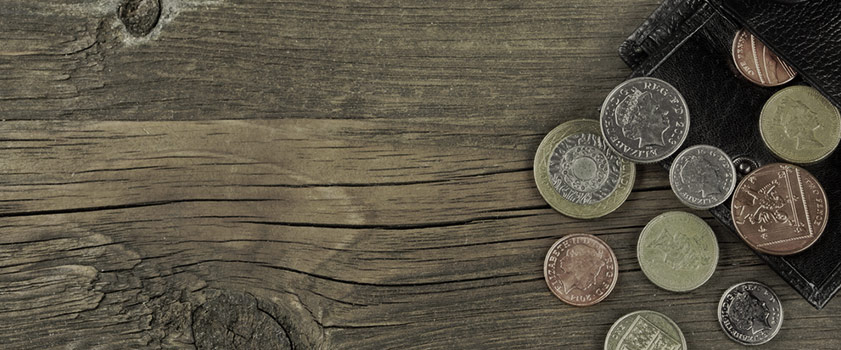 DAWN OF THE WHAT?
Since Google began focusing on delivering news and answering our queries in its SERPs, rather than directing users to specific sites, the industry has been speculating about where this new direction is headed, and what it will mean for site owners.
Moz blog recently spotted that the SERPs are now beginning to facilitate conversions right there, with new 3-click purchases on Google sites currently in beta. With so much theory rife, Moz answers the question, 'why?' pretty well too.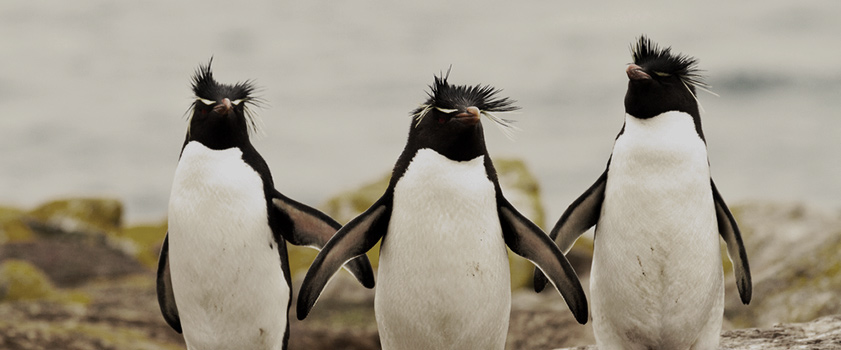 PENGWIN?
Following last year's news that the release of Google's Penguin 4.0 was being delayed until after the season's festivities, the search giant still has yet to give us a due date.
According to webmaster trends analyst Gary Illyes on Twitter, "the penguins are getting closer to freedom", but Google won't unleash anything that hasn't been 'tested extensively'.
Bets are on for a release date this month, so we'll keep you posted with any progress.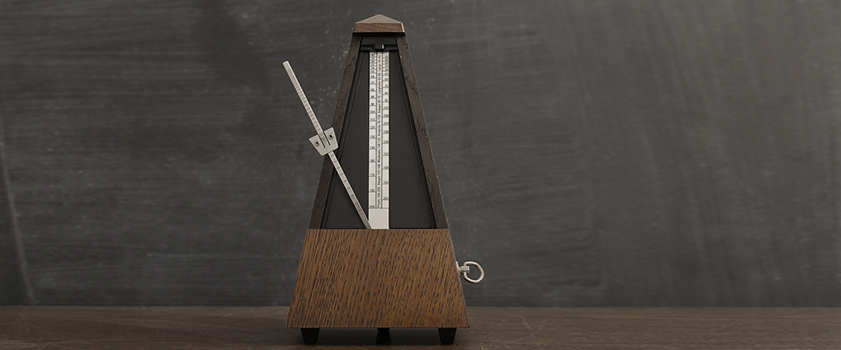 THE FUTURE OF SEARCH
So we promised to skip the new year talk, but January wouldn't be complete without a few predictions of the big trends for the next twelve months, which is why we've rounded up our top three from Moz's 2016 SEO & web marketing predictions. Additionally, Moz Blog's Rand doesn't strike us as the crystal ball type, and we understand the importance of respecting an expert digital opinion, so here it is:
We'll get to see some real and wide scoping data on organic search results, with the prediction that this will reveal that fewer than 70% of searches result in an organic click.
DuckDuckGo will be the year's fastest-growing search engine. A pretty good bet given 2015's data on the site's direct query growth.
Ad blocking will get legal. Given recent discussions, and industry disruption, as a result of the increase in use of the software, there's almost no doubt that publishers will need to find a way to block ad blocking in order to protect their revenues.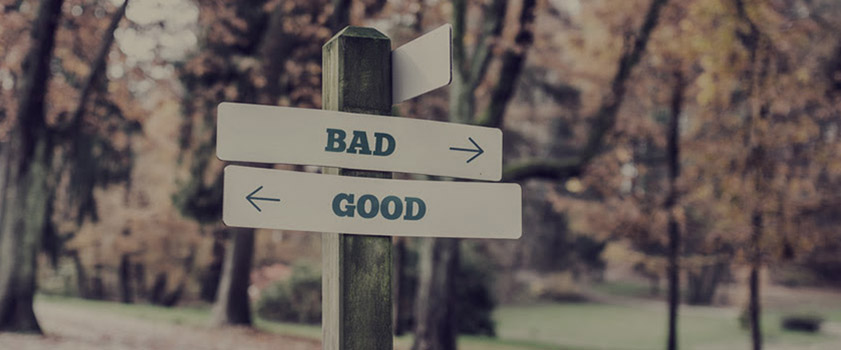 GOOD WEEK FOR…
Ashley Madison. With subscriptions up by 4 million in spite of a data theft that hit big news, perhaps there's something in that 'all PR's good PR' thing after all.
BAD WEEK FOR…
Legacy Internet Explorer users: Microsoft is finally dropping support for IE 8, 9 and 10 (meaning it's also a good week for developers).