Your brand is constantly communicating. With potential customers, with existing customers; through on-site commercial messaging, offline media and sales agents, to customer service and social media. The key question is, does your brand have a strategy or guidance for employees on how they should speak to customers and represent your brand?
"45% of a brand's image can be attributed to what it says and how it says it" – Jeremy Durant
"90% of friction in daily life is caused by the wrong tone of voice" – Ritu Ghatourey
"77% of consumers agree that opinions and advice from friends and family are most persuasive when looking for product and brand information" – Nielsen
If you haven't considered reviewing your communication strategy before, now's the time to start. We've adapted Julian Treasure's "four cornerstones to making speech better" from his public speaking focused Ted Talk to help brands encourage their customers to listen, respect, and hopefully gain the desire to associate and promote your business.
4 CORNERSTONES TO IMPROVE YOUR BRAND'S VOICE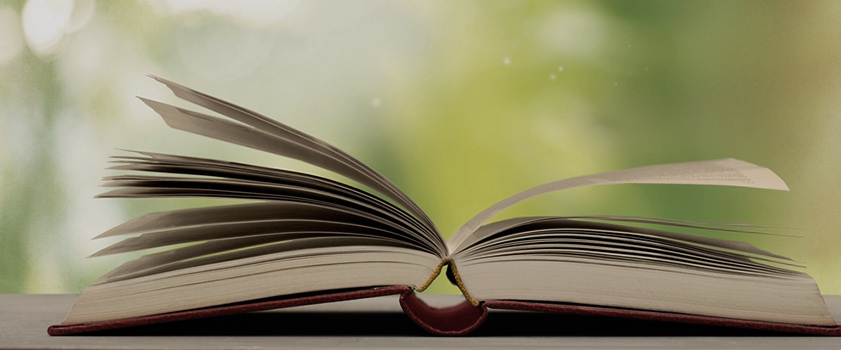 Honesty
54% of people don't trust brands because of broken promises or not delivering on expectations.
Be clear and truthful. Most think of honesty as a positive, virtuous trait. For brands, to be honest means to be trustworthy – to do as you say. Honesty can mean loyalty, perhaps rewarding customers for doing so. It can mean being fair – ensuring that everyone is treated the same. Or is can mean sincerity – knowing that a brand will be respectful and keep their word.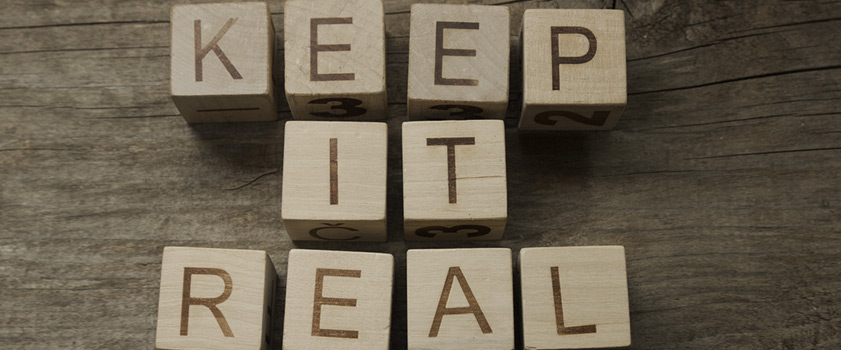 Authenticity
80% of consumers say "authenticity of content" is the most influential factor in their decision to become a follower of a brand.
Be yourself, be real, be true. Don't give your customers a reason to doubt who you are, what you do or what you produce. This links back to trust, where customers need to believe that your brand is genuine, with good intentions. Customers are savvy and any sign of corruption or falsity will likely be discovered, and can be wholly damaging for your brand.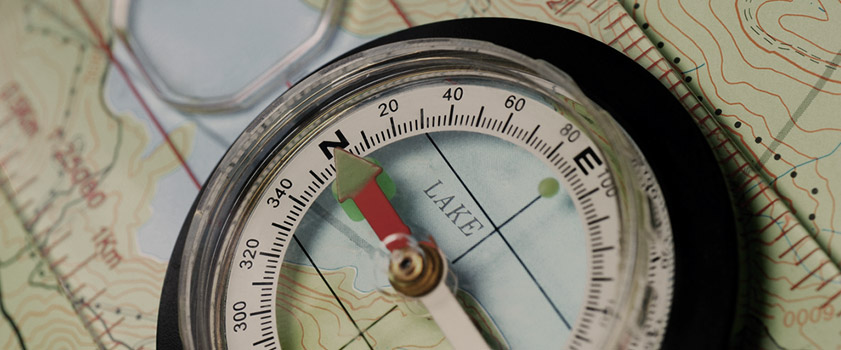 Integrity
"When marketing promotions aren't syncing with operational realities… the damage to a company's reputation is done in an instant, and often takes a lot longer than that to undo in the eyes of the consumer, if indeed it can ever be undone." – Chris Horton
Give your word and be honourable with strong moral principles. It's much easier to get people to associate and promote a brand that has high standards and who has the determination not to lower those standards. Even if something goes wrong, if your brand and your customer service is seen as fair and ethical, you gain a much stronger chance of forgiveness and recovery.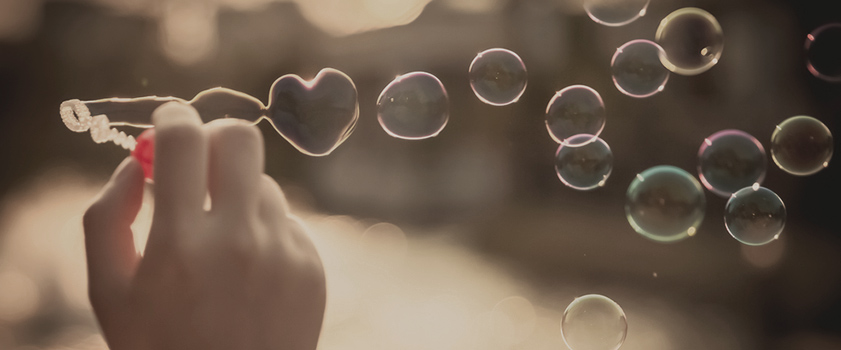 Love (likability)
Increasing customer retention rates by just 5% increases profits by 25% to 95% – Bain & Co
We're not talking about the romantic kind; this is about genuine well wishing, expressing care for your customers, and making them feel welcome. With love comes trust, security and associations with friendship. Increasing the likability of your brand means a much higher chance of getting people to recommend you to their friends.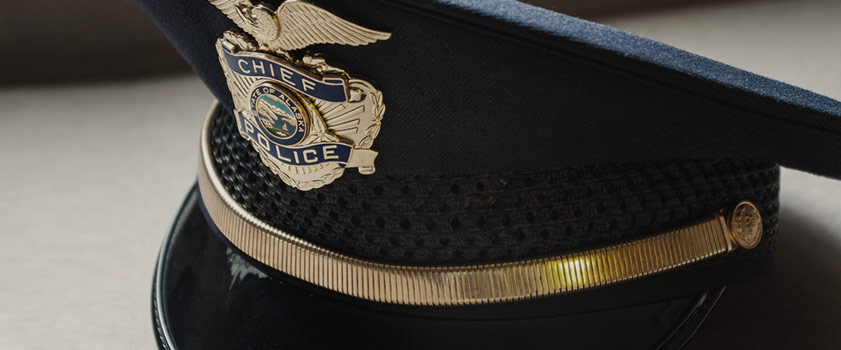 Brand police alert!
Apply the 'HAIL' check when policing your brand across every communication and message.
Is what you're trying to get across is Honest?
Is it Authentic?
Is it delivered with Integrity?
Does it demonstrate Love or a caring approach?
If you're not answering yes to the above, then question whether it's appropriate or what effect your message might have. If there's a way of adapting your communication so that it balances out across all four cornerstones, you have the perfect solution.
Need some help with your building your brand? Our Creative experts would love to hear from you – simply send us an email, tweet or drop a quick Facebook message.