THE END AND THE BEGINNING
It's that time of year when everything starts wrapping up ready for Christmas, digital marketers are busy putting the final touches in place to end 2015 on a high note and start 2016 with a bang and as the end of the year approaches, there's plenty going on in the world of search to take in. So without further ado, we bring to you, the final 'What Happened in Search' of 2015. Merry Christmas and a Happy New Year.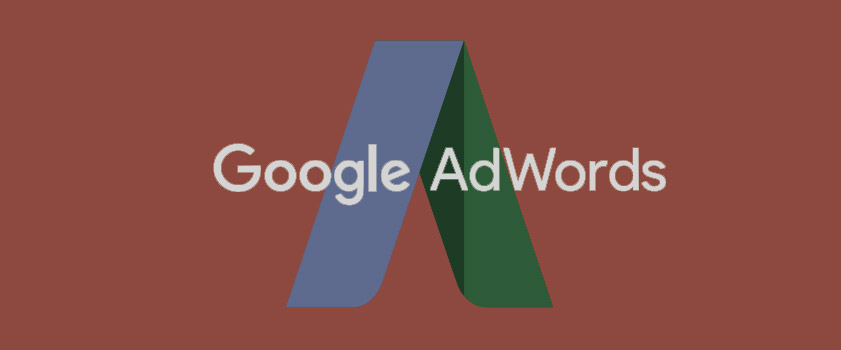 ADWORDS KEYWORD PLACEMENT
There is a new segment in AdWords has been rolled out recently called Keyword/Placement which allows you to have a look at reporting based on which keywords triggered which ad and their combined performance. This could be a huge benefit if you were to decide to move to single keyword ad groups.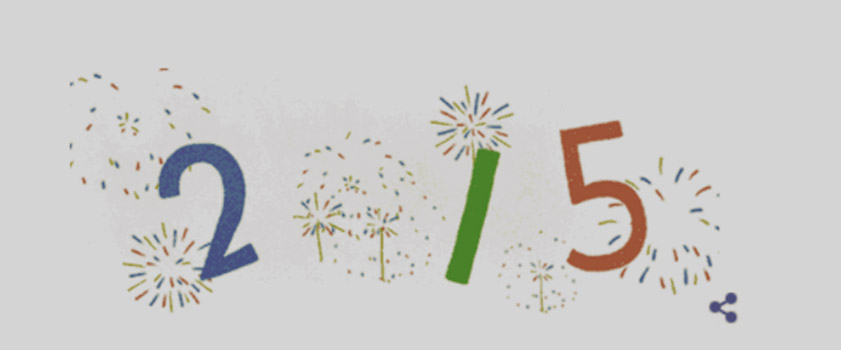 GOOGLE SEARCH TRENDS 2015
We're sure you've all heard that Google released their search trends report for 2015 this week, well it was on Sky News! But for those of you that haven't had the chance to take a peek, it's worth it. Highlights include Cilla Black being number 1 in the 'top 10', followed by Lady Colin Campbell and then the Rugby World Cup which was also at the top of 'News Moments'. New York was the most searched for holiday destination and the question that was on everyone's lips/fingertips… how to lose belly fat.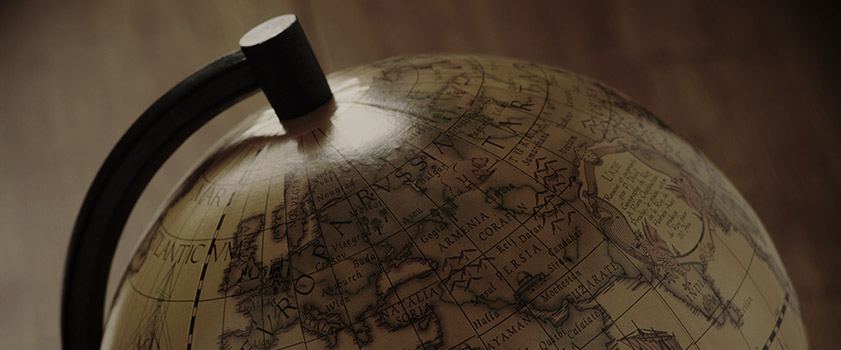 GOOGLE MAPS GOT GAME
After news that Apple maps are used three times more than Google maps, the new features include petrol prices, busiest venue/store hours measuring footfall rather than car traffic and the ability to download offline maps which includes contact information, ratings and business hours.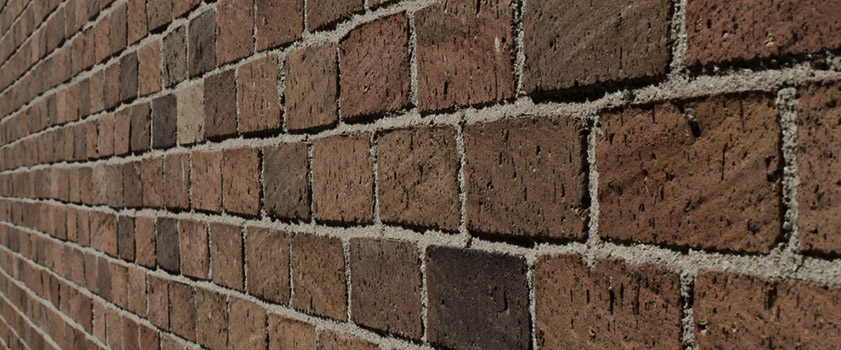 BRICK BY BRICK PPC INFOGRAPHIC
Our talented addmustard SEM and design teams have been working hard on a new series of infographics and we're proud to give you lucky readers an exclusive viewing of the first one. Peter's Produce Corner is a walk through guide on basic PPC account structure set up, so pop on the kettle, sit back and let Peter walk you through the best way to go about creating your initial account and structuring it in the most logical way for your business needs. We hope you enjoy!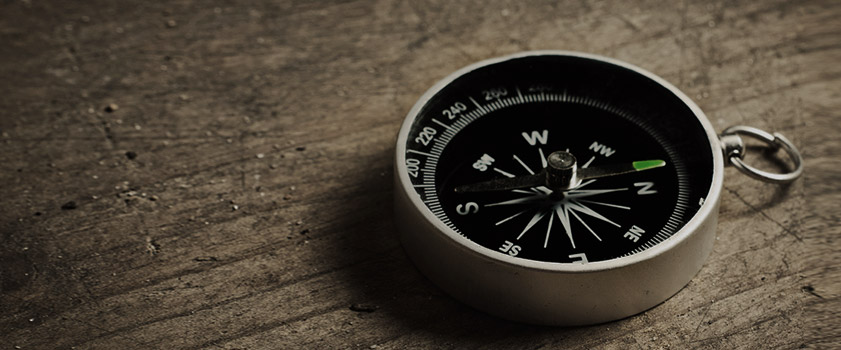 WEB TRENDS FOR 2016
An interesting article from Econsultancy looks at web design trends for 2016. What stuck out for us is the section on convergence – having fewer interfaces. We have seen this frequently in 2015 with the introduction of so many new device shapes – How long will it be before somebody produces one template that fits everything from a 1" smart watch screen through to a 50" monitor? Is this even possible?
A valid point is raised in the article; "Making things familiar for the user can often entail following the crowd in a discipline where many argue intuition is a fallacy."
Con: Just because the big boys have done it that way, why should the small fish follow? Anyone can throw money at a site or brand in order to make it successful, but can you buy the perfect user experience?
Pro: Online brands like Apple, Airbnb and Uber spend huge sums of money to understand how effective their site's UX is for users. The good news is that once it's live, many of the smaller fish get to capitalise on this research.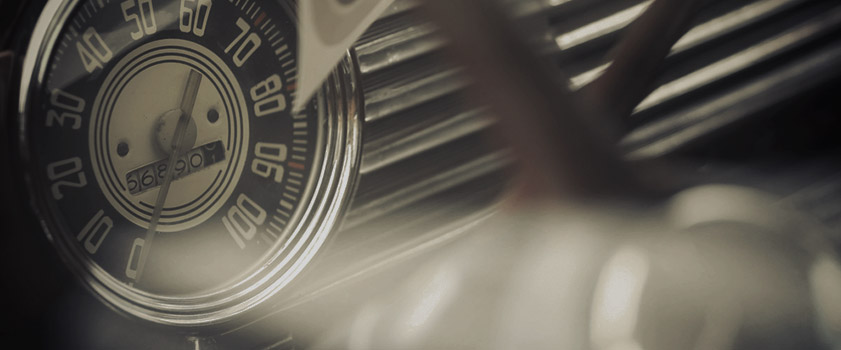 ACCELERATED MOBILE PAGES
Get your content ready now – Google are making accelerated mobile pages accessible to everyone in February. This is a milestone for mobile search and shows how seriously Google now considers mobile.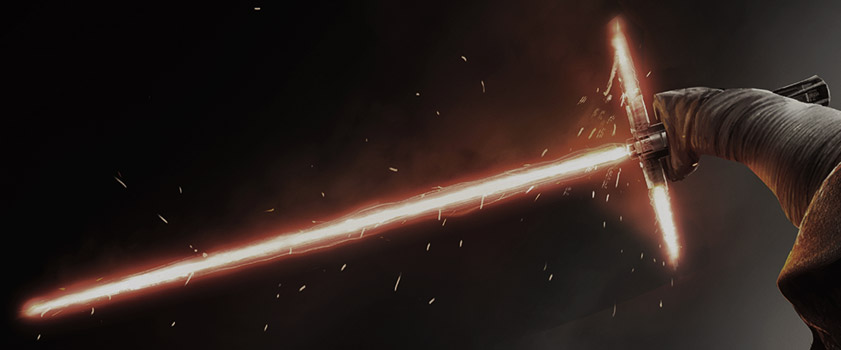 LIGHTSABERS AT THE READY
For the many thousands that have gone bonkers for Star Wars this week Google Chrome has a treat for you – their latest experiment turns your phone into a lightsaber so you can fight Storm Troopers. Yes this is really happening.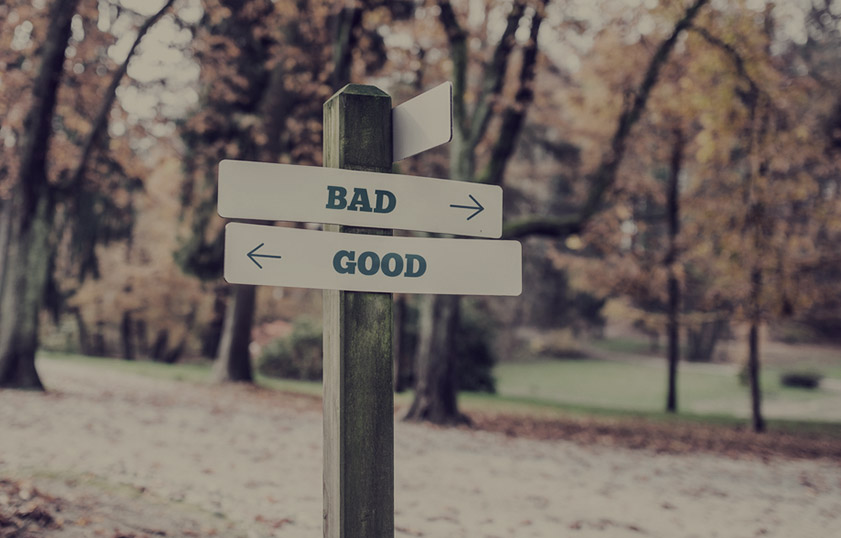 GOOD WEEK FOR ANONYMOUS FRENCH INTERNET USERS…
France will not ban Wi-Fi or Tor, prime minister says: "Internet is a freedom, is an extraordinary means of communication between people, it is a benefit to the economy".
BAD WEEK FOR FIREFOX OS USERS…
Mozilla is shutting down its mobile operating system.
Also José Mourinho fans and the 'memed-out' internet
TOP TIP
In Windows, if you highlight text and press Ctrl+Space, it removes all character and style formatting in Word, Outlook, etc.