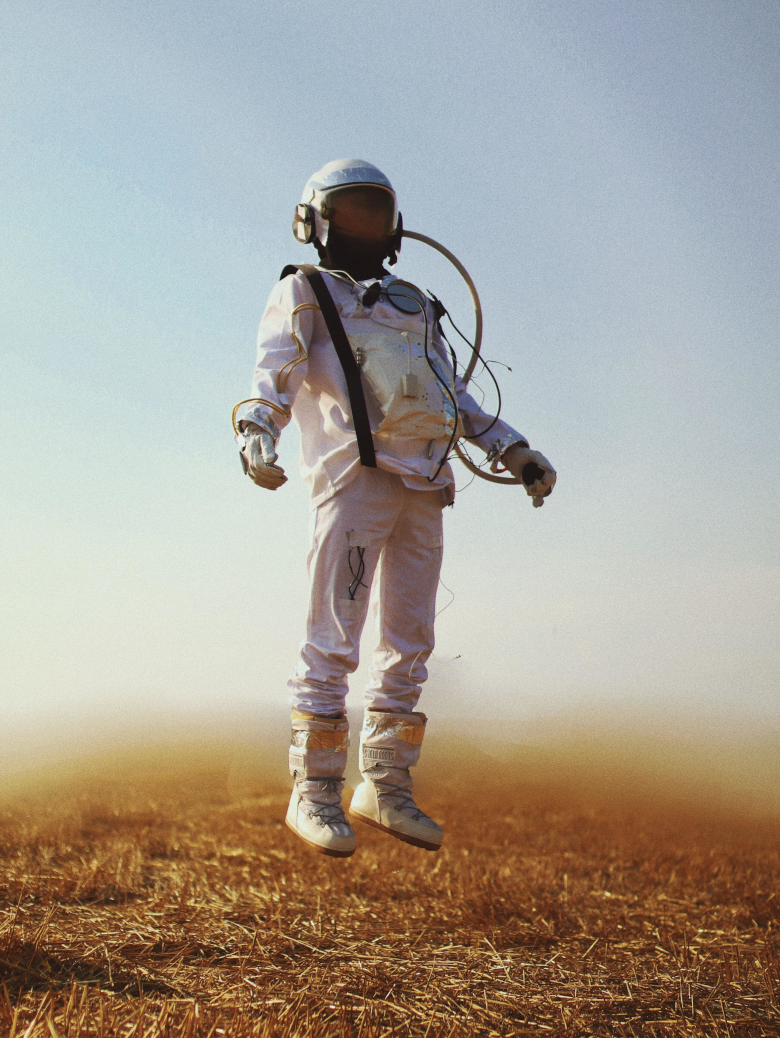 the strategic and creative fire-power of an advertising agency, to the precision and incision of a digital marketing agency, to the flexibility of an in-house team.
Add a unique understanding of the opportunities and pressures of entrepreneurial businesses.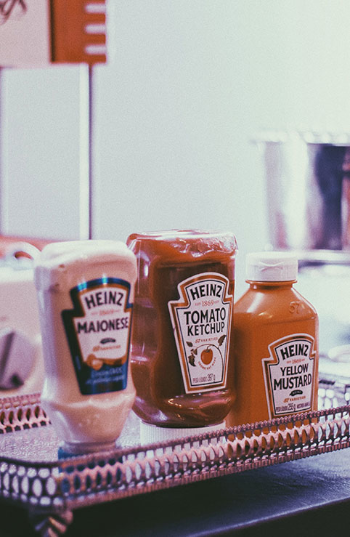 Take technology.
Add marketing nous,
creativity and a healthy
dose of entrepreneurial spirit.
Take away smoke, mirrors
and arrogance.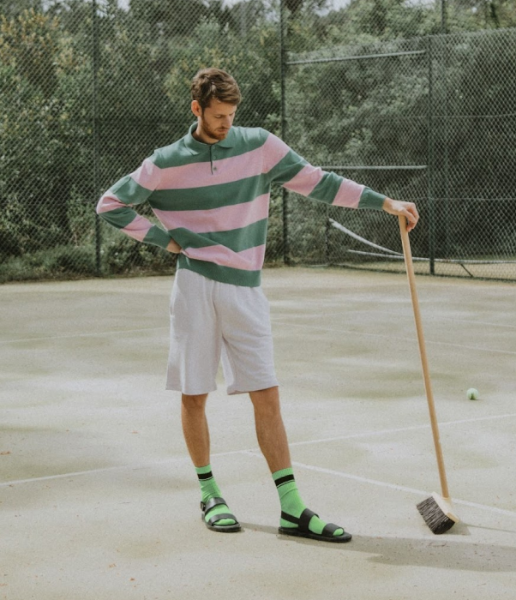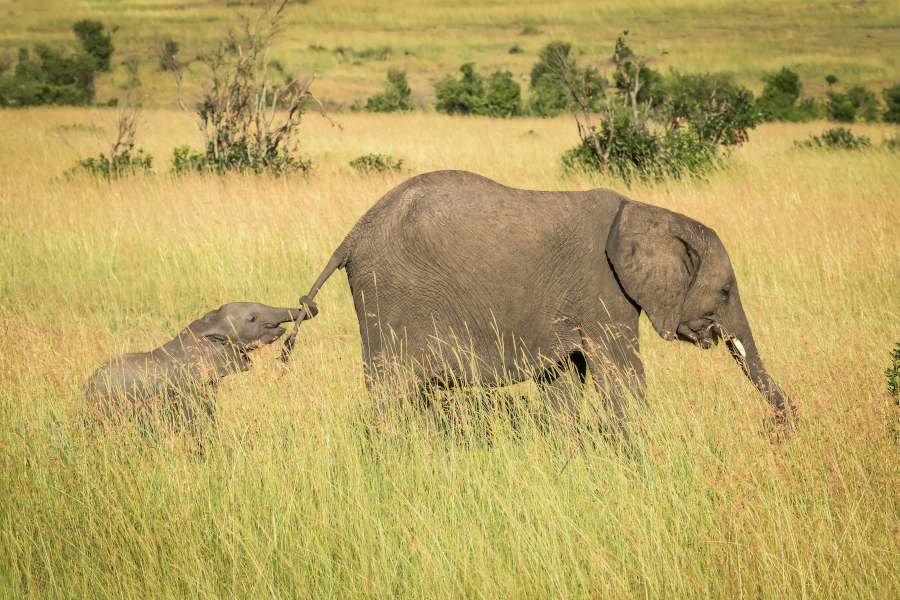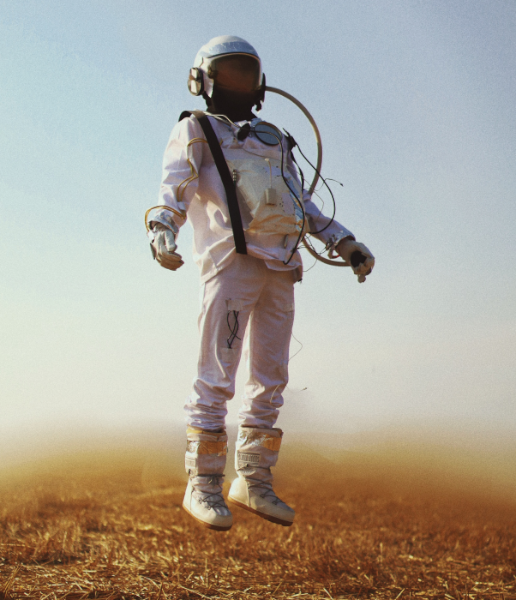 We have built our luxury entrepreneurial business very successfully by working with outstanding partners like addmustard.
The team has been integral to our success and delivered above and beyond, working with our brand, marketing and technology teams to deliver exceptional results.
Iain Burton - Chairman & Founder, Aspinal of London
The addmustard team have a perfect blend of skill sets to allow an Entrepreneur to take a concept or basic idea, and build the key pillars
around Content, Technology and Commercial in order to improve or develop a legitimate business. With a culture of can-do and will-do.
Scott Le Roi - Founder & CEO, Orbzii
addmustard have worked with us across all channels and technology platforms to deliver highly successful digital performance,
improved customer experience and increased efficiency of our digital marketing. They have integrated with our team and have completely aligned themselves with our strategy.
Michael Baulk - Chairman, Marsh & Parsons
addmustard worked with the board, marketing, technology and brand teams at Mr & Mrs Smith and provided amazing service,
insight and helped us accelerate a number of critical projects and campaigns to enable us to scale our business.
Julian Diment - Chief Growth Officer, Mr & Mrs Smith
addmustard were instrumental across our campaigns and technology, delivering profitable growth in visibility and traffic,
and supporting our in-house team to deliver improvements in our reporting, attribution, SEM, paid media and SEO channels.
Alun Williams - Head of easyJet Holidays
addmustard works with us across brand, marketing and technology to help drive growth, consistency and brand performance.
Working with our in-house teams, they are increasing awareness, driving quality leads, improving sales effectiveness and delivering efficiency across our marketing channels.
Barney Taylor - CEO, Focus Group