The Challenges
TVPlayer's aim was to increase subscriptions through the TVPlayer Plus service by utilising PPC and Display channels with a specific brief to addmustard to reduce the cost of customer acquisition (CPA).
During addmustard's initial audit, efficiency opportunities were found within the existing account structure which would enable more effective and successful scaling, optimisation and everyday management. The historic account structure made it cumbersome to reallocate budgets in support of business KPIs. In addition, the account suffered had attracted low quality scores, click-through rates (CTR), impression shares, poor visibility and inflated CPCs compared to industry peers. In addition, campaign budgets were being exhausted during peak times.
addmustard's goal was to make the account more efficient, scalable, granular and increase the ease of optimisation and account management. The main goals were to decrease CPA, increase CTR and reduce CPC.
The Solution
addmustard recommended that a complete restructure of TVPlayer's PPC account to take place within a four-week time frame so that new shows and channels could be scaled up into the new structure, and could quickly launch in a critical sales period.
Focuses for each week were;
Week 1
     Restructure of account by reviewing keyword performance and implementing a uniform campaign structure by keyword match type (Exact and Broad Match Modifer).
     Full review of ad scheduling and devices performance was carried out and adjustments were made to maximise key converting hours of the day and to optimise bids on device level.
The new structure allowed for better budget control. By targeting exact match for keywords and keyword mining for irrelevant negative keywords there was a reduction of overall CPA on the account.
Week 2
     Ad copy analysis and new copy types were tested.
     Ad extensions such as sitelinks, structured snippets and callouts were created for all campaigns based on previous performance, tailoring each variation to the ad group theme and testing different unique selling points against one another, to achieve higher CTR.
Week 3
     Account replicated over to Bing to maximise reach.
     Search query reports were performed to reduce wasted traffic. 
Week 4
     Google Display Network (GDN) campaign set up: remarketing back to users who had not completed subscription, pushing clear call to actions, price point and USPs.
     Gmail Sponsored Promotions (GSP) campaign set up: prospect for similar profiled consumers to create brand aware of TVPlayer plus service;
The Results
The results of the PPC account restructure have been excellent, seeing positive numbers across all key performance indicators. Reduction in CPA and increase in impression share through exact match has driven a significant boost. Conversion ratios have improved, with more focused targeting, leading to a 5% reduction in CPA within 4 weeks of addmustard's recommended restructure.
0
%
Increase in traffic
through exact match
0
%
Increase in search
impression share
0
%
Increase in conversion
rate (2.13% to 2.65%)
The Client
TVPlayer is a live TV streaming service for users to watch free-to-air and premium TV channels through smart devices. TVPlayer offer a range of 107 channels including 30 premium TV channels such as MTV, Comedy Central, History Channel and more. Their customers can either watch shows live or catch up online anywhere at anytime.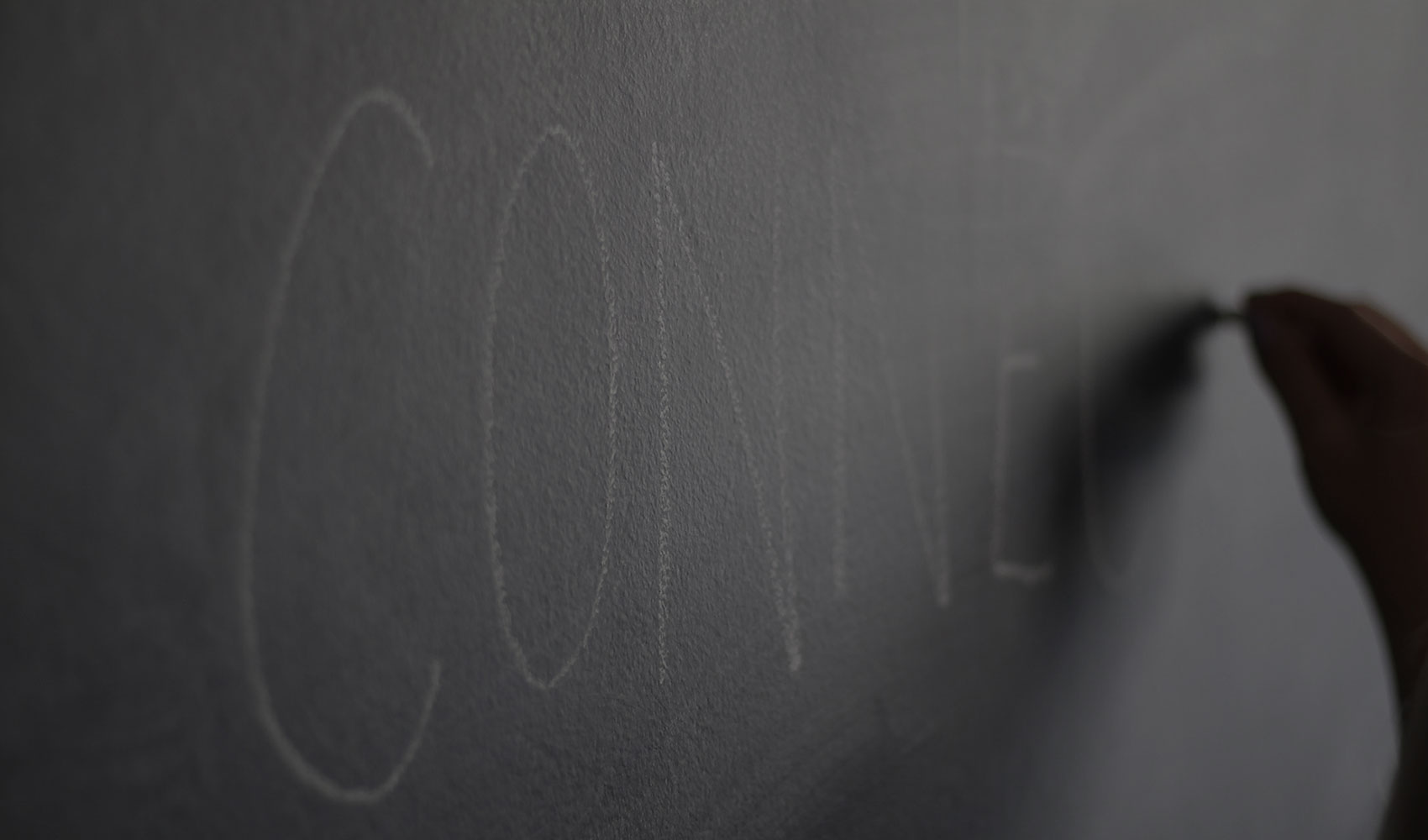 Whether you're a startup or established business, we can help you
to innovate, compete and grow. The first step is easy: contact us.
Email Us