0
%
above appointment target,
0
%
CPL down against target
£
0
CPC reduction from £6 to £1.20
Murray Clark - TCMM Founder
"addmustard have been working with our core brands since 2017, working in partnership with our in-house teams across technology, marketing, insight and brand. The addmustard team have been flexible, supportive and have really helped us to move our brands and business forward."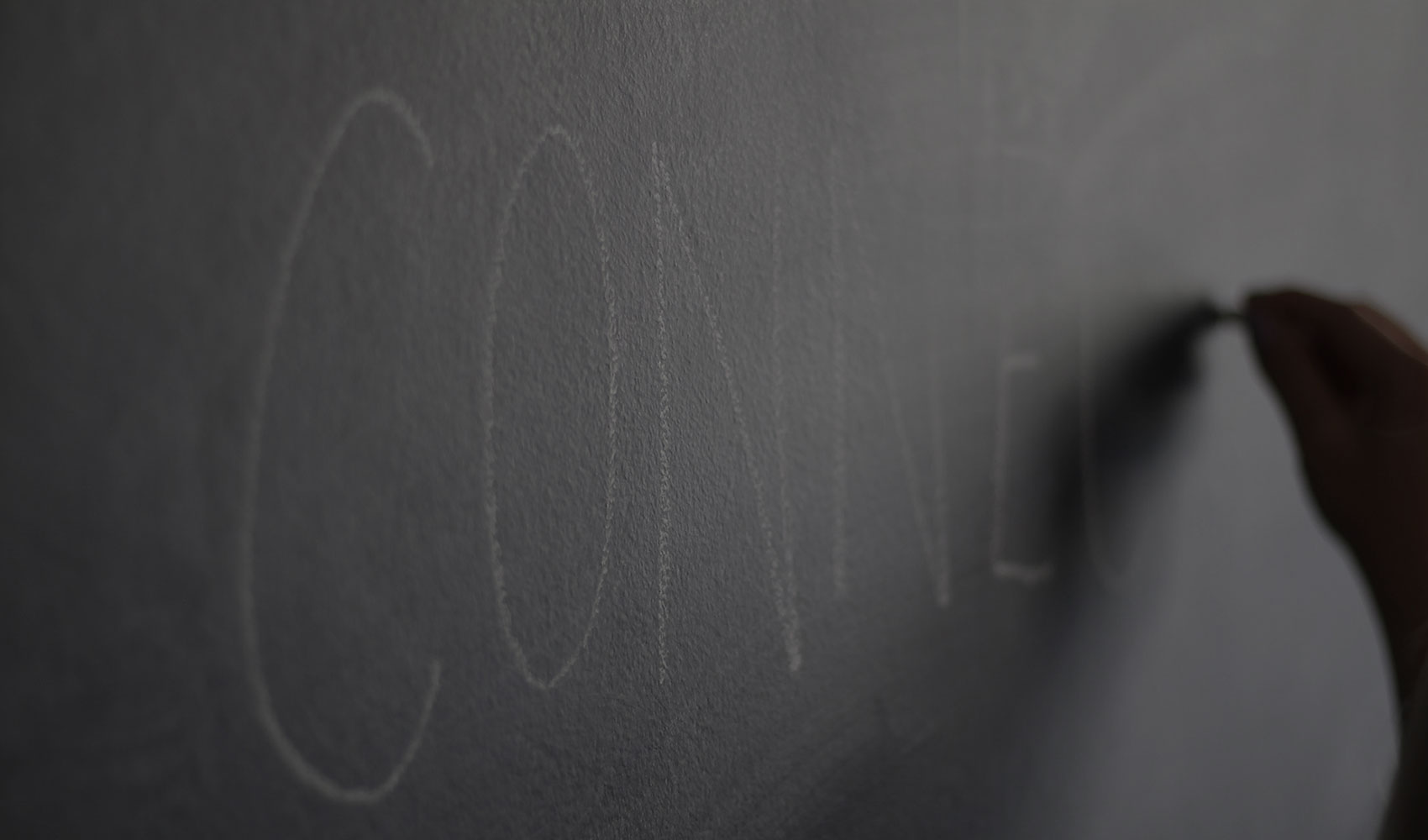 Whether you're a startup or established business, we can help you
to innovate, compete and grow. The first step is easy: contact us.
Email Us