Collaboration with award-winning photographer Lorentz Gullaschsen captured the invigorated visuals for a print campaign across Greater London's bus stops, buses, and tube billboards, but we were keen to take them one step further to allow them to really 'come to life'.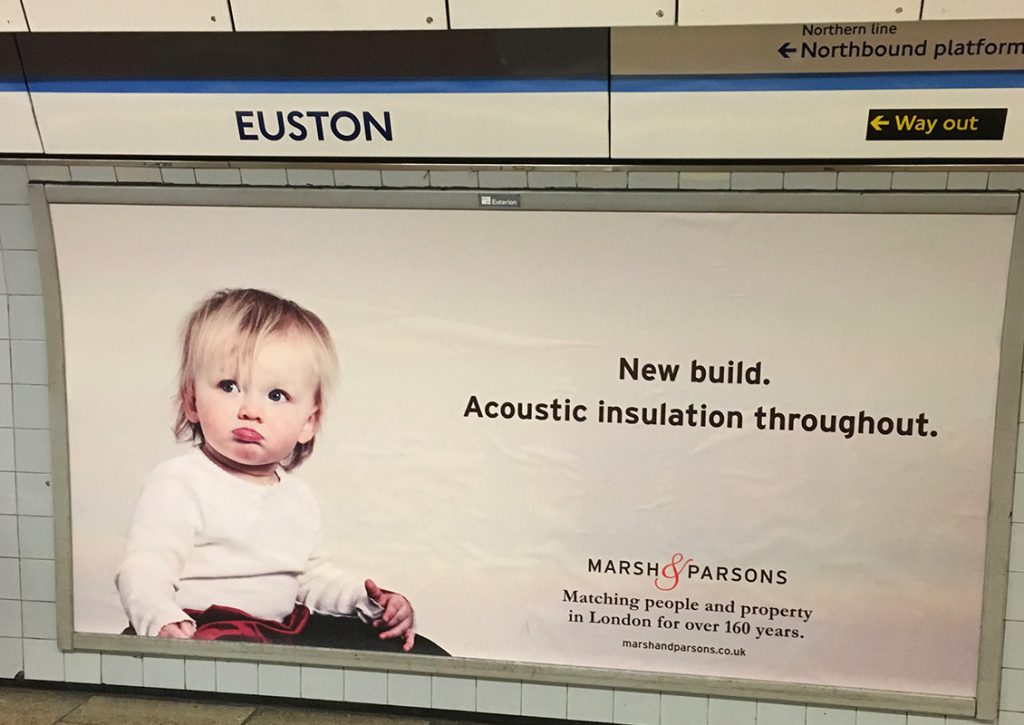 For the digital phase of the campaign, we pushed the creative even further to catch the eye of the visitor in busy digital environments. addmustard's design team built up a set of captivating video ads; allowing for movement and audio, depicting characters uniquely interacting with the messaging, and adding to the personality of the characters and the campaign as a whole.
0
%
Increase of overall
brand awareness
0
%
Increase of mobile brand awareness
5% to 35%
Michael Baulk, Chairman, Marsh & Parsons
"Marsh & Parsons engaged addmustard to support our strategy of differentiating our brand, increasing our digital presence and innovating our technology. Addmustard have worked with us across all channels and platforms to deliver a highly successful brand campaign, improve our customer experience and increase the efficiency of our digital marketing. They have integrated with our team and have completely aligned themselves with our strategy."
Whether you're a startup or established business, we can help you
to innovate, compete and grow. The first step is easy: contact us.
Email Us