The Challenges
Blue Sea Hotels is a Spanish hotel group which has successfully acquired a portfolio of three and four-star hotels located across the Balearics, Canaries and mainland Spain. In 2017, the company partnered with addmustard to reposition the brand as the number one provider of value for money hotels in Spain. Following an extensive and successful brand development project using addmustard's proven brand development process, the board set the target to increase B2C direct sales by 150% within 12 months.
The Solution
The team took a three-step approach to develop the marketing strategy required to deliver the sales targets:
1. Increase conversion of current traffic acquisition
addmustard worked with the Blue Sea team to plan the migration to a new technology platform and in parallel, conducted comprehensive CRO and performance auditing which allowed us to capitalise on the migration and implement significant technology, content, and user interface changes. Optimum site speed and page rendering, best practice content delivery, and a mobile-first strategy were all employed, along with updates to product and promotional merchandising, to increase conversion of prospects and visitors.
2. Increase brand awareness and generate incremental traffic and sales in current markets
With an already established presence in four core European markets, the SEM team began expanding existing PPC campaigns in order to target search demand at all stages of the buying journey and increase traffic generation across awareness and research terms. Carefully balancing volume against CPA, daily optimisation and testing allowed us to open up the account before refining campaigns to increase brand awareness significantly and drive relevant and targeted traffic to the new website.
3. Build brand awareness and drive new traffic and sales via untapped markets
Expansion into new markets can be expensive and take time to deliver ROI. Therefore, it was crucial for the SEO and SEM teams to undertake thorough analysis into the search landscape, conducting comprehensive keyword research across the potential target markets to establish where scale and competition would provide a return on channel set up and internationalisation quickly and efficiently. Three additional European markets were shortlisted to target – Switzerland, Belgium and Ireland – which then required the SEO, content, and SEM teams to deliver an internationalisation project across the website, PPC, and display campaigns with localised content, messaging and targeting across all marketing campaigns and channels.
The Results
By the end of month seven of a 12-month growth plan, average blended conversion rate across all of Blue Sea's markets had increased by +46.25% YOY, in conjunction with a YOY traffic increase of 87.48%. Direct sales were up 172% YOY.
"Blue Sea Hotels and addmustard have worked together successfully for 4 years to build our brand, direct sales and channels. Addmustard really understand our business, it's opportunities and challenges and have shown us how to develop our brand and direct business" – Sebastian Catala, CEO
0
%
Increase in blended
conversion rate YOY
0
%
Increase in
traffic YOY
0
%
Increase in
direct sales YOY
Sebastian Catala, CEO - Blue Sea hotels
"Blue Sea Hotels and addmustard have worked together successfully for 4 years to build our brand and direct sales…"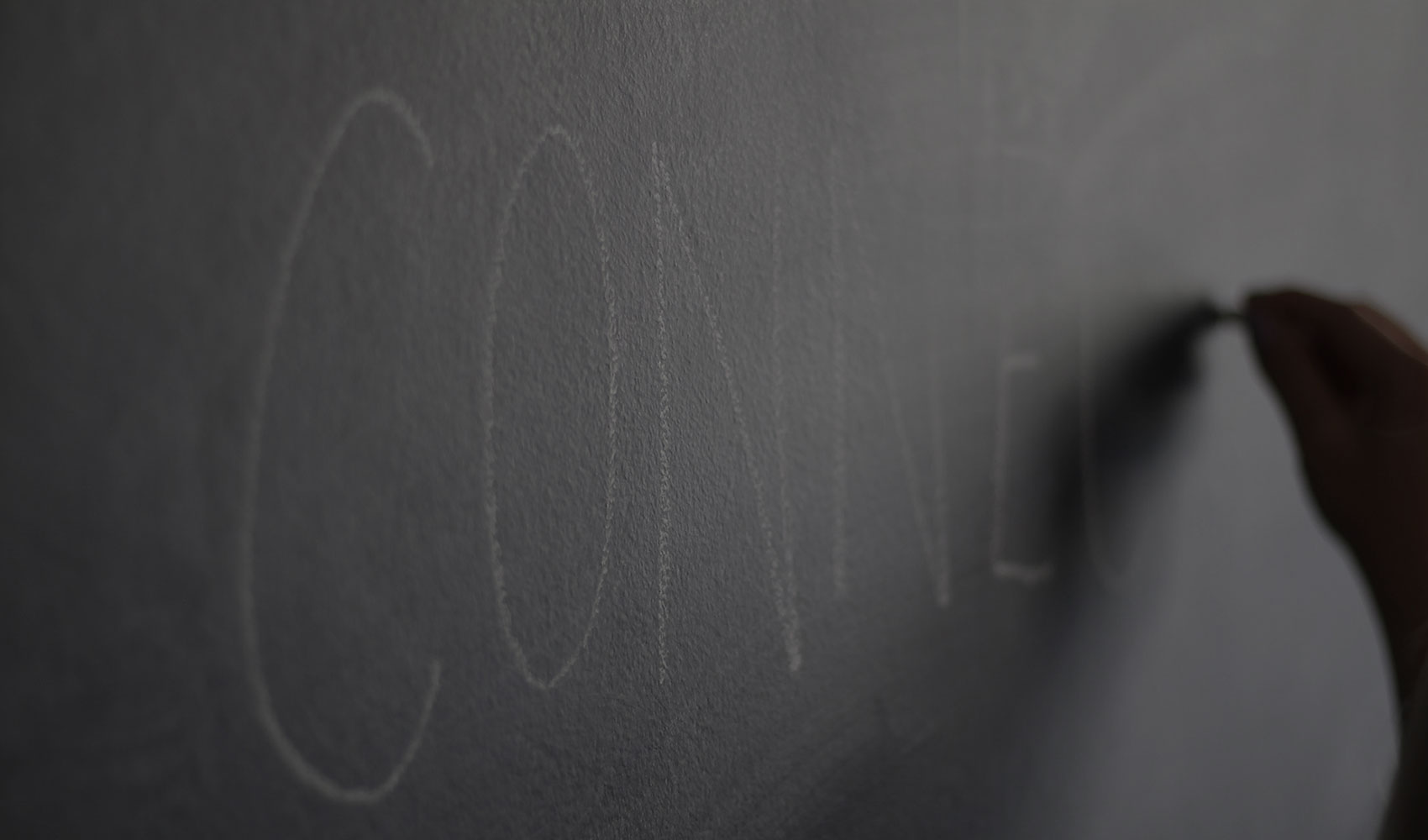 Whether you're a startup or established business, we can help you
to innovate, compete and grow. The first step is easy: contact us.
Email Us