The Challenges
Following a Google algorithmic penalty in November 2016, Inspired Luxury Escapes' year-on-year SEO visibility had declined by 51% in less than 2 months. The business was feeling the repercussions of the visibility loss through a decrease in traffic and subsequently sales, however didn't have the expertise internally to establish what, or why, it had happened, and more importantly how to rectify the issue. As a result, website enhancements and content production had been halted, which had caused a further acceleration in visibility decay.
The Solution
addmustard conducted a technical SEO and content audit on the Inspired Luxury Escapes website which highlighted multiple critical technical issues which were hindering organic search engine visibility. Once all issues were identified, addmustard worked with the internal team to prioritise the high, medium and low priority developments, before feeding these into manageable and efficient workstreams.
Working alongside the technical SEO analysts and development team, addmustard also initiated a content production project covering over 250 web pages. This project include content-rich, inspirational destination guides, intelligible and honest hotel reviews, and luxury landing pages, all of which targeted consumer search terms at every stage of the research and booking journey. We also aimed to reduce page bounce rate and improve overall user engagement, through intuitive linking, site navigation and imagery, to ensure that traffic had the very best chance of being converted into a sale
The Results
addmustard's SEO strategy resulted in Inspired Luxury Escapes achieving a rapid and total recovery from it's Google penalty, bringing its visibility back to its original levels. In fact,
shortly after the project was completed, Inspired Luxury Escapes had superseded the level of visibility recorded pre-Google penalty. From the output of the technical and content strategy, Inspired Luxury Escapes saw a 118% YoY increase in visibility
and an overall increase of 18.2% in tracked luxury keyword positioning in SERPs.
The impact of the work was not only seen through organic visibility, but also on the bottom line, with a 400% increase in online conversions within five months and a 33% reduction in user bounce rates.
0
%
Increase in online
conversion rates
0
%
Increase in
organic visibility
The Client
Inspired Luxury Escapes provide handpicked luxury holidays in some of the most prestigious hotels and resorts around the globe. Nominated multiple times over for their unrivalled specialist operators and professional staff, Inspired Luxury Escapes offer a luxury holiday service that is second to none.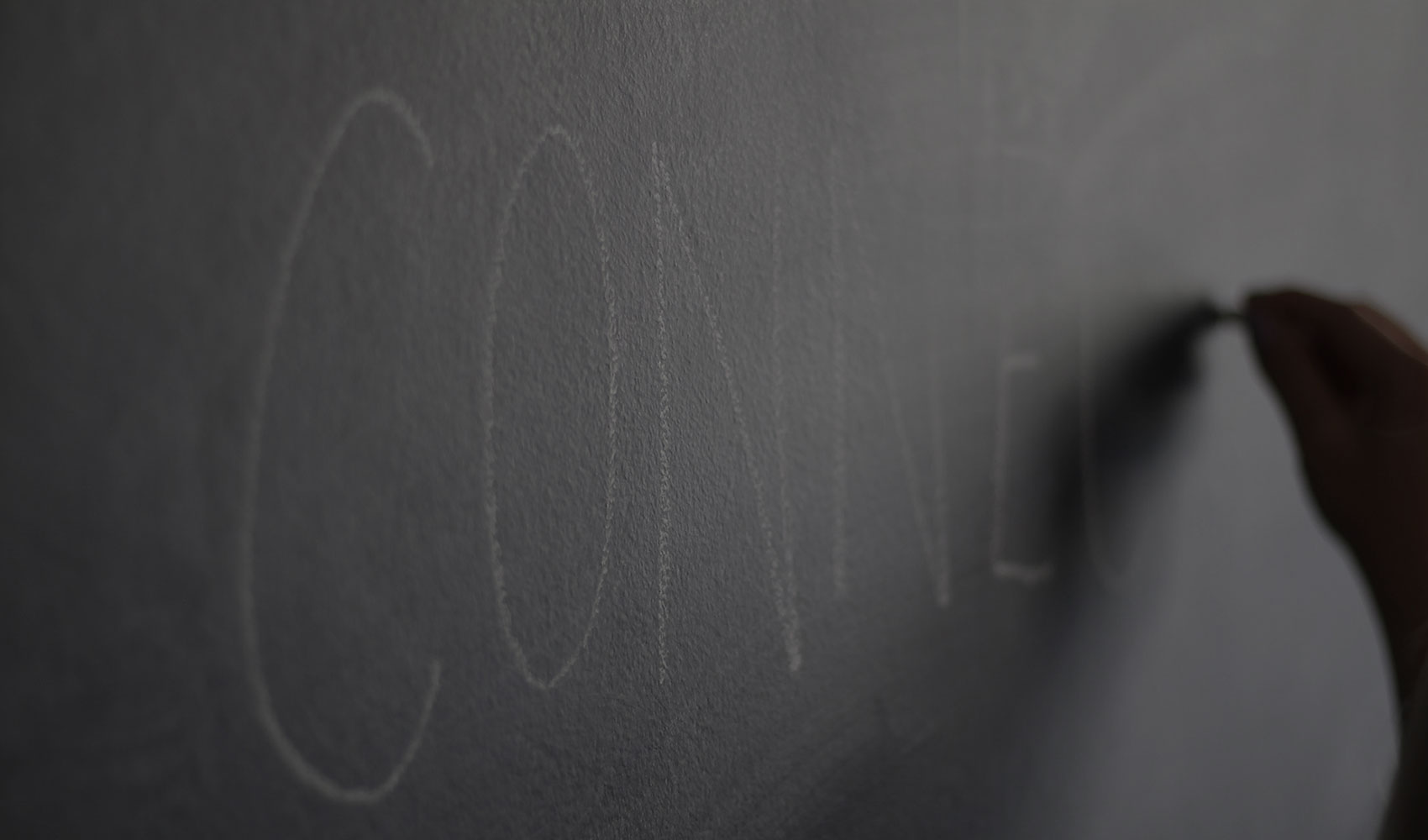 Whether you're a startup or established business, we can help you
to innovate, compete and grow. The first step is easy: contact us.
Email Us