Once we had a clear understanding of the sector landscape, we explored a range of messaging styles through a series of workshops with the client. The workshops resulted in a selection of differentiated brand message routes to be considered that covered aspects such as tone of voice, brand values and personality. After comparing and contrasting our options against the original brief, and our understanding of the target audience, we were able to agree on a best fit that we then presented to the design team to take forward to develop the brand's visual identity.
From initial mood board inspiration to refining shapes, exploration and final designs, the team worked closely with the client to make informed creative decisions and finalise the logo, strapline, imagery and adcepts to represent what was now to be known as WUW stream, derived from 'While U Wait'. This was complemented with the strapline, 'Made to Entertain' – a simple statement that encompasses WUW stream's mission.
From this, and following multiple creative workshops, the WUW stream brand was launched.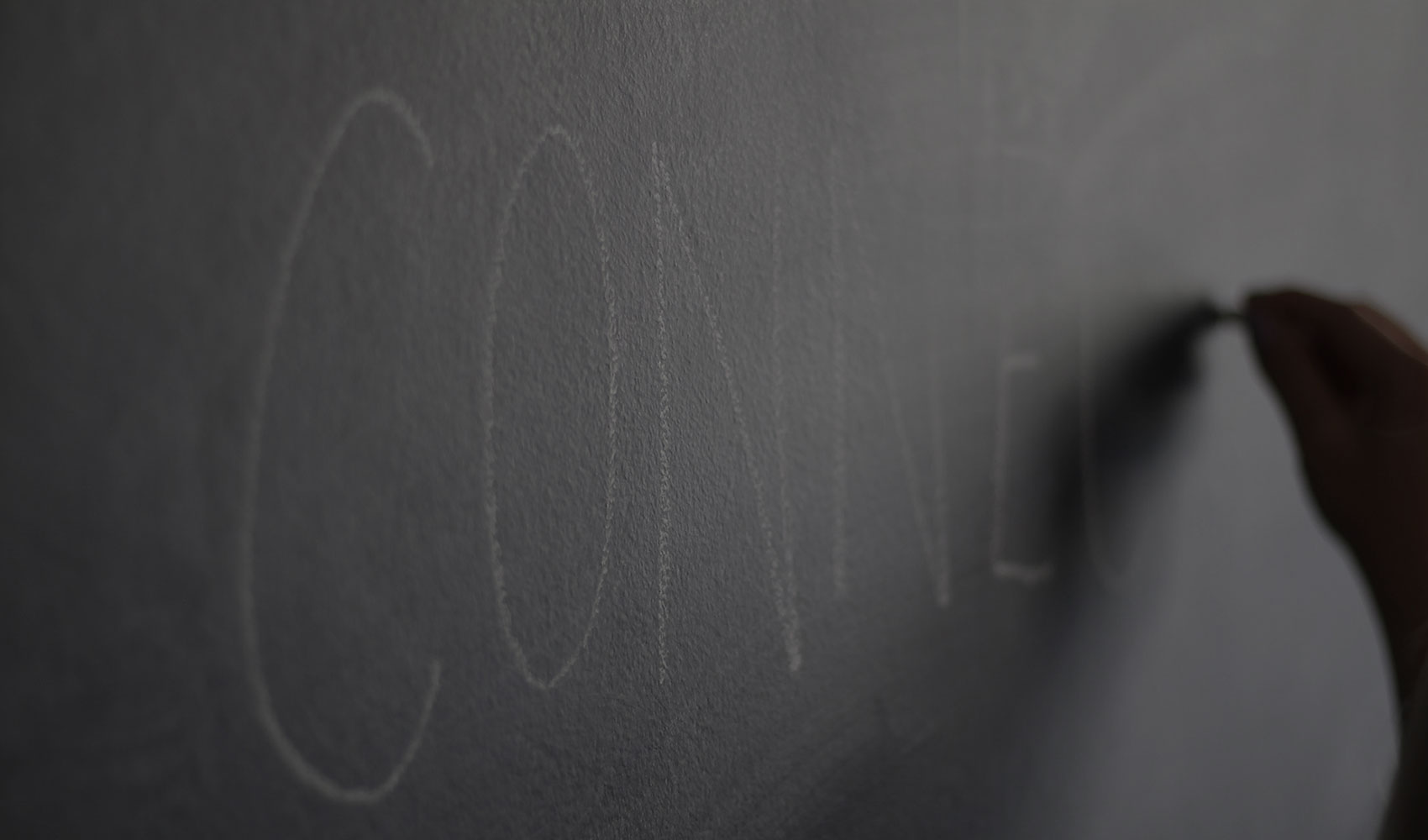 Whether you're a startup or established business, we can help you
to innovate, compete and grow. The first step is easy: contact us.
Email Us