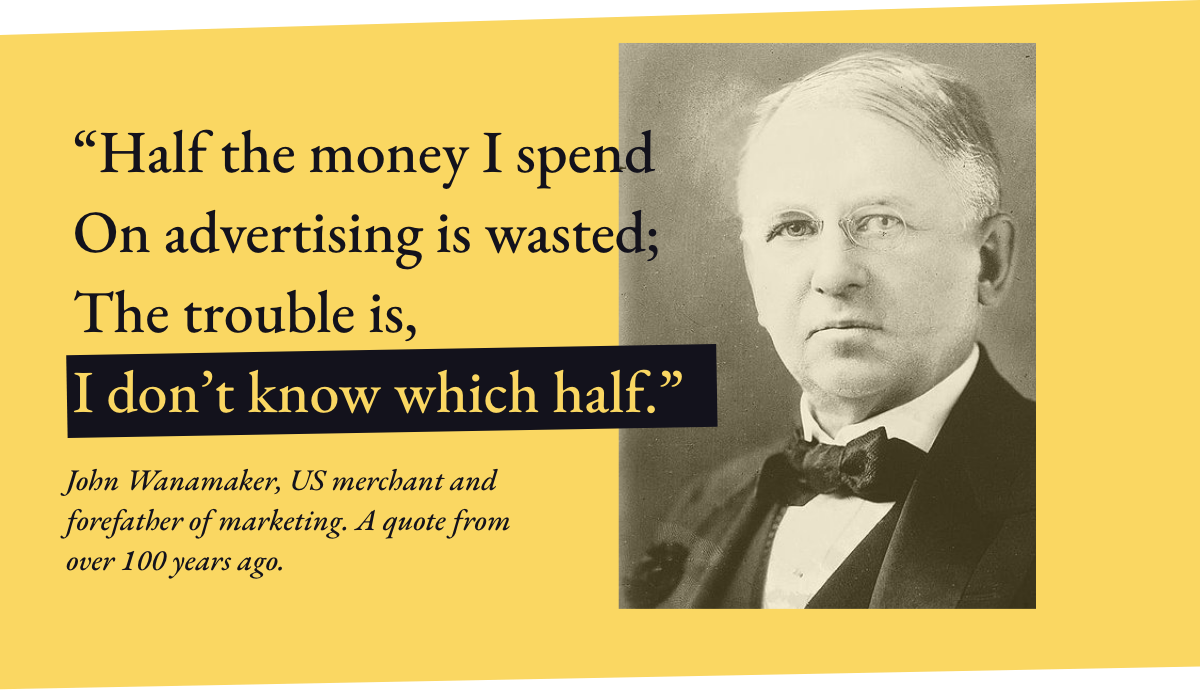 My how times have(n't) changed.
It's mind-boggling how often we see marketing and technology budgets being rejected, chopped or fiddled with by boards and shareholders, when we all know that those very investments can deliver growth, ROI and balance sheet value.
They can also deliver that slightly less tangible -but equally rewarding- glow of success, that oozes through great businesses driven by great brands, supported by joined-up marketing and technology.
With the data and tools at our disposal today, we have the ability to accurately measure exactly where we are creating value. We are also able to forecast how to grow that value with a higher degree of confidence in our marketing and technology investments.
In this article we look at the fundamental disciplines of modelling, forecasting and budgeting for marketing and technology expenditure. We'll also look into the trends that are shaping how companies wrestle with the problem of deciding how much to invest and in what.
X&Y
(No, not the Chris Martin song).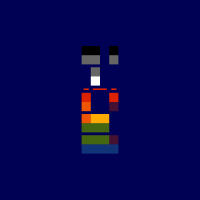 X&Y as coordinates in maths, or when used in computer programming, imply a high degree of accuracy.
However, in marketing terms, you probably do not know (and we mean 'really know') that if you spend X, you will get Y back. At most, the degree of confidence is low. As with all mathematically related problems, we want to improve our degree of confidence in the relationship between X&Y, don't we?
Since the advent of digital marketing a quarter of a century ago, it seems many companies are a long way from having a high degree of certainty in their marketing and tech investment decisions.
Just ask Elon.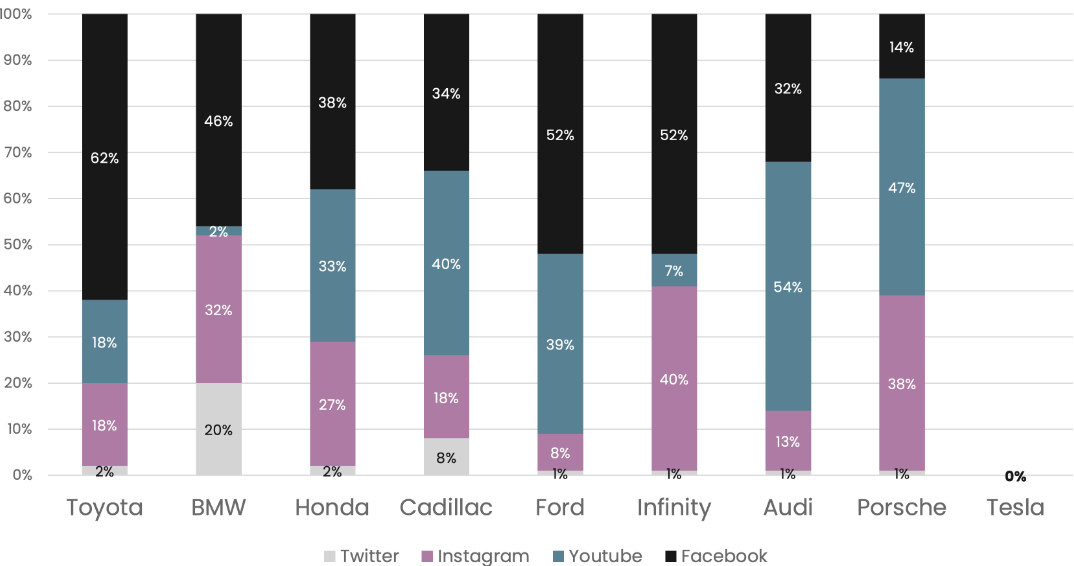 Tesla's media budget is zero. Maybe Elon Musk doesn't believe in marketing? But now he owns an advertising platform with rapidly declining revenues. And Tesla has reduced the price of its EVs by 20%. So he might want to ask ChatGPT (we'll write about ChatGPT in our next post) what the value of the Tesla brand is and then broadcast it on Twitter. (Elon, if you're reading this, we'd love to share our brand valuation algorithm and forecasting model, and help you to build a truly valuable brand).
Telling a story. With numbers.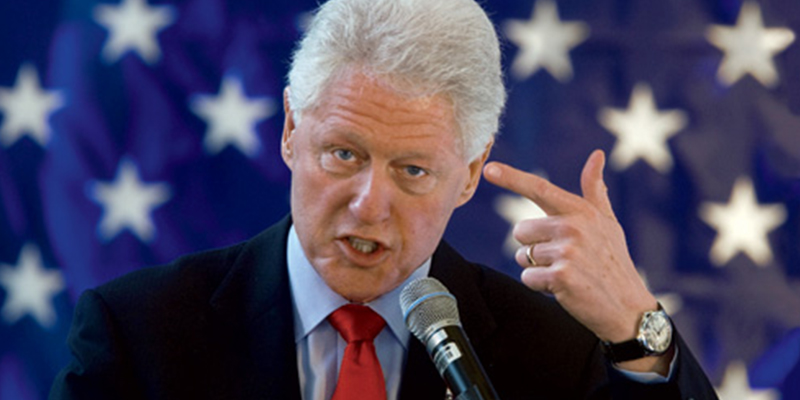 A bit like Bill Clinton's 1992 campaign focus "it's the economy, stupid": how do we get our stakeholders and teams to find a common set of financial parameters for marketing and technology investments?
How do we project the real economic value creation of a unique brand and a world-class brand experience?
Most organisations have sophisticated data and with the imminent introduction of advanced platforms like Google's GA4, we are blessed with the ability to look holistically at the current and future value of your brand, marketing and technology.

These data platforms allow us to model and forecast growth and returns far more accurately than ever before. What used to take months in terms of marketing financial modelling, can now be produced in a couple of weeks.
The Google slot machine is dead. Long live Google.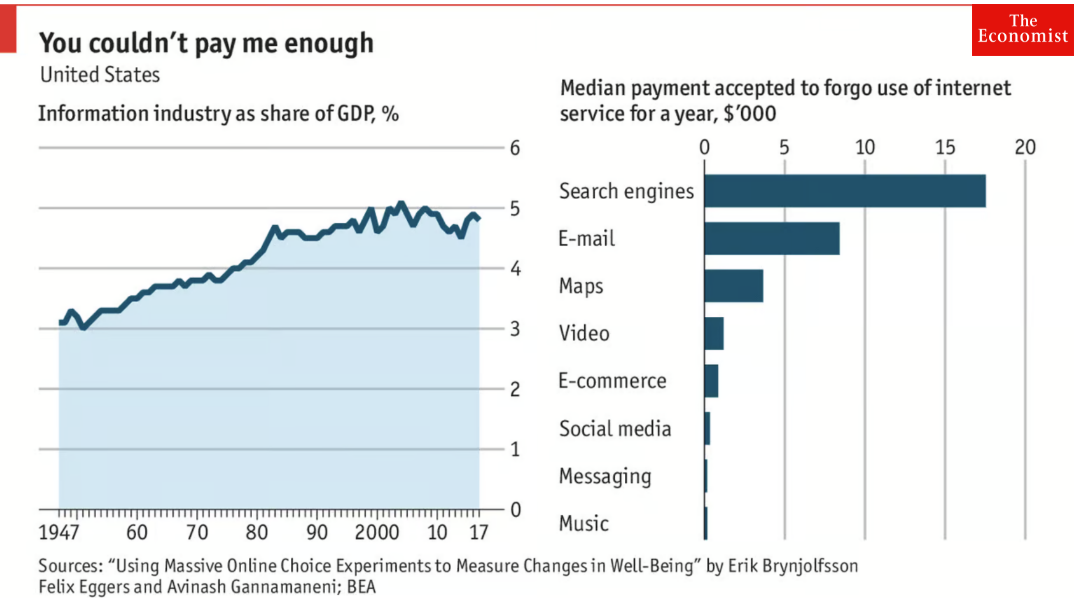 As digital has grabbed an ever increasing share of marketing budgets, our expectation for the time required to achieve a positive ROI has shortened.
An entrepreneur we worked with many years ago once described search engines as slot machines: put in a pound and you got ten back.
In the early days of search engines, the ad agency for SNCF (the national French rail and travel business) informed Google that the more they spent, the lower their costs per click, and the higher their search engine ad positions. Google seemed surprisingly unaware that was how their very own AdWords algorithm worked. (Annoyingly they seem to have tightened it up a bit since then).
It's a marathon. Not a sprint.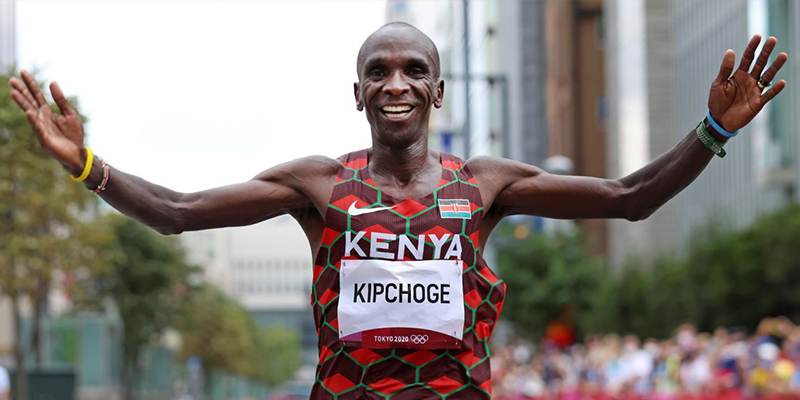 There is little doubt that digital marketing has created a (mostly unrealistic) expectation that marketing and technology investment should be on an ever faster spin-cycle for producing ROI.
In a recent Linkedin study, 46% of digital marketers revealed that they have budget allocation discussions every month.
As a result, 77% of marketers attempt to prove the positive ROI of their marketing campaigns within one month.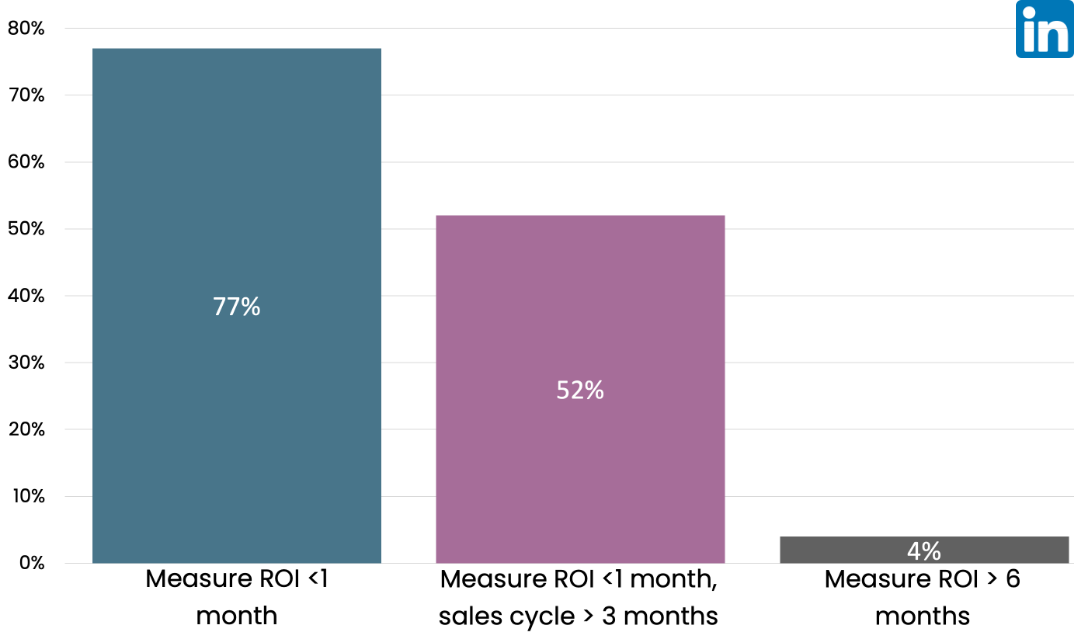 But then reconcile this with Silicon Valley venture capitalists, whose expectation of an exit for their investments is 11.9 years.
The average marketing spend is 7% of revenue. Most companies target an average ROI of 5X marketing spend. So why not make some time to forecast accurately for the increase in the value of your brand and business?
A tale of two biggies.
Between 2006 and 2018, we worked with 2 startup, online businesses. Each grew spectacularly to over £400m in gross sales, one in 12 years, one in 10.
One was always in a hurry and went spectacularly bust (the CMO used to have "speed wins" as his email signature). Their impatience was a primary cause of their failure.
There was never any time to step back, look at the market, talk to customers, invest in brand and brand experience, and build real value in their technology. The financial modelling and forecasting for investments was ad hoc and schizophrenic.
They allowed marketing and technology agencies to convince them that wild riches could be achieved in weeks or months.
The second business had a much more disciplined approach to forecasting and prioritisation. And a clearer sense of time and perspective.
The CEO and CFO both understood and clearly communicated their proposition, brand and brand experience (delivered through technology). The business invested in its marketing and technology with realistic expectations of ROI and timescales for success.
It sold for £180m, providing a 6X return for many of its investors. It will probably go on to achieve a £300m+ valuation in the next 12 months.
The CEO wasn't taken in by the modern Don Drapers. And the CFO took time to understand brand, content, brand experience, conversion and media planning (we coached him). A financially disciplined approach to technology, marketing and brand investment was a decisive factor in their success.
Put your money where your model is.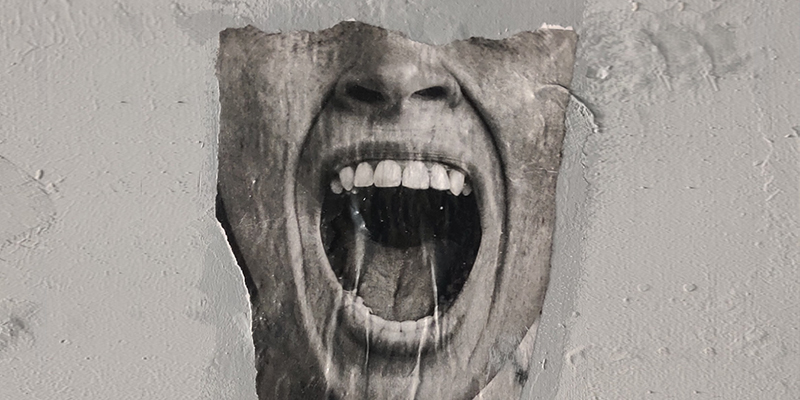 Modelling and linking the key ratios of visibility (awareness), traffic (interest), leads (desire), conversions (action) and adding in retention (loyalty), revenue, margins, opex and capex with modifier assumptions is now straightforward.
We can forecast with a high degree of accuracy and confidence, so much so that we will put our money where our model is and work with our clients on performance fees.
Using historical data, we have been able to create robust sales, marketing and technology investment forecasts. These have withstood the intense scrutiny of fundraising, investment and exit due diligence.
Most importantly, we have delivered exceptional increases in brand and EBITDA value. Often by cutting marketing budgets and focusing technology investment decisions, guided by our models.
We worked with a client to take them from a £10.3m operating loss to £4.1m profit, with an 8pt increase in margins, by introducing a data-driven approach to modelling marketing, PR and technology investments.
We tripled the enterprise value of a client over 5 years, by implementing a ROI driven forecasting approach to brand, marketing and technology execution.
We helped an early stage business to achieve a 3X over-subscription in its third fund raise through a robust approach to modelling its marketing and technology investment.
Stop trying to leap with faith and jump into a world of certainty.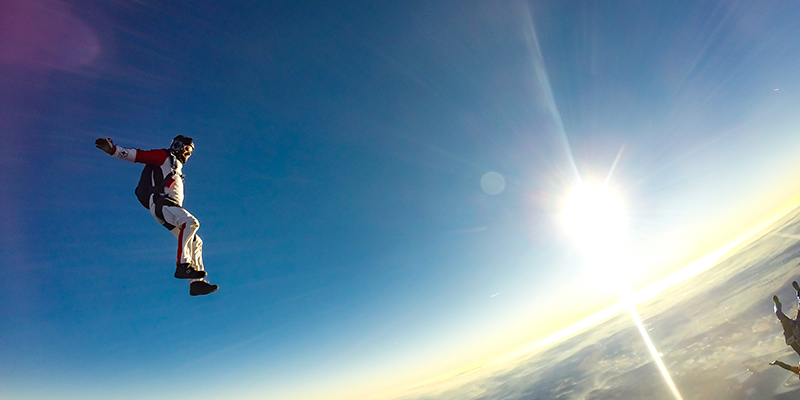 Don Draper and his Maddison Avenue creatives used to convince clients to invest in marketing through hopes and dreams. And there will always be a place in our business for that magic dust.
But let's jump forward a few decades. And those hopes and dreams become much more real.
Now, we can get our marketing and finance teams in the same room, looking at the same data and joining up their views to drive profitable growth and create value.
Imagine that? Marketing and finance presenting to Boards with the same, beautiful story. Told in numbers.
The future of forecasting.
There is no doubt that the new world of generative and predictive AI is going to change the world, just as personal computing, networks, the web, search and social media did.
And while we wait to see what this exciting new generation of technology can do to enhance the value in our businesses, let's get our heads down and use the data and tools that we have at our disposal today, to bring more financial discipline to our brand, marketing and technology decisions.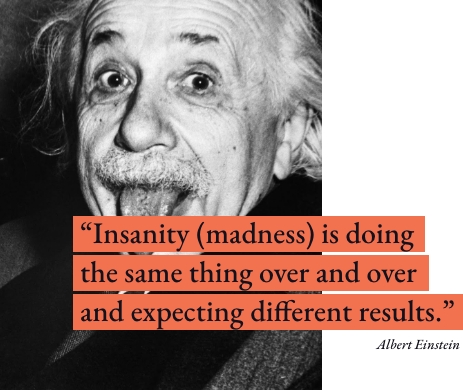 So don't become a Mad Man. Let the numbers do the talking.
We'd love to talk to you about our forecasting and modelling work. We can help everyone in your business speak the same language. Then you'll get 90%+ of your marketing and technology performing and your brand adding tangible, financial value.
My how times have changed.